---
CEO
Harris Insights & Analytics
New York, NY
---
John Gerzema is a pioneer in the use of data to identify social change and help companies anticipate and adapt to new trends and demands. An author, strategist, speaker and consultant, his various books have appeared on the best seller lists of The New York Times, Wall Street Journal, USA Today, Fast Company, The Washington Post, Bloomberg Business Week, The WEEK Magazine and many others. A frequent analyst on television and radio John's TED talks have been viewed by hundreds of thousands of people. He has written for publications like Harvard Business Review, Inc. Magazine, WIRED, Forbes and McKinsey Voices on Society. John's writing was included among "The Fifty Classic Management Articles of The Decade" by Strategy & Business, and his research has been presented at The World Economic Forum and cited in publications like The Journal of Consumer Psychology and Marketing Management textbook.
A Fellow with The Athena Center for Leadership at Barnard College and an advocate for the rights of women and girls, John's latest book, co-authored with Pulitzer-Prize winner Michael D'Antonio––The Athena Doctrine: How Women (And The Men Who Think Like Them) Will Rule the Future, explores the rise of feminine skills and competencies and their impact on leadership, policy and innovation. Tom Peters says of John, "The Athena Doctrine is a powerful book. Extraordinary research. Great storytelling. A message both timely and of monumental importance."
John is a board advisor to several NGO's including University of The People, The Rainforest Alliance and The United Nations Foundation's Girl Up Campaign. (Proceeds of his book, The Athena Doctrine support this program). In 2014 he was named to "The Top 100 Thought Leaders in Trustworthy Business", and "Must-Follow Marketing Minds on Twitter" by Forbes Magazine.
With a Master's in Integrated Marketing Communications from The Medill School of Journalism, John began his career at Campbell-Mithun and Fallon advertising in Minneapolis, before being named Global Chief Insights Officer for Young & Rubicam Group and Chairman and CEO of Y&R's BAV Consulting.
Read about John on wikipedia | to ask John to speak www.brightsightgroup.com | @johngerzema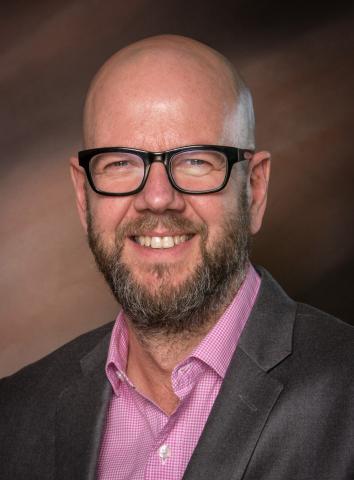 John Gerzema's commitment to NKF and his connection to kidney disease are personal, having undergone surgery for kidney damage as a child. He works with NKF to change people's minds by advocating on the front lines, educating, and making NKF a brand in culture.