---
President and COO
Attain LLC
Vice Chair, Board of Directors
---
Manish is a kidney transplant recipient. A founding member of Attain, Manish Agarwal serves as the company's COO and president of the Federal Services division. Mr. Agarwal serves as vice chair of Attain's Board of Directors and brings to Attain more than 25 years of success in the consulting and technology fields. He has been a top contributor and advisor to diverse government and commercial clients around the world, and he has held a variety of leadership roles in areas related to transformational change, growing new business and solutions, and ensuring extraordinary customer experiences.
Mr. Agarwal has proven experience in global business development, strategic and operational planning, and overall P&L Management across countries. He is also well versed in creating and managing trusted relationships with clients and strategic partners. He operates on the forefront of progress, bringing innovative solutions to address clients' business priorities and challenges. Mr. Agarwal is well regarded for his leadership and delivery of initiatives, including the creation of a cancer research framework, telehealth and telemedicine applications for our veterans, and complex analytics for enforcement of financial regulations.
Prior to joining Attain, Mr. Agarwal led a business intelligence software startup and its successful divestiture with a positive return to shareholders. Previously, he was a vice president and managing partner at Unisys Corporation, responsible for leading its Asia Pacific business unit and returning it to profitable revenue growth. Mr. Agarwal also was a partner at KPMG Consulting, where he advised and implemented large strategic initiatives for public sector clients.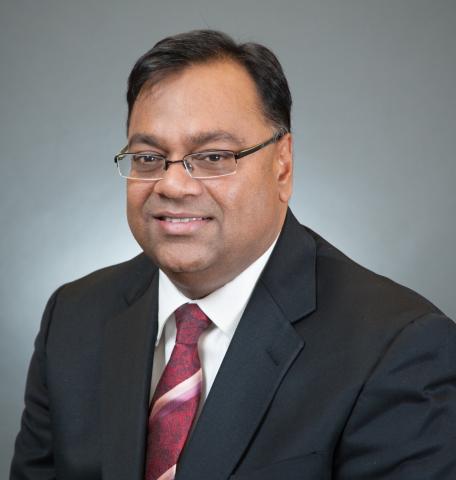 He is a kidney transplant recipient. He has turned his passion of finding a cure for kidney disease by serving as the Chair of the Board for the National Capital Area.