Jump Start Your Career at the NKF
For more than 60 years, the National Kidney Foundation has been the leading health organization dedicated to fighting kidney disease. From patients and their families to those at risk, we take pride knowing that our mission is positively impacting the lives of millions of people affected by kidney disease.
Want a career where your work matters? Where your skills make a real impact on an important problem? Where you change people's lives for the better? Join the NKF Team! You'll find a dynamic work environment with positive, goal-driven people. We offer a competitive salary, comprehensive benefits—and the chance to make a difference.
If you are a nephrology professional looking for opportunities, visit our Kidney Career Center, a resource to help connect professionals to job openings with clinics, dialysis centers, hospitals, etc., nationwide.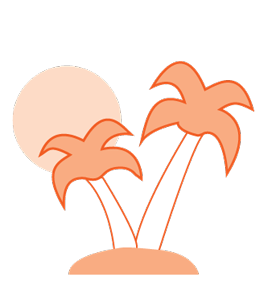 Generous Time off Policies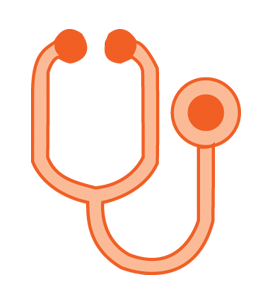 Medical, dental, vision and life insurance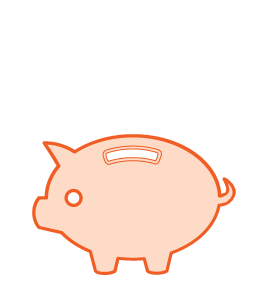 403(b) plan with matching company contributions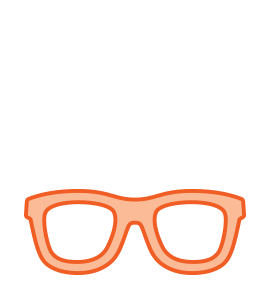 Flexible spending accounts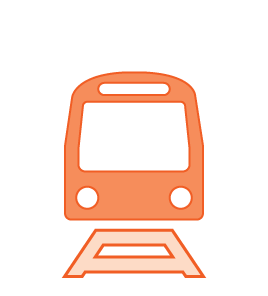 Commuter benefits program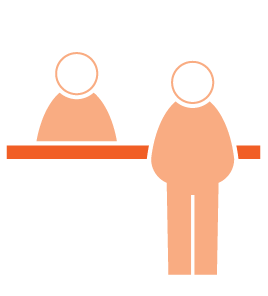 Employee Assistance Program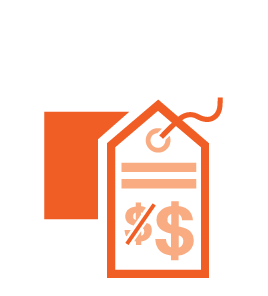 Corporate discounts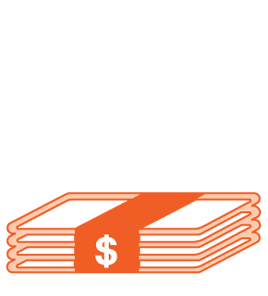 Referral bonus
Current Openings
Explore our current openings around the country and join the team! Use the filters to sort by state and job type.
New York, NY
Primary Responsibilities include developing concepts and executing on-brand designs for print and online (approximately 50% of time spent on each). Will also shoot and edit videos and take still photography.
Advocate, drive, and execute design solutions that advance our brand. Develop and maintain strong partnerships across all departments and field offices. Utilize knowledge of design and cultural trends to guide solutions ensuring we are always relevant. Manage multiple projects with critical deadlines. Works independently; prioritizing/handling many projects at one time, and collaborates in a team environment.