Jump Start Your Career at the NKF
For more than 60 years, the National Kidney Foundation has been the leading health organization dedicated to fighting kidney disease. From patients and their families to those at risk, we take pride knowing that our mission is positively impacting the lives of millions of people affected by kidney disease.
Want a career where your work matters? Where your skills make a real impact on an important problem? Where you change people's lives for the better? Join the NKF Team! You'll find a dynamic work environment with positive, goal-driven people. We offer a competitive salary, comprehensive benefits—and the chance to make a difference.
If you are a nephrology professional looking for opportunities, visit our Kidney Career Center, a resource to help connect professionals to job openings with clinics, dialysis centers, hospitals, etc., nationwide.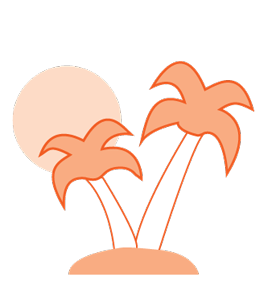 Generous Time off Policies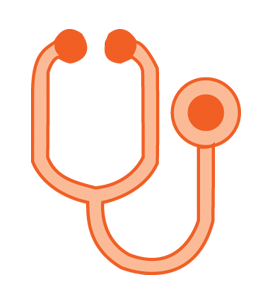 Medical, dental, vision and life insurance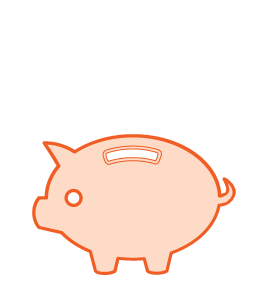 403(b) plan with matching company contributions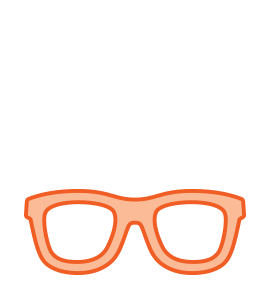 Flexible spending accounts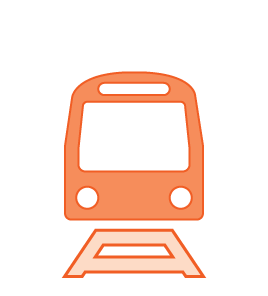 Commuter benefits program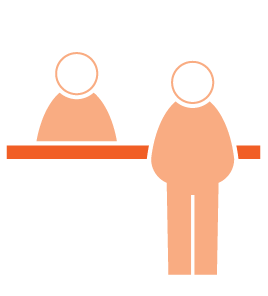 Employee Assistance Program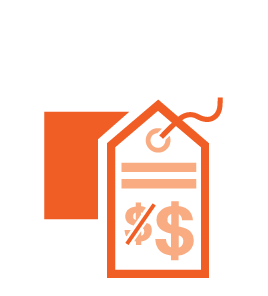 Corporate discounts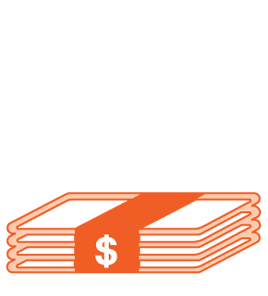 Referral bonus
Current Openings
Explore our current openings around the country and join the team! Use the filters to sort by state and job type.
Columbus, OH
The National Kidney Foundation (NKF) Development Manager will fundraise, develop, and steward corporate and individual relationships in the TBA market. He/She will identify new opportunities to grow portfolio engagement across all fundraising channels to increase revenue, including corporate partnerships, commercial co-ventures, special events, and individual giving. A successful candidate will manage and steward a portfolio of corporate and individual relationships, and work as a team player to drive growth to achieve our mission and revenue goals. This position is accountable for significant revenue targets.
The ideal candidate must have proven success in fundraising and/or sales and relationship management. Exceptional organizational, written, and verbal communication skills are necessary for this position. Must have the ability to multitask, meet deadlines, and achieve results in a team environment.
New York, NY
The Senior Patient Medical Writer should have a strong knowledge of health-related science and be able to break down complex concepts and medical jargon and translate it into easy to understand language for our specific target audiences. NKF's patient and family constituency include the general public, those at risk for chronic kidney disease (CKD), early-stage CKD patients, people on dialysis, transplant recipients, living donors, and potential living donors, and family members. The Senior Patient Medical Writer will be responsible for creating and managing patient-centric medical content and tools for NKF's online "A to Z Health Guide"
www.kidney.org/atoz
to motivate people affected by kidney disease to be involved and proactive in their healthcare. NKF's patient educational material is developed and presented in a variety of formats including web, print, video, webinar, audio, etc. In addition, The Senior Patient Medical Writer will assist with NKF's development of serialized patient education. This position will work closely with a team of medical writers responsible for all of NKF's patient and professional education materials as well as with the Communications, Marketing, Creative Services, and Web teams at NKF.