Welcome to the National Kidney Foundation 2021 Corporate Membership Program. The program aims to highlight our most dedicated institutional partners in the fight against kidney disease.
PLATINUM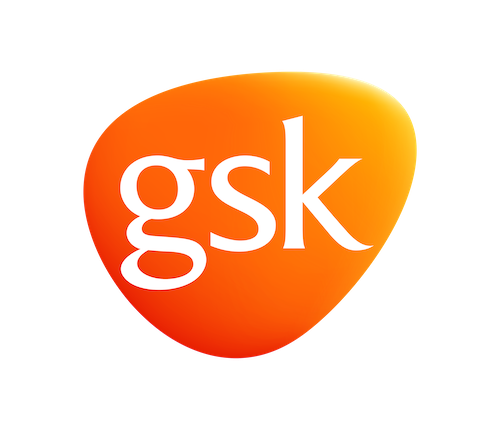 GOLD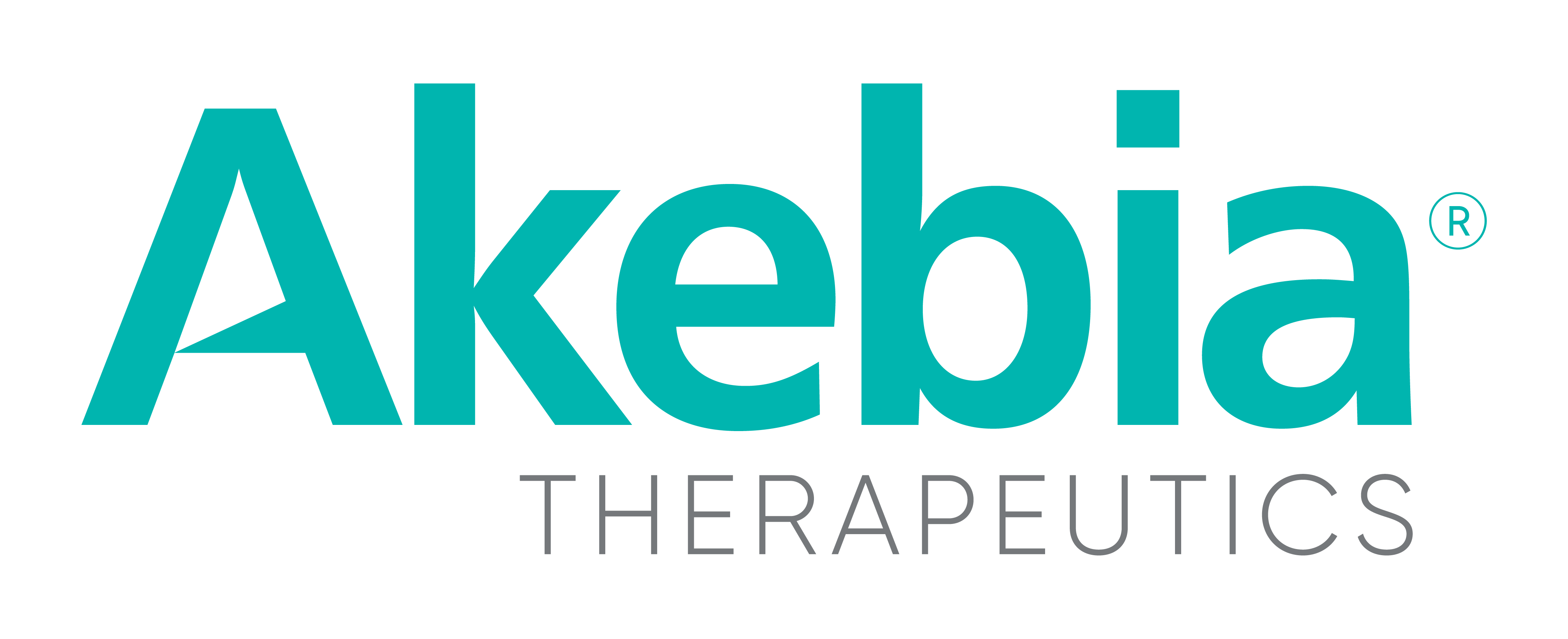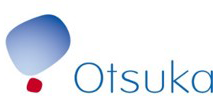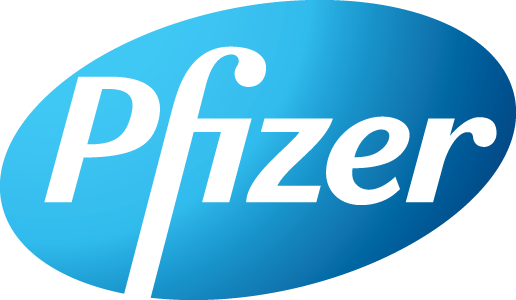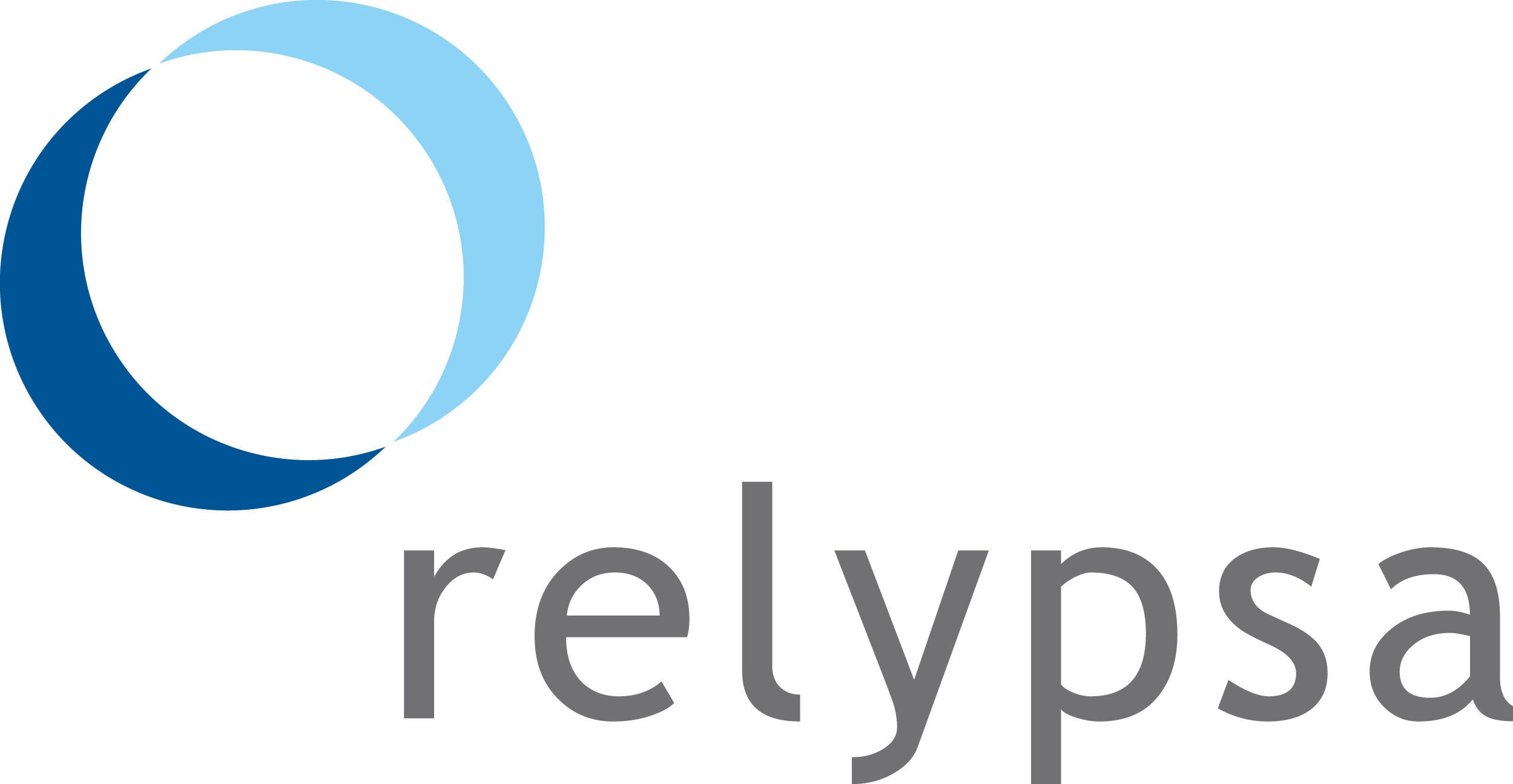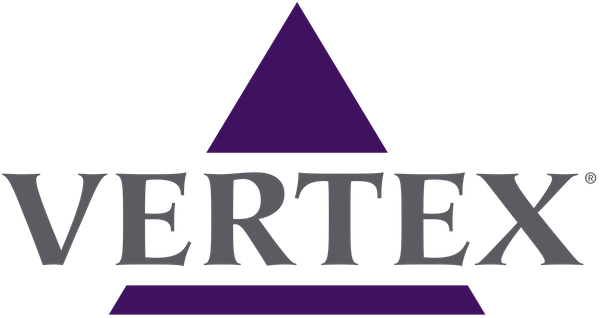 SILVER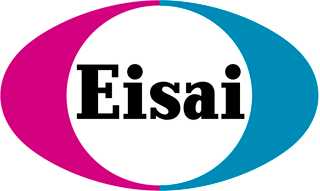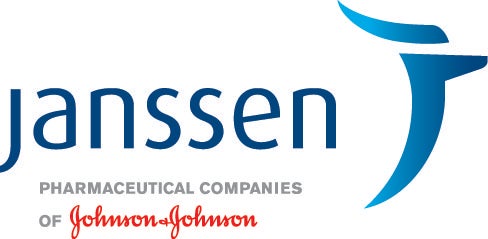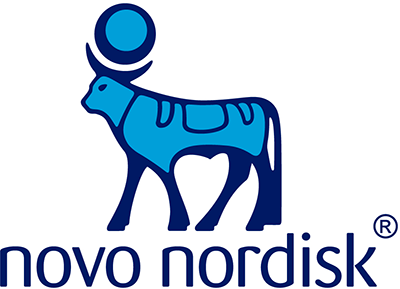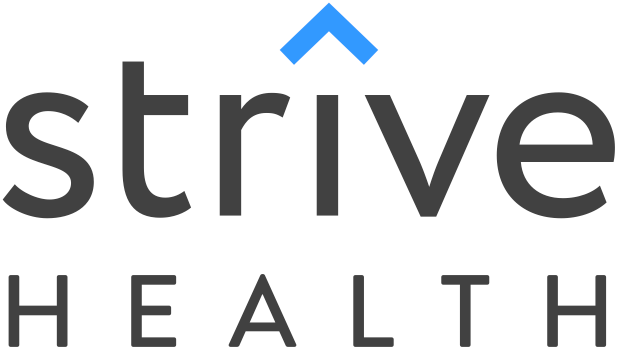 BRONZE

For more information on how to become a corporate member, please contact Ashby Andrews, Corporate Relations Director.
#nationalkidneymonth
March is National
Kidney Month.
Transform the future of kidney
disease research, diagnosis and
treatment with your special gift
before March 31st.