COVID-19: Q&A Webinar and Facebook Live
The National Kidney Foundation, supported by the NAACP, invite you to join the recording of our webinar:
WHY COMMUNITIES OF COLOR ARE AFFECTED BY COVID-19 MORE THAN OTHERS:
Addressing disparities in diverse populations
Why is COVID-19 impacting communities of color more severely? Watch this a Q&A session with Dr. Sylvia Rosas and Dr. Kirk Campbell, moderated by Francesca Weaks, Policy and Research Manager at the NAACP, as they discuss the latest updates on the COVID-19 virus and how it is affecting diverse populations, including:
Are there genetic and other factors that make communities of color more susceptible to the virus?
What can people do to address these disparities in care?
Watch on Zoom:
https://kidney.zoom.us/rec/share/vZZ-EpzX-nNIQ4WQzxzdVJYiP4G_aaa8hiRL8_EKzEw30PY039r-EMq2-ePDjplg
Watch on Facebook:
https://bit.ly/36WdIMq
About Dr. Sylvia Rosas: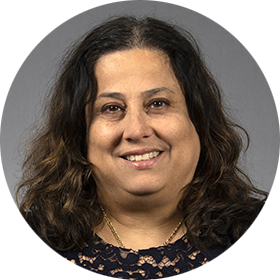 Sylvia E. Rosas, MD, MSCE is a nephrologist and epidemiologist at the Joslin Diabetes Center and the Beth Israel Deaconess Hospital in Boston, MA. She is the Director of the Latino Kidney Clinic at Joslin Diabetes Center. She is an Associate Professor of Medicine at Harvard Medical School.
About Dr. Kirk Cambell: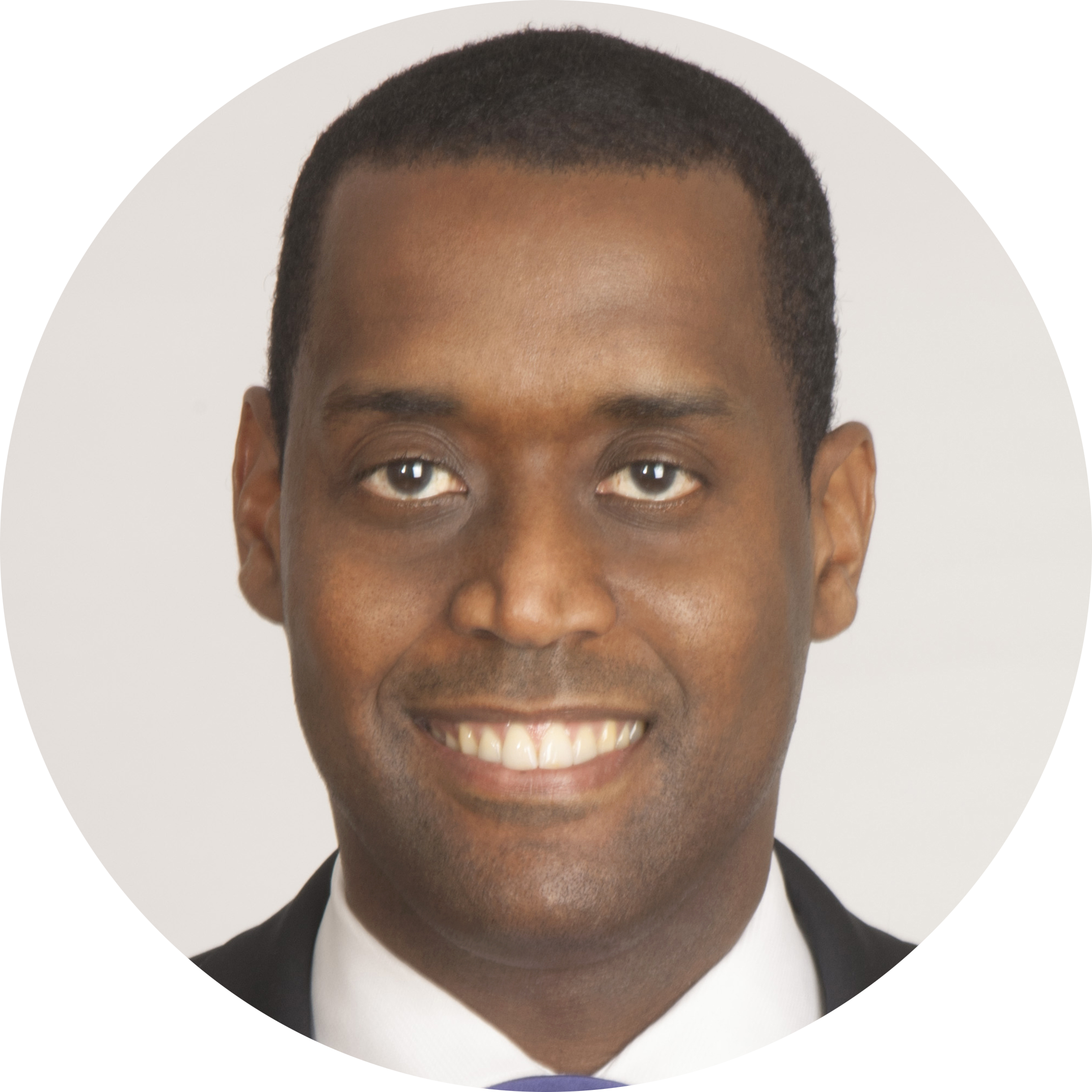 Dr. Kirk Campbell is an Associate Professor of Medicine, Vice Chair for Diversity and Inclusion and Director of the Nephrology Fellowship Program at the Icahn School of Medicine at Mount Sinai. He is the President of the New York Society of Nephrology, a member of the Board of Directors of the Nephcure Foundation and a member of the Medical Advisory Board of the National Kidney Foundation of Greater New York.
Moderated by:
Francesca Weaks, Policy and Research Manager, NAACP