A Message From NKF
Now, more than ever, kidney disease patients and their loved ones across the U.S. need us. Please know how grateful we are for your compassion, commitment and solidarity during this challenging time. We're all in this together and your health and safety are our priority. That's why, as we move forward for the 2021 NKF Konica Minolta Golf Classic season, we will take extra precautions to ensure you and your teammates join us in a safe and comfortable environment — on and off the course.
We will be providing more information around specific COVID-19 restrictions for each tournament. In the meantime, please contact Abby.Aiello@kidney.org if you have additional questions.
Take your best shot!
The road to Pebble Beach starts at a tournament near you! The top finishing teams in both the Gross and Handicap Index Divisions from every local National Kidney Foundation Konica Minolta Golf Classic are invited to compete in the National Finals held at the famed Pebble Beach Resorts – January (additional fees required, see Tournament Rules). If the U.S. Open is not in your future, this tournament may be your only chance to compete for a national title, while supporting a charity.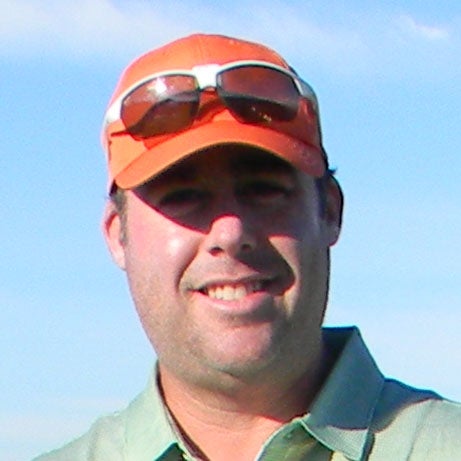 "We had a great time out there! The boys are still flying high and wishing we were all still out in Monterey! Thanks for putting on such a great event and hope it raised a ton of money for NKF."
David Braverman | Naples, FL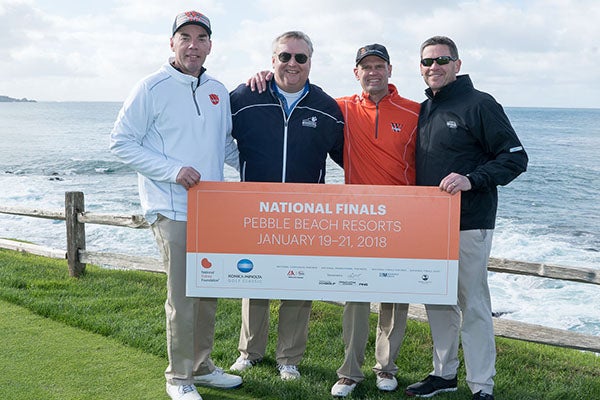 Making an impact!
Founded in 1987, the NKF Konica Minolta Golf Classic is The Premier Amateur Golf Event for Charity®. Each year thousands of golfers from across the country participate in nearly 30 local events held at top venues across the country, entertaining clients and playing for the chance to qualify for the National Finals at Pebble Beach. Participating golfers raise $3.5 million annually to benefit the NKF, the leading organization in the U.S. dedicated to the awareness, prevention and treatment of kidney disease for hundreds of thousands of healthcare professionals, millions of patients and their families, and tens of millions of Americans.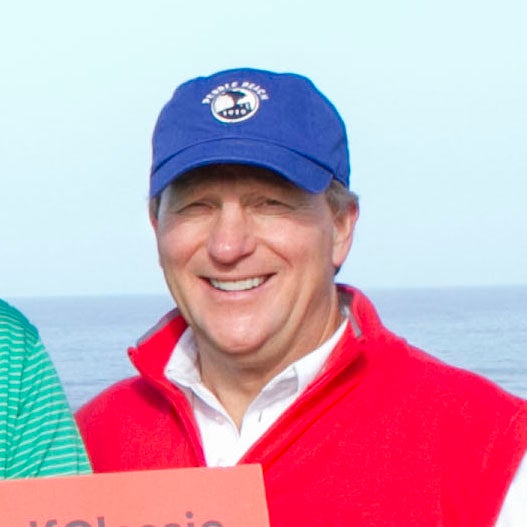 "Everyone at the National Kidney Foundation did a FANTASTIC job! We all enjoyed ourselves and were happy to support such a worthy cause like the National Kidney Foundation. All of your staff for NKF deserves an A+."
John Krekovic | Edwardsville, IL
Need more information about the national golf program?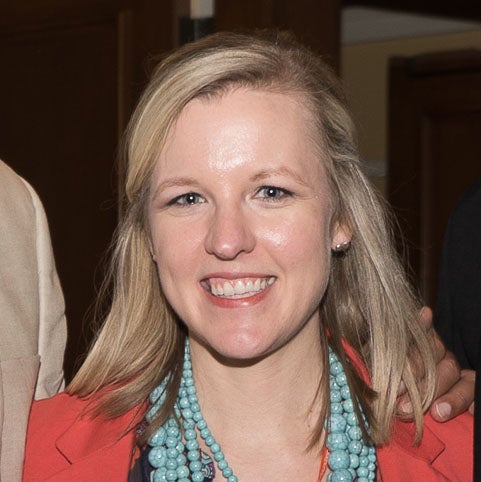 Abby Aiello
National Golf Classic Director
abby.aiello@kidney.org
540.494.3419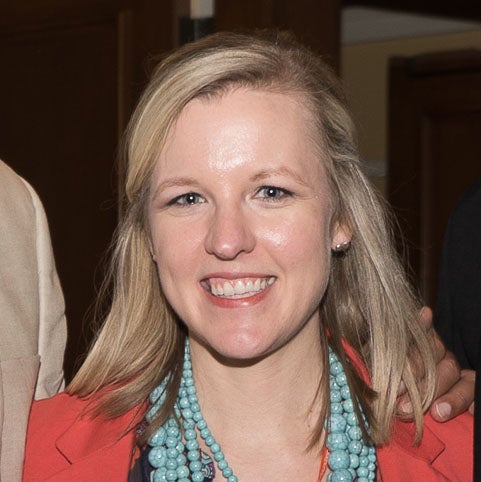 Abby Aiello
National Golf Classic Director
abby.aiello@kidney.org
540.494.3419