10th Annual Cooking with the Stars Gala
June 6, 2019
The Grand Event Center
820 Goodale Blvd
Grandview Heights, OH 43212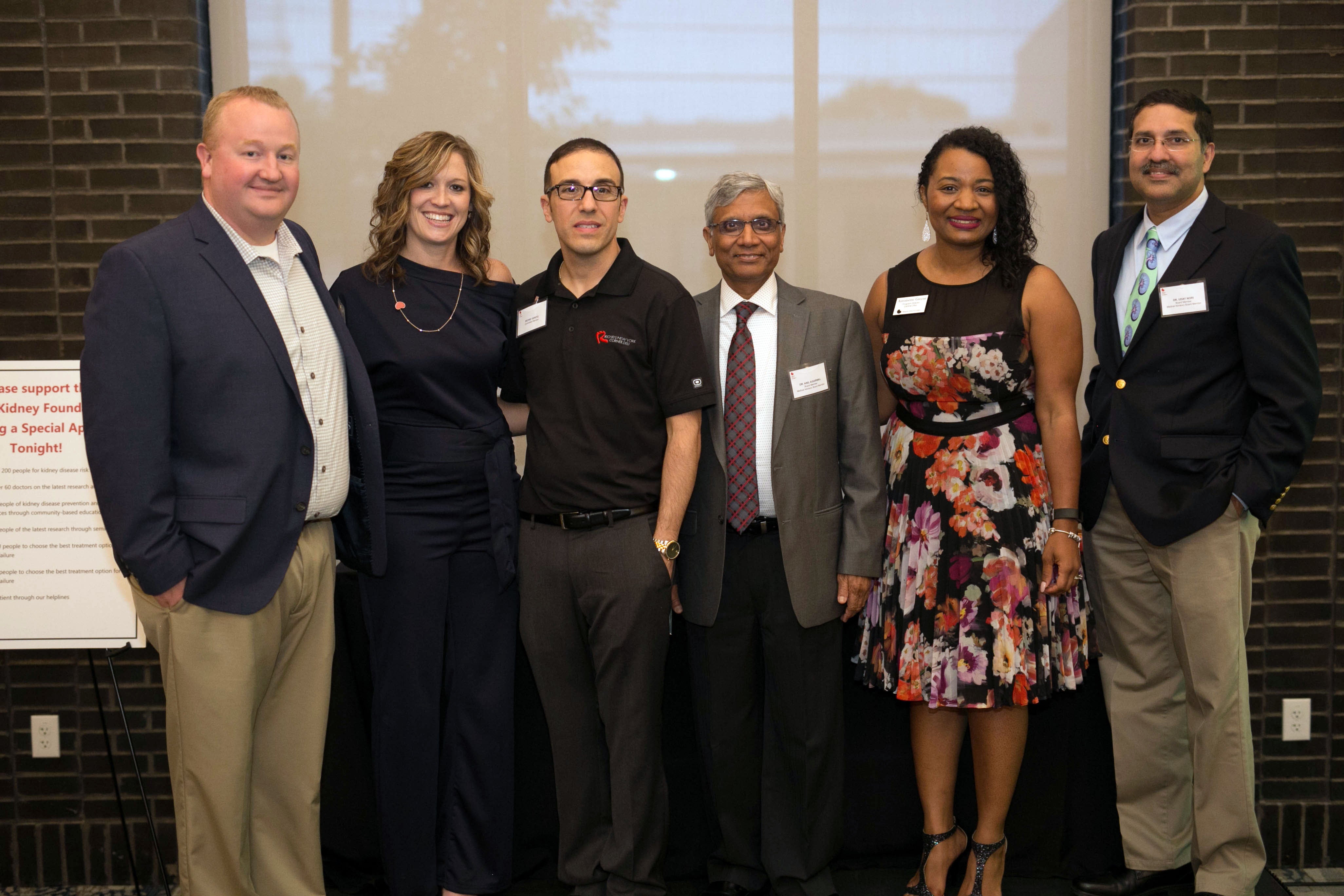 Cooking with the Stars is a fun filled evening enabling you to mingle with local celebrities and sample delicious food while raising funds to support the mission of the National Kidney Foundation. For more information please contact Tisha Reynolds at tisha.reynolds@kidney.org.
Team Kidney — Tour de Flash
June 8, 2019
The Club Corazon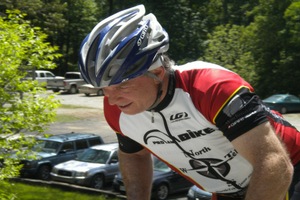 Our annual ride honors the life of Bill Gordon, a leader in the Columbus cycling community, and supports the National Kidney Foundation Serving Central Ohio by raising awareness of kidney disease and the importance of organ donation. Bill was an organ and tissue donor. This year's ride will take place on June 8, 2019.
Registration fee is $30 because 37 million people are impacted by kidney disease. Register Now
A t-shirt will be given to riders who raise $100
For more information please contact Tisha Reynolds at tisha.reynolds@kidney.org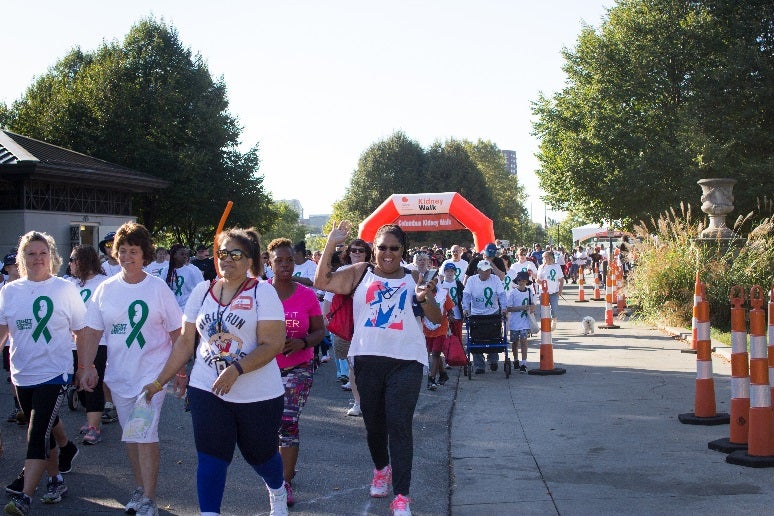 The Kidney Walk is the nation's largest walk to fight kidney disease. Held in nearly 100 communities, the event raises awareness and funds lifesaving programs that educate and support patients, their families and those at risk. Take a lifesaving step today and sign up for a walk below.
Central Kidney Walk - September 22, 2019, Genoa Park/COSI
Middle Tennessee Kidney Walk - November 3, 2019, Bicentennial Park
If you are interested in volunteering, please contact our office at (614) 882-6184. We are always looking for volunteers to help with our special events and programs.
KEEP Healthy - Free Kidney Health Check
The National Kidney Foundation's community-based initiative to educate about the kidneys, risk factors for kidney disease, and steps to take to keep kidneys healthy and reduce risk.
Check-up includes: risk survey, body mass index (BMI), blood pressure check, free educational materials, and opportunity to speak with a health care professional. Click here for more information.
Please contact Antoinette Greene-Tubbs at 614.882.6184 ext. 825 for more information.
Donate your old car, van, truck, or boat to help improve the lives of the millions of Americans affected by kidney disease. Donate now.
Additional Patient and Professional Services
New Patient Packets - New Patient Information Packets are made available to all patients who receive treatment for kidney failure at facilities served by the us. Its purpose is to inform patients and their families abut kidney disease and of the variety of resources and activities we provide.
Living Donor Information Packets are made available to anyone who is potentially interested in being a living kidney donor. The packets provide information about the evaluation process for potential donors, the benefits and risk of donation, and where you can find additional information and support. If you're interested in being a living donor and would like information about kidney donation, please contact Marsheen Campbell or call (513) 961-8105 x853.
Educational Literature & Materials – The NKF has a variety of educational brochures and materials geared toward patients in the early stages of kidney disease, dialysis patients, transplant recipients, family supporters, professionals and those who are at risk for kidney disease. Contact us to receive this free literature or view our literature here: NKF Store.
Professional CME/CE Activities – The National Kidney Foundation has been awarded Accreditation with Commendation from the Accreditation Council for Continuing Medical Education (ACCME) and offers a variety of CME/CE activities with an inter-professional team approach. Click here for more information: CME/CE Activities
Organ & Tissue Donation – Across the nation, citizens have the opportunity to help others by signing up to become organ and tissue donors through state donor registries. Click here to go to Donate Life Ohio for more information and to register to become a life-saving organ donor: Donate Life Ohio
The NKF offers 'Your Kidneys & You' awareness and education presentations to any group of individuals interested in learning more about kidney disease. The presentation covers risk factors, what kidney disease means, the importance of early detection, and treatment strategies. If your group or organization would be interested in having a 'Your Kidneys & You' presentation or receiving more information, please contact Antoinette Greene-Tubbs or call 614.882.6184 ext. 825.
Donate Clothing and Household Items
Your unwanted, unused, and unneeded clothing and other household items can assist our programs. The National Kidney Foundation Serving Ohio has established a relationship with National Kidney Services, Inc., a Columbus, Ohio for profit corporation. Outsourcing the management of this program to Ohio Thrift Stores has been a part of fundraising efforts since 1988. Customers in the Columbus, Springfield, Dayton, Delaware, Washington Court House, Lancaster and surrounding areas wishing to participate may drop off or schedule a pickup and receive a tax deductable receipt for their useable items. The donations are sold to Ohio Thrift Stores and the proceeds are used to help fund NKF Serving Ohio's programs and services. For more information on the clothing donation program please visit http://nkfpickup.com or contact National Kidney Services at 614-351-2900 or 888-780-0789 (Dayton area residents only).
United Way of Greater Cincinnati
The Greater Cincinnati Region is an agency Partner of the United Way of Greater Cincinnati.