Finding a Living Donor Webinar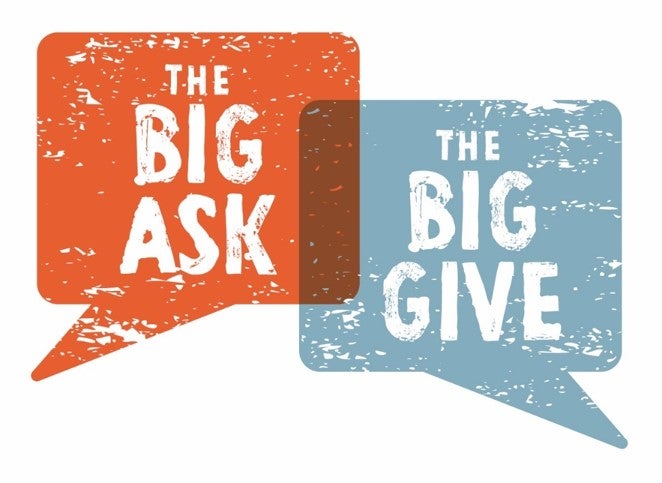 Do you want to learn more about getting a kidney transplant? Or are you interested in learning more about donating a kidney? If so this program is for you!
Join us for our free First Steps to Transplant virtual workshop coming up on Thursday, July 29, at 5:30pm MST. This free webinar, First Steps to Transplant is a beginner's guide to kidney donation and transplantation. The program is for kidney patients, care partners, family members, and potential organ donors who would like to learn more about the kidney transplant and living donation process.
You will hear from Dr. Karl Womer, Medical Director, Kidney and Living Donor Transplant Program at Centura Transplant and Kate Brady, Renal Nurse Practitioner at the University of Colorado School of Medicine.
If you have any questions leading up to the session, please let me know. I can be reached at 720.748.9991 x453 or danielle.percival@kidney.org. We look forward to seeing you on Thursday, July 29!