First Steps to Transplant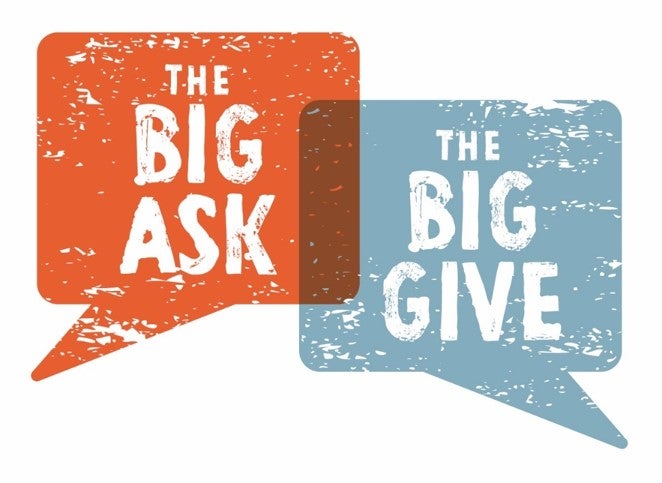 Do you want to learn more about getting a kidney transplant? Or are you interested in learning more about donating a kidney? This program is for you!
Sunday, January 31, 2021
1:00 to 3:00pm MST
Register now at kidney.org/BABG-CO
This event will be hosted virtually on Zoom.
If you have any questions, please contact Danielle Percival at 720-748-9991 x453