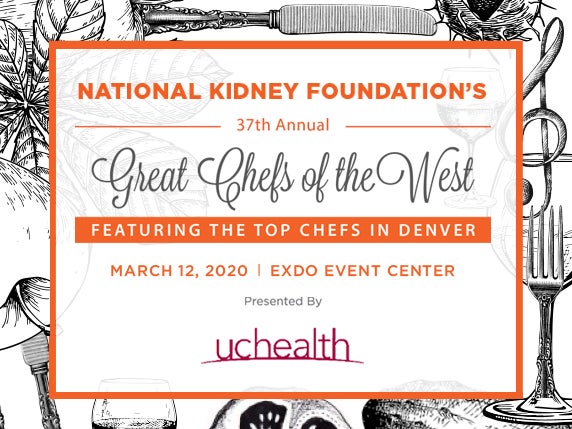 Great Chefs of the West is back and bigger than ever on March 12, 2020 at the EXDO Event Center. The foodie event of the year brings together 20 of Denver's top chefs! With an all-star gathering of food and drinks, live music and exciting auctions, it's impossible to duplicate unless you attempt a very long night out on the town with an unlimited budget. To top it off, it's all for a great cause!
For more information please visit www.kidney.org/greatchefswest or contact Danielle Otsuka at 720-748-9991 Ext 451.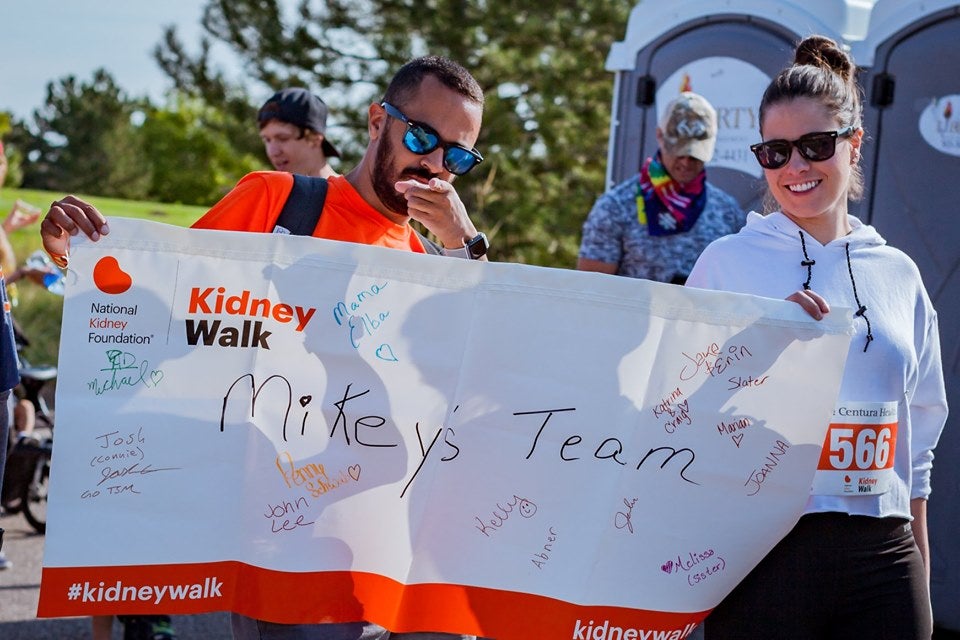 The Kidney Walk is the nation's largest walk to fight kidney disease. Held in nearly 100 communities, the event raises awareness and funds lifesaving programs that educate and support patients, their families and those at risk. Take a lifesaving step today and sign up for a walk below.
New Mexico Kidney Walk - June 7, 2020, at New Mexico Veteran's Memorial
Southern Colorado Kidney Walk – September 20, 2020, at Memorial Park in Colorado Springs - registration opens soon
Denver Kidney Walk - October 4, 2020, at City Park - registration opens soon

The Big Ask: The Big Give
The Big Ask: The Big Give (BABG) Workshop is an in-person training for patients and families, held in partnership with transplant centers, intended for patients on the kidney transplant list. The training is designed to teach patients and families how to share their story with the goal of finding a living kidney donor.
This workshop on living donation will be partnered with Centura Transplant
Date: March 8, 2020
Time: 10:00 A.M. to 2:00 P.M.
Location: Centura Transplant at Porter Adventist Hospital
2525 South Downing Street
Denver, CO 80210
Conference Center: Grand Mesa Room
For more info contact danielle.percival@kidney.org or call 720-748-9991 x453
Konica Minolta NKF Golf Classic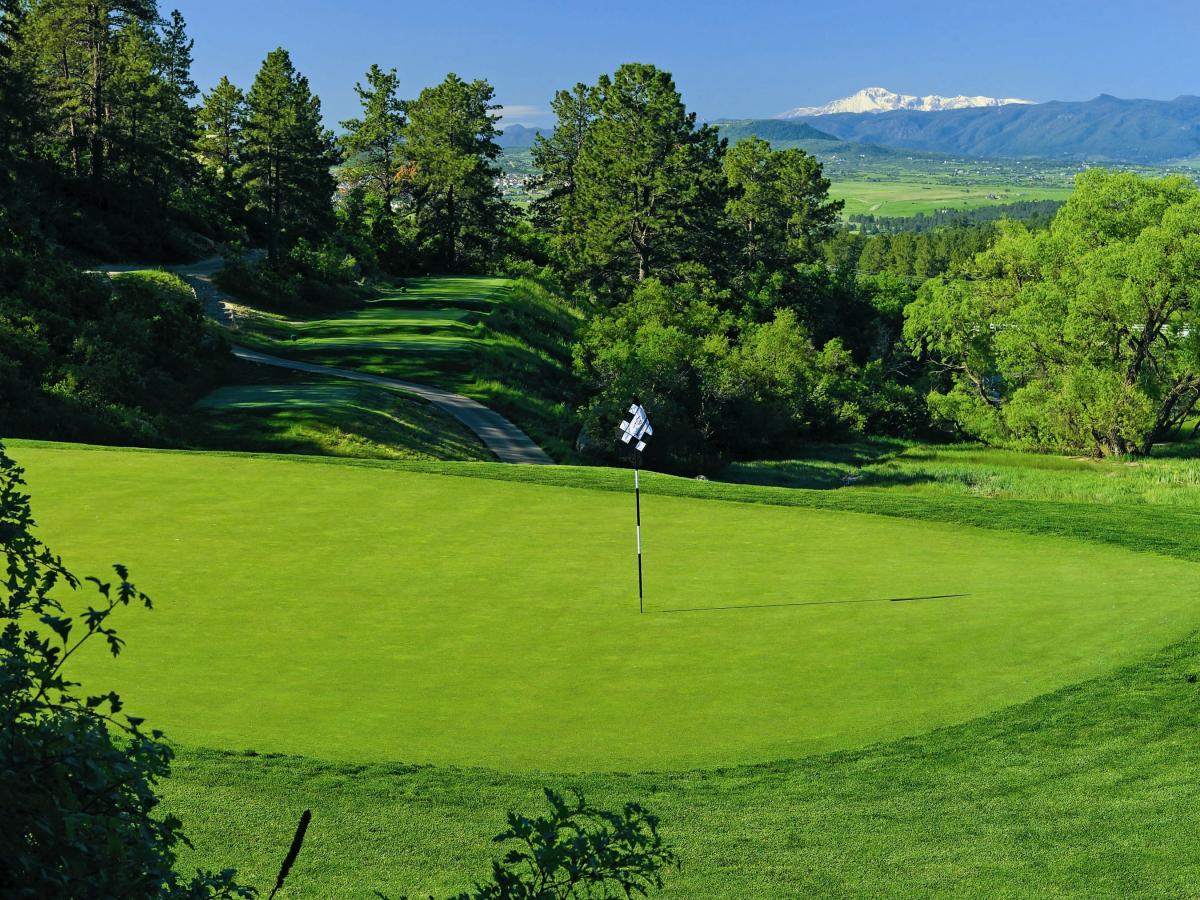 Save the Date
Monday, June 22, 2020
The Ridge at Castle Pines
KEEP Healthy - Free Kidney Health Check
The National Kidney Foundation's community-based initiative to educate about the kidneys, risk factors for kidney disease, and steps to take to keep kidneys healthy and reduce risk.
Check-up includes: risk survey, body mass index (BMI), blood pressure check, free educational materials, and opportunity to speak with a health care professional. Click here for more information.
Donate your old car, van, truck, or boat to help improve the lives of the millions of Americans affected by kidney disease. Donate now.
Become a Volunteer Today!
Interested in Volunteering with NKF? Email caylee.cook@kidney.org for our current opportunities
Traveling to the Colorado Rockies and need dialysis treatments?
For those traveling to the Colorado Rockies, there is a new dialysis clinic open in Avon, Colorado. Kidney Center of the Rockies is the very first outpatient dialysis clinic available to dialysis patients in the Vail Valley area. Whether local or visiting from out of State, patients wishing to vacation or move to the beautiful Colorado Rocky Mountains now have a wonderful option available to them. Click HERE for more information.