Great Chefs of the West Gala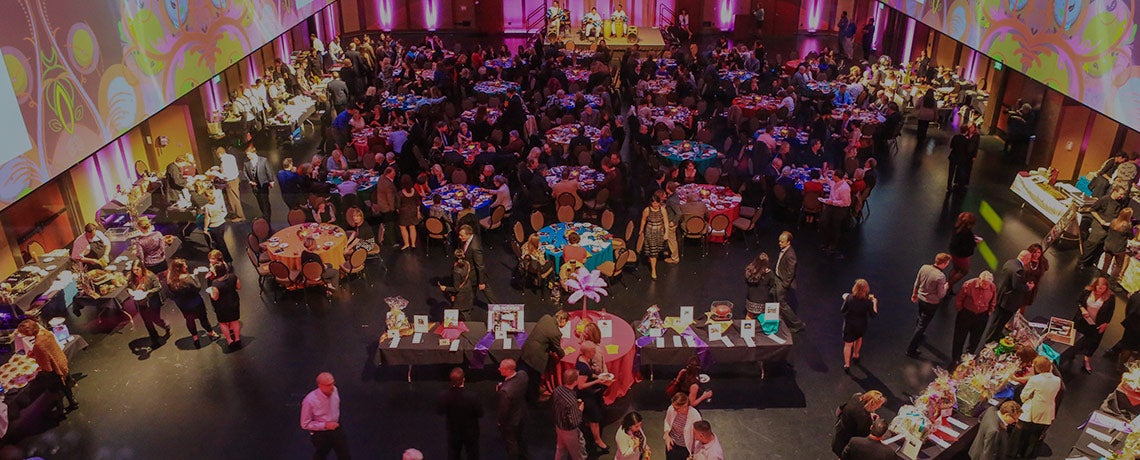 The 33rd Annual Great Chefs of the West gala has become a favorite Denver tradition, an after-work event that allows over 400 guests to sample the cuisine of Colorado's most notable chefs, while supporting a worthy cause. Guests will enjoy this evening in a unique way: with reserved seating, a selective and excellent silent & live auction, and samplings from the best Colorado area restaurants.
Presented By:


This year's Chef Chair is Josh Rathbun, Sous Chef of Mercantile Dining and Provision.
Restaurants include:
Bardough
beast + bottle
Cholon
City O' City
Mercantile Dining & Provision
The Oceanaire Seafood Room
Osaka Ramen
The Rib House
Root Down
Watercourse Foods
For more information to purchase Early Bird Individual Tickets click here
For Sponsorship and to purchase a table contact Annie Olson at 720-748-9991 ext. 451 or Annette.olson@kidney.org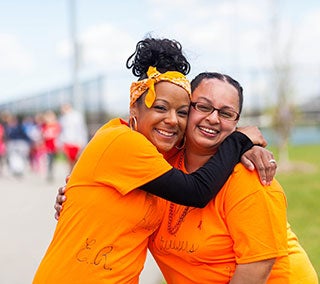 The Kidney Walk is the nation's largest walk to fight kidney disease. Held in nearly 100 communities, the event raises awareness and funds lifesaving programs that educate and support patients, their families and those at risk. Take a lifesaving step today and sign up for a walk below.
Denver Kidney Walk - University of Colorado Anschutz Medical Campus, Aurora, CO
KEEP Healthy - Free Kidney Health Check
The National Kidney Foundation's community-based initiative to educate about the kidneys, risk factors for kidney disease, and steps to take to keep kidneys healthy and reduce risk.
Check-up includes: risk survey, body mass index (BMI), blood pressure check, free educational materials, and opportunity to speak with a health care professional. Click here for more information.
Donate your old car, van, truck, or boat to help improve the lives of the millions of Americans affected by kidney disease. Donate now.
Become a Volunteer Today!
If you would like to volunteer, please contact our office at (720) 748-9991.