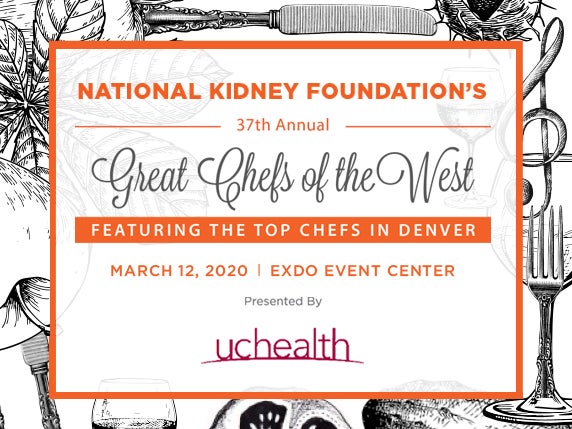 Great Chefs of the West is back and bigger than ever on March 12, 2020 at the EXDO Event Center. The foodie event of the year brings together 20 of Denver's top chefs! With an all-star gathering of food and drinks, live music and exciting auctions, it's impossible to duplicate unless you attempt a very long night out on the town with an unlimited budget. To top it off, it's all for a great cause!
For more information please visit www.kidney.org/greatchefswest or contact Danielle Otsuka at 720-748-9991 Ext 451.
Southern Colorado Kidney Community Support Group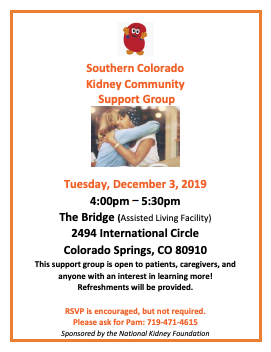 Tuesday, December 3, 4:00 to 5:30 P.M.
The Bridge
2494 International Circle
Colorado Springs, CO 80910
This support group is open to patients, caregivers, and anyone with an interest in learning more! Refreshments will be provided.
RSVP is encouraged, but not required. Please ask for Pam: 719-471-4615
Sunday, February 9
Denver
Konica Minolta NKF Golf Classic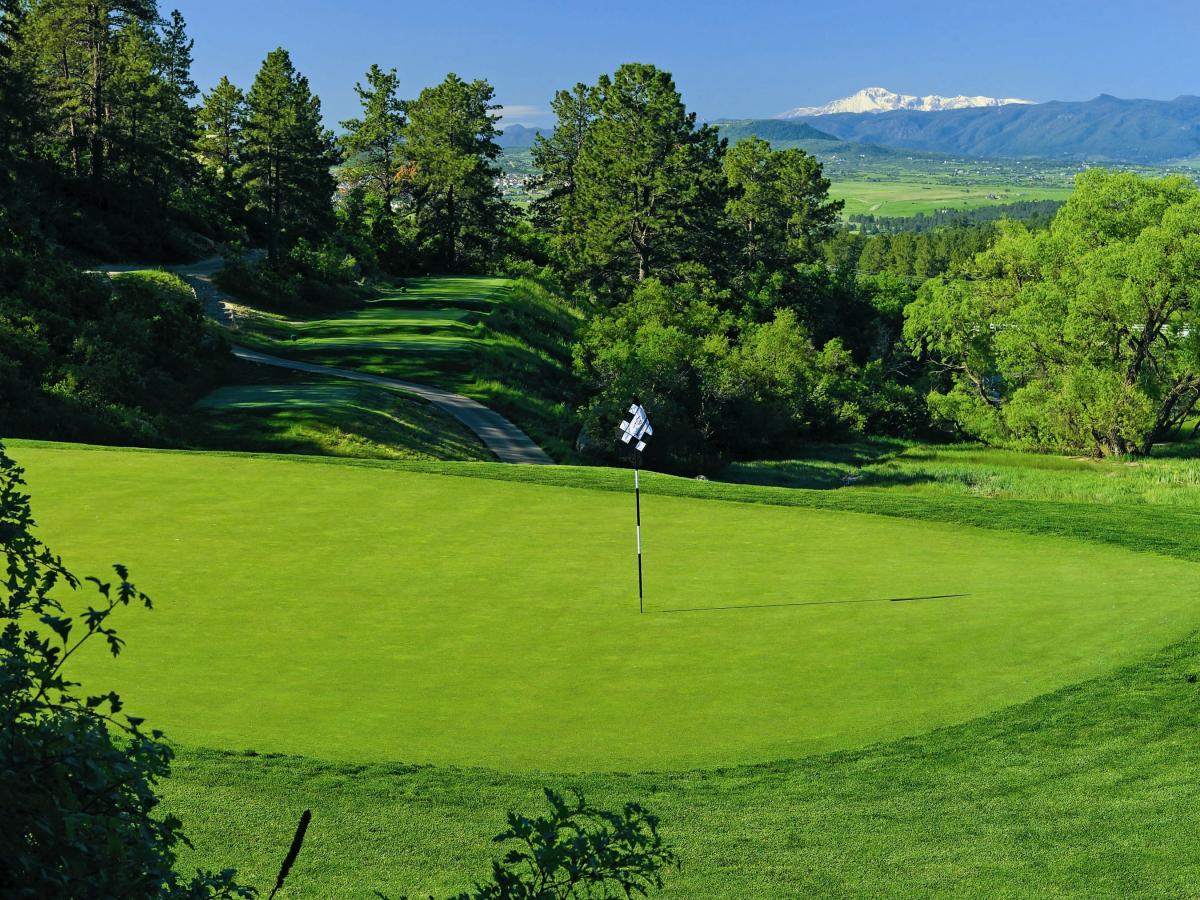 Save the Date
Monday, June 22, 2020
The Ridge at Castle Pines
Founded in 1987, the NKF Konica Minolta Golf Classic is The Premier Amateur Golf Event for Charity. Each year thousands of golfers from across the country participate in more than 30 local events held at top venues across the country, entertaining clients and playing for the chance to qualify for the National Finals at Pebble Beach. Participating golfers raise over $3.5 million annually to benefit the NKF, the leading organization in the U.S. dedicated to the awareness, prevention and treatment of kidney disease for hundreds of thousands of healthcare professionals, millions of patients and their families, and tens of millions of Americans.
KEEP Healthy - Free Kidney Health Check
The National Kidney Foundation's community-based initiative to educate about the kidneys, risk factors for kidney disease, and steps to take to keep kidneys healthy and reduce risk.
Check-up includes: risk survey, body mass index (BMI), blood pressure check, free educational materials, and opportunity to speak with a health care professional. Click here for more information.
Donate your old car, van, truck, or boat to help improve the lives of the millions of Americans affected by kidney disease. Donate now.
Become a Volunteer Today!
If you would like to volunteer, please contact our office at (720) 748-9991.
Traveling to the Colorado Rockies and need dialysis treatments?
For those traveling to the Colorado Rockies, there is a new dialysis clinic open in Avon, Colorado. Kidney Center of the Rockies is the very first outpatient dialysis clinic available to dialysis patients in the Vail Valley area. Whether local or visiting from out of State, patients wishing to vacation or move to the beautiful Colorado Rocky Mountains now have a wonderful option available to them. Click HERE for more information.