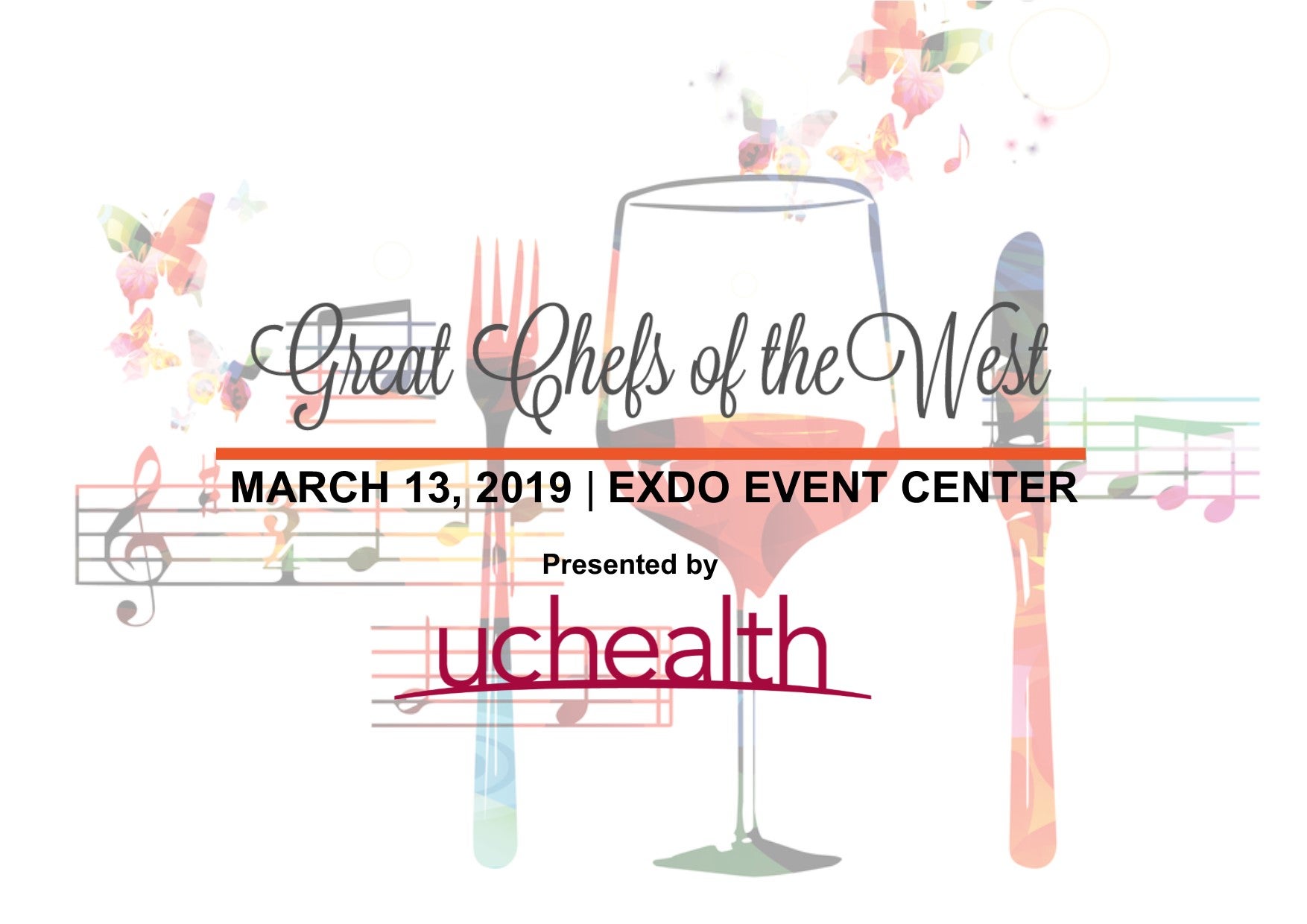 Sample menus from Denver's premiere restaurants to benefit NKF!
The National Kidney Foundation's 36th Annual Great Chefs of the West welcomes over 500 patrons from the Denver area to the Exdo Event Center who are passionate about great food and raising money for an important cause. The event will feature chefs from over 20 of Denver's Top restaurants. The chefs are encouraged to pull out all the stops in the competitions for Best Dish.
Pairing with the food are beverages from local producers. Signature cocktails will be served, craft beer and wine pairings. Great Chefs of the West will undoubtedly be the highlight following restaurant week, and Denver's foodie event of the season. With an all-star gathering of food and drinks, live music and exciting auctions, it's impossible to duplicate unless you attempt a very long night out on the town with an unlimited budget. To top it off, it's all for a great cause.
For more information please visit www.kidney.org/greatchefswest or contact Kendra Burrell at 720-748-9991 Ext 452.
Konica Minolta NKF Golf Classic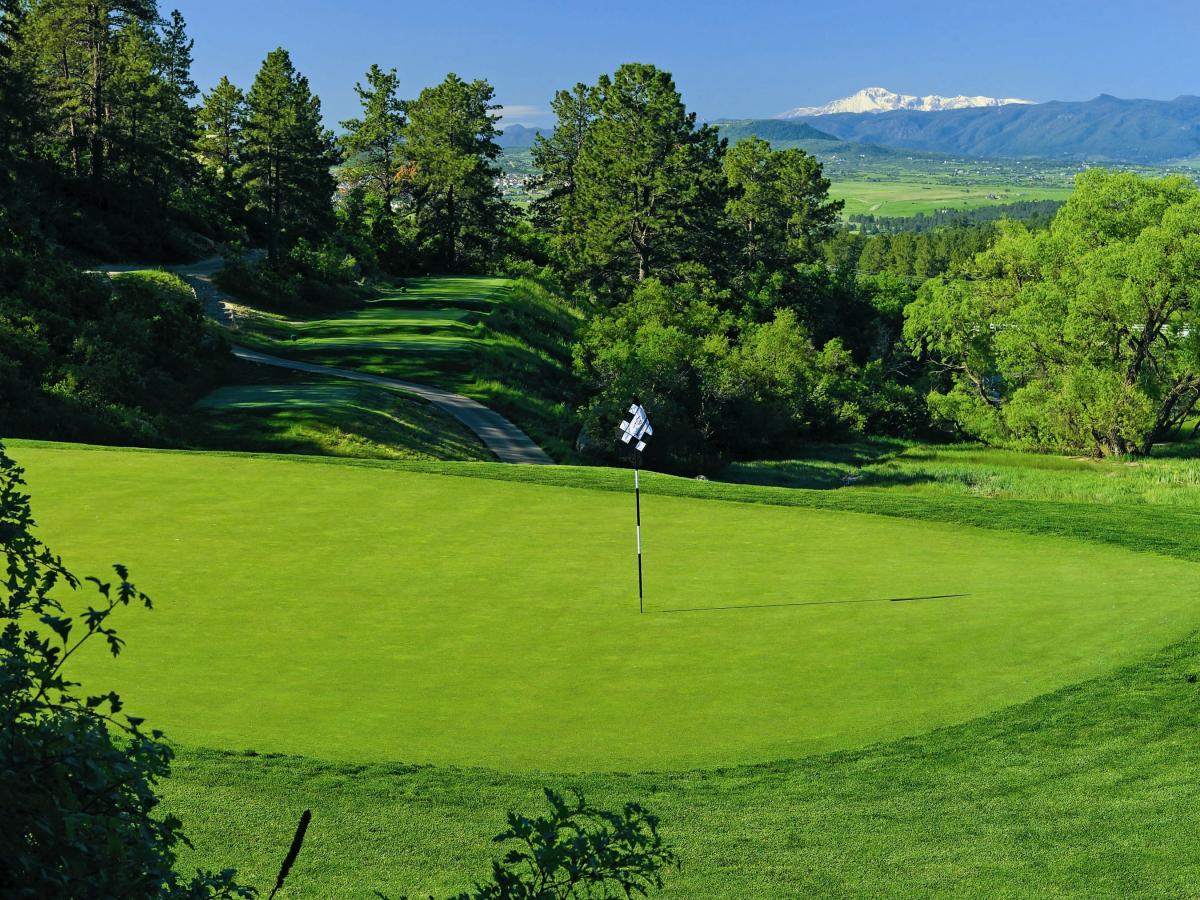 Join us on Monday, June 24, 2019 at the Ridge at Castle Pines for the National Kidney Foundation Konica Minolta Golf Classic. The NKF Konica Minolta Golf Classic is the nation's premier amateur golf event for charity. The top six teams receive invitations to play at the famous Pebble Beach Resorts in our three-day National Finals Tournament which occurs every January. Teams that do not qualify are still able to play in the National Finals by fundraising their way to Pebble Beach on https://www.kidney.org/events/golf/ridge-castle-pines-2019. Please contact Kendra Burrell at 720-748-9991 ext. 452 for more information or click here to sign up your team today.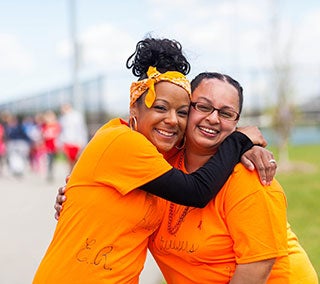 The Kidney Walk is the nation's largest walk to fight kidney disease. Held in nearly 100 communities, the event raises awareness and funds lifesaving programs that educate and support patients, their families and those at risk. Take a lifesaving step today and sign up for a walk below.
Southern Colorado Kidney Walk – September 22, 2019
Denver Kidney Walk – October 2019
Join NKF at the New Mexico Kidney Walk
Albuquerque — Veterans' Memorial Park, June 2, 2019 Register Today at: http://donate.kidney.org/nmwalk Find a Walk
KEEP Healthy - Free Kidney Health Check
The National Kidney Foundation's community-based initiative to educate about the kidneys, risk factors for kidney disease, and steps to take to keep kidneys healthy and reduce risk.
Check-up includes: risk survey, body mass index (BMI), blood pressure check, free educational materials, and opportunity to speak with a health care professional. Click here for more information.
Donate your old car, van, truck, or boat to help improve the lives of the millions of Americans affected by kidney disease. Donate now.
Become a Volunteer Today!
If you would like to volunteer, please contact our office at (720) 748-9991.
Traveling to the Colorado Rockies and need dialysis treatments?
For those traveling to the Colorado Rockies, there is a new dialysis clinic open in Avon, Colorado. Kidney Center of the Rockies is the very first outpatient dialysis clinic available to dialysis patients in the Vail Valley area. Whether local or visiting from out of State, patients wishing to vacation or move to the beautiful Colorado Rocky Mountains now have a wonderful option available to them. Click HERE for more information.