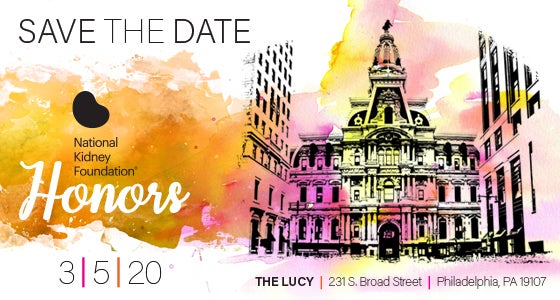 Join us for our 2020 NKF Honors awards reception and fundraiser held annually in celebration of World Kidney Day. The benefit honors members of the local community who have been outstanding in the promotion of kidney health and the fight against kidney disease. For more information about this event visit our website or contact Jamie Cohen, 215-923-8611 X734.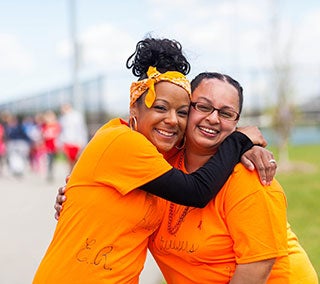 The Kidney Walk is the nation's largest walk to fight kidney disease. Held in nearly 100 communities, the event raises awareness and funds lifesaving programs that educate and support patients, their families and those at risk. Take a lifesaving step today and sign up for a walk.
THERE IS STILL TIME TO DONATE!September 22, 2019 – New Jersey Kidney Walk
Hamilton, NJ
Donate
October 13, 2019 – Philadelphia Kidney Walk
Philadelphia, PA
Register
Renal Roundtable Lecture Series, November Dinner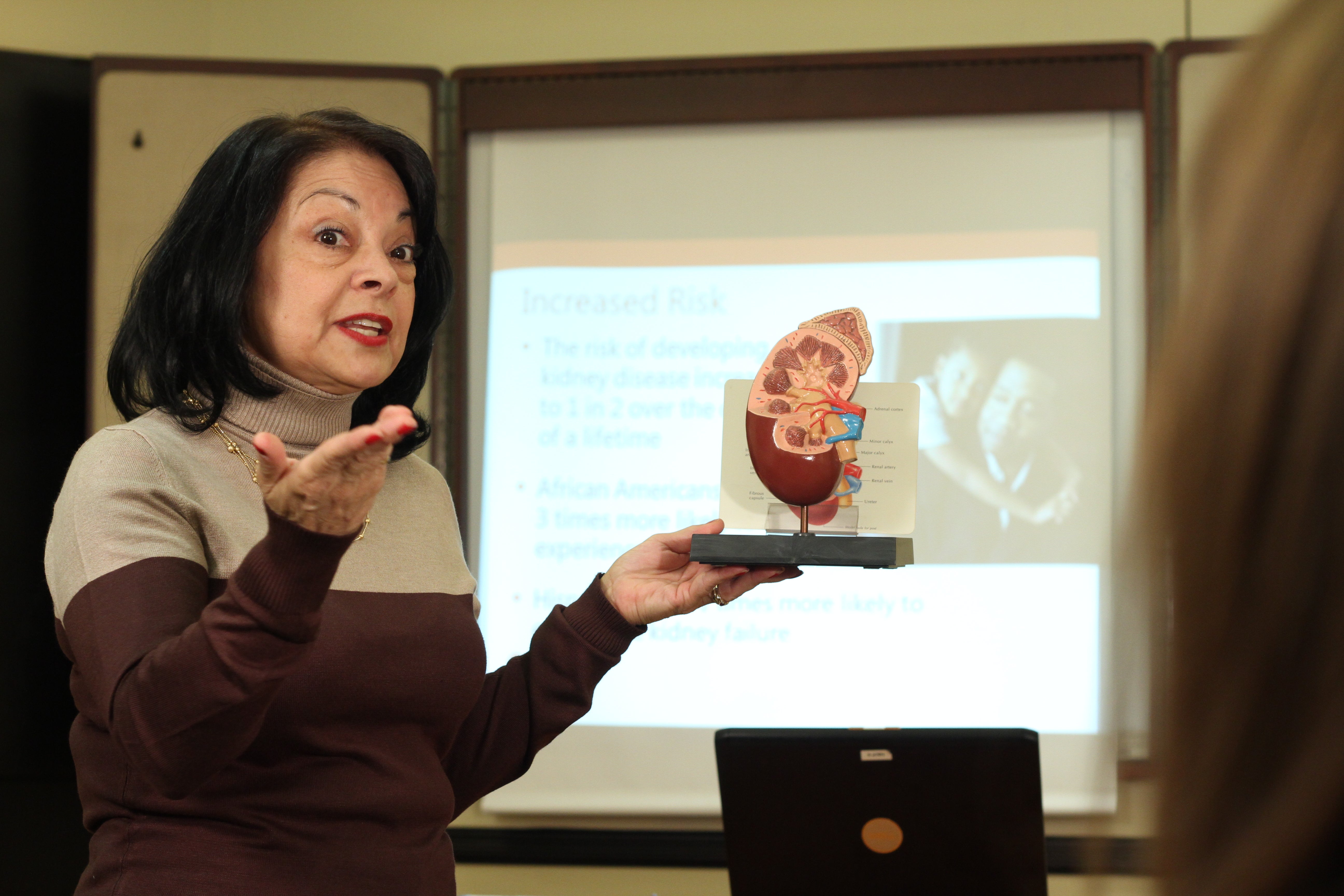 Please join us on Monday, November 18th when we will host our second dinner of the Fall Renal Roundtable Lecture Series. Contact Marielle for more information. Please join us on Monday, November 18th when we will host our second dinner of the Fall Renal Roundtable Lecture Series. The topic will be Endovascular AVF Creation- A major advancement in hemodialysis access. Dinner will take place at The Olde Bar in Philadelphia. Contact Marielle for more information.
Do You Need a Kidney Health Check?
Join the National Kidney Foundation for free health screenings and education about the kidneys, risk factors for kidney disease, and steps to take to keep kidneys healthy and reduce risk. Screening includes risk survey, body mass index (BMI), blood pressure check, free educational materials, and opportunity to speak with a health care professional.
For more information please contact Eleanor Kennedy at (215) 923-8611 ext. 743.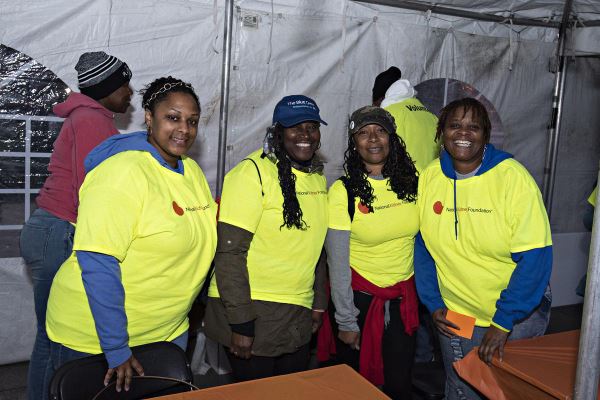 Looking to volunteer? Check out all the latest local volunteer opportunities here.
Living Donor Protection Act
WE NEED YOUR VOICE! Pennsylvania's Living Donor Protection Act (HB 924) has already been passed by the State House, but we need your support to get it pushed through the State Senate! Please click here to take a moment to write a personalized email to your senators. Help us to thank and assist our heroic living kidney donors across the state!
New Jersey Medical Advisory Board

We are pleased to announce our first ever Medical Advisory Board in New Jersey, led by Dr. Narender Goel. Dr. Narender Goel is Board Certified in Internal Medicine and Nephrology and is a designated ASH Certified - Hypertension Specialist. He is also a member of National Kidney Foundation.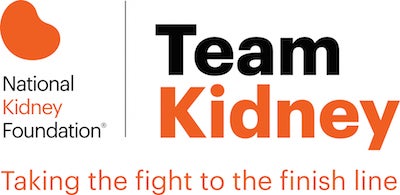 From celebrating transplant anniversaries, to bake sales and bowling tournaments, to pushing yourself with a 10K — the fundraising possibilities are endless with Team Kidney. What inspires YOU to become a part of the NKF's national community mobilizing against kidney disease? Join Team Kidney today!
Learn about "Your Kidneys and You"
Your Kidneys & You is a presentation on kidneys, risk factors and preventative action steps, with a focus on where to turn for more information. You may request a Your Kidneys & You presentation for your workplace, civic organization, school, club or place of worship by contacting Eleanor Kennedy
The National Kidney Foundation's Kidney Cars Program enables you to turn in your used car, van, truck, motorcycle or even boat into funding for kidney education, research and organ donation programs. You'll also very likely receive two benefits you won't get from a dealer trade-in (or from a holiday song). You'll get a good feeling and you may even get a tax-deduction! Click here or call (800) 488-KARS!
Are you or someone you know a dialysis patient?
Sign up for our FREE MAGAZINE, KIDNEY LIVING! Each issue features stories from people who are living well on dialysis, as well as tips for coping with kidney disease, healthy eating, finding support, and so much more.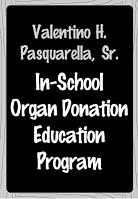 Students will learn what organs can be donated, and how many lives can be saved from one donor. More Information
Pennsylvania residents who meet eligibility requirements are reimbursed for a portion of the transportation costs associated with traveling to and from dialysis treatment three times a week. This program is run in collaboration with, and within the guidelines of, the Pennsylvania State Renal Disease Program.
Please contact your social worker at your dialysis clinic for an application or click here to download an application.