Save The Date: NKF Konica Minolta Golf Classic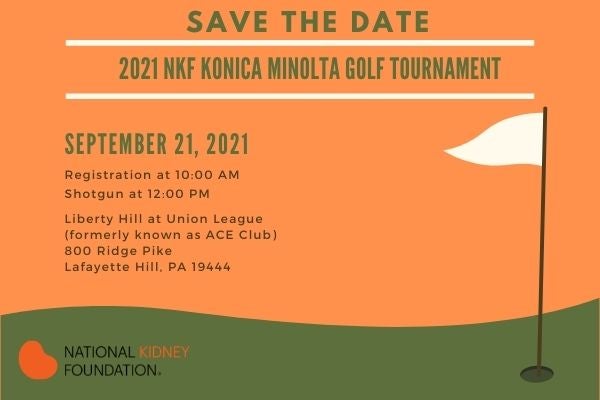 Date: September 21st, 2021
The NKF Konica Minolta Golf Classic at Union League at Liberty Hill is one of the premier amateur golf events for charity in the country!
Every shot is a new set of possibilities. One of them could take you to Pebble Beach! The top-3 finishing teams in both the Gross and Handicap Index Divisions from every local NKF Golf Classic are invited to compete in the National Finals held at the famed Pebble Beach Resorts. If the upcoming U.S. Open at Pebble Beach is not in your future, this tournament may be your only chance to compete for a national title at this beautiful and historic venue! Click here to learn more.
Questions? Contact development manager Jamie Cohen.