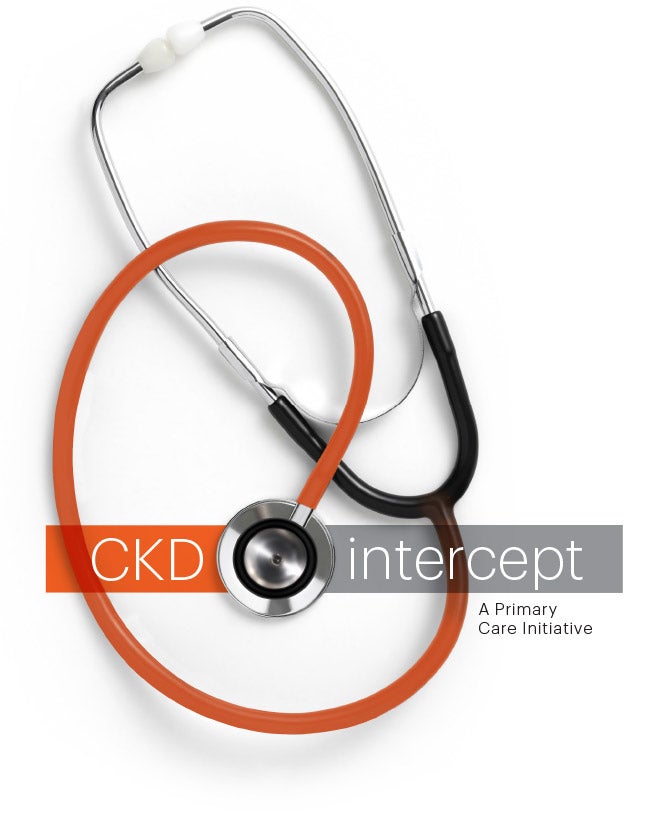 A number of studies show that primary care clinicians are not actively engaged in identifying and treating Chronic Kidney Disease (CKD) to preserve kidney function and prevent progression.. One way to engage clinicians is to provide them a financial incentive for change. Medicare recognizes the value of this pathway – they have announced that by 2019, 90% of Medicare payments will be tied to demonstrated quality of care. Performance measures are the benchmarks by which quality of care is assessed.
Two important areas of advanced CKD care where no performance measures exist are avoidance of non-steroidal anti-inflammatory drugs in CKD patients and referral to a kidney specialist (nephrologist). The National Kidney Foundation is fostering development of measures in these areas.
The National Kidney Foundation (NKF) has partnered with the Physician Consortium for Performance Improvement (PCPI), to develop these measures. The two performance measures are defined. To advance this process, we now are asking for comments from the public.
To participate in the public comments, please review the measure set at the link below. Once you have reviewed the details, please follow the link for comments and complete the survey you will find there.
Please see the measure set HERE
Please submit your comments HERE
The 28-day comment period begins August 12, 2016 and will close on September 8, 2016. All comments are welcome and will be compiled and shared with the steering committee for consideration.
Please do not hesitate to contact elizabeth.montgomery@kidney.org if you have any questions.