We invite you to join the following webinar:
WHY AND HOW YOU SHOULD PROTECT YOURSELF FROM FLU DURING COVID-19
OCTOBER 6 | 1:30 PM ET / 10:30 AM PT
People with chronic kidney disease at any stage and those who have a weakened immune system from a kidney transplant should understand they are at increased risk of severe illness from both COVID-19 and the flu. Watch this live Q&A session with Dr. Sallyann Coleman King, Centers for Disease Control and Prevention, and Dr. Joseph Vassalotti, NKF, as they discuss how to protect yourself from getting sick with the flu or COVID-19, including:
Is COVID-19 the same as the flu?
Will there be flu along with COVID-19 in the fall and winter?
Can I have flu and COVID-19 at the same time?


About Dr. Salyann M. Coleman King: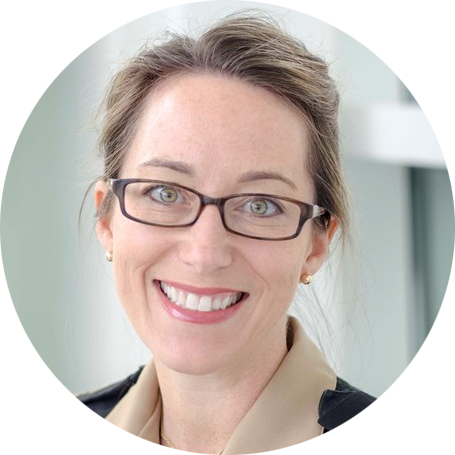 Sallyann Coleman King is a physician currently working on the Influenza Response team in the Vaccine Planning Unit at the Centers for Disease Control and Prevention. She is an Emory University trained physician with a master's in public health. Dr. Coleman King started her career at the Centers for Disease Control and Prevention as an officer in the Epidemic Intelligence Service. As a senior medical officer in the Division for Heart Disease and Prevention Dr. Coleman King has focused her work on stroke and hypertension. She is also a Commander in the US Public Health Service and a proud member of the Regional Incident Support Team for Region IV where she responds to public health emergencies including natural disasters and supports response for public health needs like SARS-COV-2, vaping (EVOLI), and Ebola.
About Dr. Joseph Vassalotti: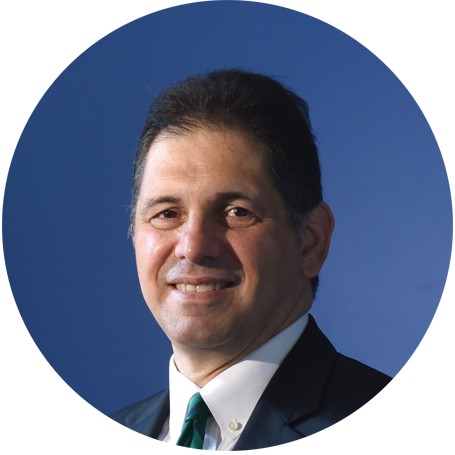 Dr. Vassalotti is the Chief Medical Officer of the National Kidney Foundation and Clinical Professor of Medicine in the Division of Nephrology, at Icahn School of Medicine at Mount Sinai. He received his medical degree with Distinction in Research from the SUNY Stony Brook School of Medicine and completed an Internal Medicine Residency and Nephrology Fellowship at the Johns Hopkins Hospital. At NKF, his major focus is implementation of evidence-based clinical practice guidelines in chronic kidney disease, including the NKF's Kidney Disease Outcomes Quality Initiative (KDOQI), particularly through guidance of the NKF's primary care initiative, called CKD intercept. Dr. Vassalotti has over 100 publications in peer-reviewed journals. He has been featured in Castle Connolly's Top Doctors and Best Doctors in America.