We invite you to join the following webinar:
WHAT KIDNEY PATIENTS NEED TO KNOW ABOUT THE COVID-19 VACCINE
JANUARY 11 | 8 AM PT / 11 AM ET
As COVID-19 vaccines have begun to be administered in the United States, it's important to understand what is known about each type of vaccine, especially if they're safe for kidney patients. Ask questions live during our Q&A session with Dr. Joseph Vassalotti as he discusses the details of the vaccines, including:
What are mRNA vaccines and how do they work?
Are the COVID-19 vaccines safe for kidney patients?


About Dr. Joseph Vassalotti: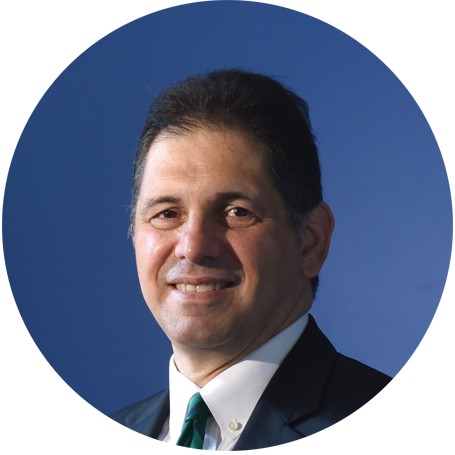 Dr. Vassalotti is the Chief Medical Officer of the National Kidney Foundation and Clinical Professor of Medicine in the Division of Nephrology, at Icahn School of Medicine at Mount Sinai. He received his medical degree with Distinction in Research from the SUNY Stony Brook School of Medicine and completed an Internal Medicine Residency and Nephrology Fellowship at the Johns Hopkins Hospital. At NKF, his major focus is implementation of evidence-based clinical practice guidelines in chronic kidney disease, including the NKF's Kidney Disease Outcomes Quality Initiative (KDOQI), particularly through guidance of the NKF's primary care initiative, called CKD intercept. Dr. Vassalotti has over 100 publications in peer-reviewed journals. He has been featured in Castle Connolly's Top Doctors and Best Doctors in America.
For information about COVID-19 and kidney disease, visit kidney.org/coronavirus.