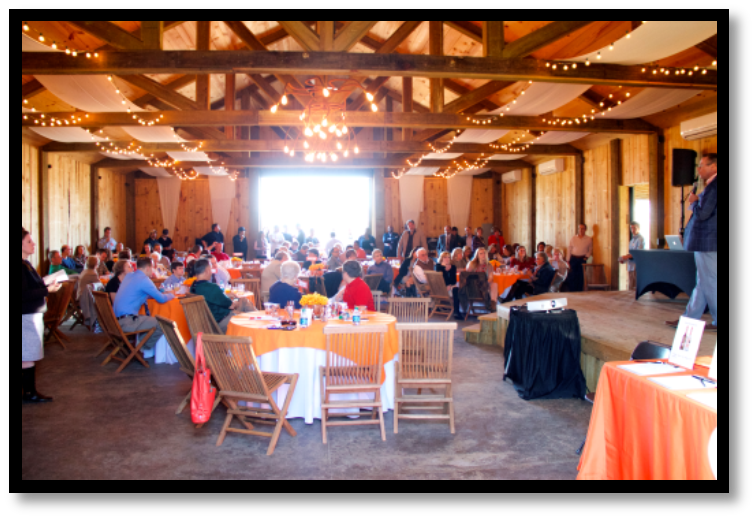 Save the Date - March 8, 2020. Join NKF for a day of food and wine at Pine Knoll Farms in Appling, GA. Bonne Sante is a food and wine showcase featuring local cuisine and Chef's from around Augusta. 2019 Chefs included Todd Schafer from Abel Brown's; The Crazy Empanada, Tako Sushi, The Pie Hole, Whistle Stop Café, West Lake Country Club, Willie Jewels, Kathy's Catering and Events, La Bonbonnierre and more!
Tickets, Sponsorships and tables are available online here
For more information contact Krista at krista.dasher@kidney.org.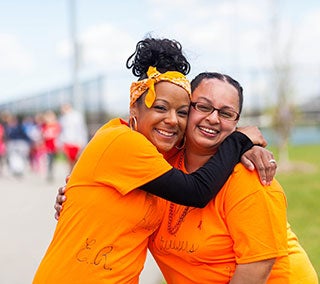 Thank you to all of the walkers and donors that helped make the 2019 Kidney Walk a success! With your help, you raised over $240,000 to help those with and at risk of kidney disease.
2020 Kidney Walk – Save the Date! May 16, 2020 at Atlantic Station
NKF Konica Minolta Golf Classic
Join NKF for another great day on the golf course at East Lake Golf Club on November 4, 2019! Foursomes and Sponsorships available! For more information contact Krista at krista.dasher@kidney.org.
Your Kidneys and You Free Training
Want to educate others about kidney health? Learn how to present this easy 20 minute presentation to friends, family, colleagues, churches, community centers, schools, and more! Please contact Jil Dubbs for more information.
KEEP Healthy - Free Kidney Health Check
The National Kidney Foundation's community-based initiative to educate about the kidneys, risk factors for kidney disease, and steps to take to keep kidneys healthy and reduce risk.
Check-up includes: risk survey, body mass index (BMI), blood pressure check, free educational materials, and opportunity to speak with a health care professional. Click here for more information.
Donate your Car to Kidney Cars!
Make a car donation and help improve the lives of the millions of Americans affected by kidney disease. Donate now.
A Family Recipe Book for Kidney Patients
Recipes compiled and tested by the Georgia Council on Renal Nutrition, National Kidney Foundation, Georgia Division, Atlanta, Georgia. Download the recipe book here.
Patient & Family Services
Health Fairs
To educate the public on and increase awareness of kidney disease, our staff and volunteers participate in various health fairs throughout the state. If you are interested in being trained as a volunteer for a health fair in your area, or if you are interested in having a NKF representative exhibit at an upcoming health fair, please contact us at (770) 452-1539.
If you are interested in volunteering with NKF Serving Alabama, Georgia and Mississippi, please contact Krista Dasher.