2020 NKF Gift of Life Honors
Join the National Kidney Foundation as we go back to the Roaring Twenties for our annual Kidney Gift of Life Honors on March 7th, 2020 at Heinz Field! For more information please contact Brandi Lehman at 412.261.4115 x 757.
2020 NKF Konica Minolta Classic
Join us at the luxurious Nemacolin Woodlands Resort & Spa on June 5, 2020 for the Premier Amateur Golf Event for Charity. Each year, thousands of golfers from across the country participate in over 30 local events for the exciting competition and the chance to qualify for the National Finals at Pebble Beach. For more information, contact Molly Doehring at 412.261.4115 x 754.
Save the date! The 2020 Pittsburgh Kidney Walk will be held on Sunday, November 8th at the Pittsburgh Zoo and PPG Aquarium! If you're interested in learning more about getting involved with our 2020 Walk, please contact Molly Doehring at 412.261.4115 x 754.
NKF Corporate Monopoly® Tournament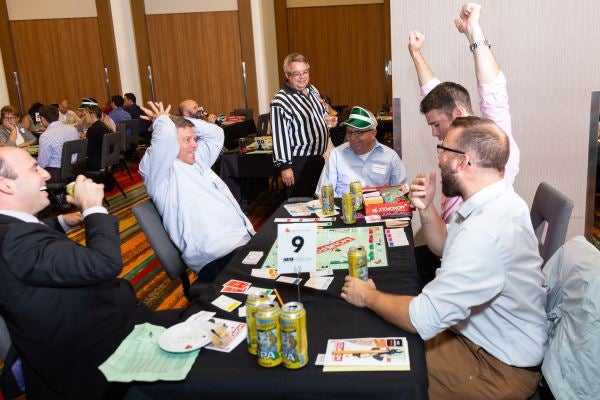 The 2019 National Kidney Foundation Corporate Monopoly® Tournament was held on Thursday, September 19, 2019 at the Rivers Casino Ballroom. Check out post-event information and our picture gallery from the evening via the button below. If you're interested in learning more about getting involved with a future Monopoly Tournament, please contact Brandi Lehman at 412.261.4115 x 757.
This event has no affiliation to any official Hasbro MONOPOLY® tournaments.
The Big Ask: The Big Give – A Workshop on Living Donation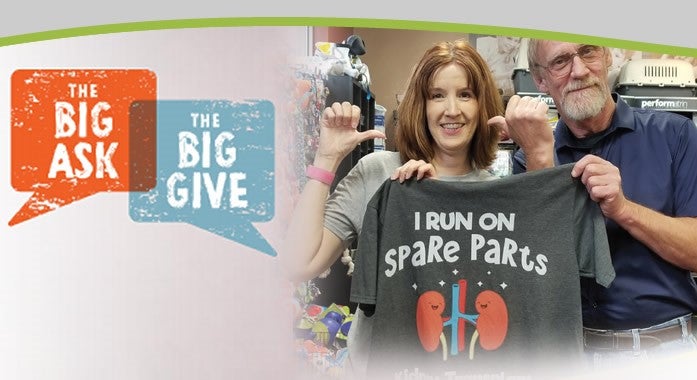 Do you need a kidney transplant? Or do you have a family member or friend who needs a kidney? This workshop is for YOU! While it can be overwhelming to ask someone to consider being a donor, we can help! In this interactive workshop, you'll learn the best, most effective strategies and tips for finding a living donor. Click here to register. Contact Marielle Van Thuyne at 215-923-8611 x 733 for more information
Sponsored by:

In Partnership with:

Better lives and healthier futures start with YOU
Volunteering with the National Kidney Foundation Serving the Alleghenies gives you a chance to be part of the mission to prevent kidney and urinary tract diseases. Millions of Americans have some form of kidney or urologic disease. Thousands die each year while waiting for kidney transplants. Hundreds of thousands need life-sustaining dialysis treatments to stay alive. Volunteer your time and/or talent to support NKF initiatives in our local community.
Register here to check out our latest volunteer opportunities or contact Brandi Lehman at 412.261.4115 x757.
A very special THANK YOU to our 2019-2020 Annual Corporate Partners!
To learn more about how to become an NKF Annual Corporate Partner, please contact Jenny Madia, Development Director.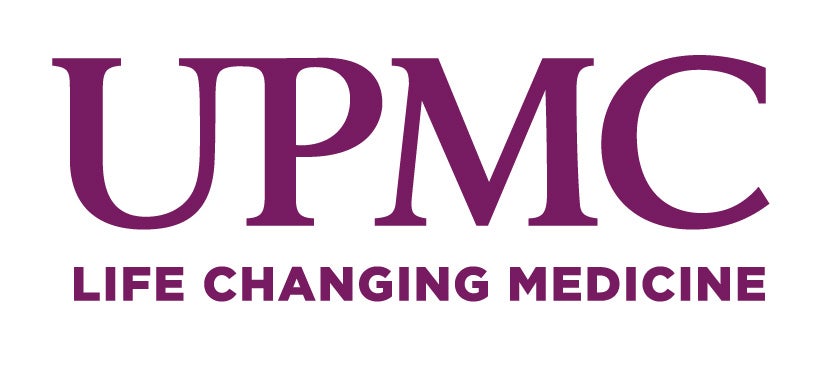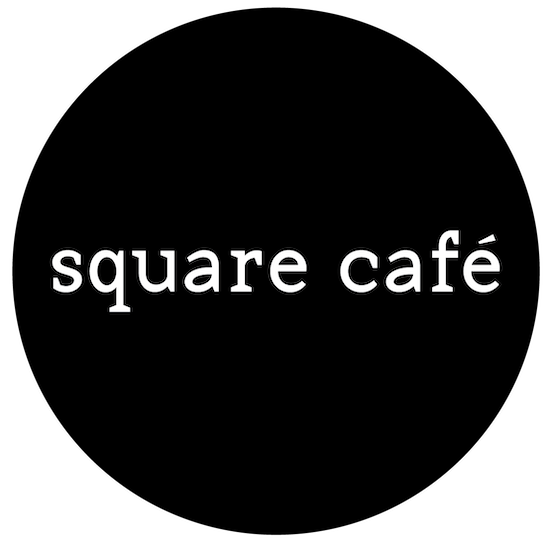 Join Hands With the NKF to Help the 37 MILLION AMERICANS Fighting Kidney Disease.
You will make a difference!
By contributing all or a portion of your United Way gift to the National Kidney Foundation Serving the Alleghenies (#170), you will help us provide free, community-based KEEP Healthy kidney health checks designed to detect kidney disease early…when there is still time to slow, or even halt, the progression of this serious public health epidemic.
Maximize the impact of your gift! Check with your employer to see if they offer a matching gift program.
Choose Contributor Choice Code #170 - and know that thousands of kidneys will thank you!
Donate your old car, van, truck, or boat to help improve the lives of the millions of Americans affected by kidney disease. Donate today!
Patient & Family Services
Transportation Program - Pennsylvania residents who meet eligibility requirements are reimbursed for a portion of the transportation costs associated with traveling to and from dialysis treatment three times a week. This program is run in collaboration with, and within the guidelines of, the Pennsylvania State Renal Disease Program.
Please contact your social worker at your dialysis clinic for an application or click here to download an application.
Peers Lending Support - Peers Lending Support is our free, national telephone-based support program that connects those experiencing CKD (Stage 4, dialysis patients, and transplant recipients) with an NKF-trained mentor who has been through a similar experience. For more information on Peers Lending Support, call toll-free 1-855-NKF-PEER (653-7337) or visit our Peers Lending Support page.
NKF Cares - NKF Cares is our toll-free phone and email patient help line. Trained professionals provide information, support and resources to people affected by CKD (patients, family members) on a wide variety of topics. Call toll-free 1-855-NKF-Cares (653-2273).
Medical Alert Jewelry - MedIds.com (318) 397-8441 will offer a 15% discount to needy patients if the patient uses the code "NKF2012".
Medic Alert (888-633-4298) will waive the fee if the patient submits a letter from his/her doctor on the doctor's letterhead and proof of monthly income. These documents must be submitted along with the company's application form.
American Medical ID (800-363-5985) will provide the stainless steel version for free with a letter from the doctor on the doctor's letterhead. The original letter has to be mailed to the company; it cannot be a photocopy or a fax.
Additional Resources - More information to help patients can be found at our Patients & Family Resources page.
Professional Resources and Events
CME/CE Activities - There are numerous opportunities for continuing education online by clicking CME/CE Activities. The National Kidney Foundation is Accredited with Commendation by the Accreditation Council for Continuing Medical Education (ACCME).
Educational Resources - The National Kidney Foundation delivers professional programs and resources in print, online, through multi-media and in meetings. We offer a vast library of printed publications on a number of different topics. Educational literature and materials can be found also be found online at the NKF Store.
Additional Resources - A variety of resources are designed for renal professionals, including our smartphone applications, Spring Clinical meetings, Living Well DVD series and professional journals. Please visit the Professionals page of our website for more information.