Save the Date! NKF New England Gala
Save the date for the NKF New England Honors Gala!
Join us to honor those in New England that have made major contributions in transplant and nephrology at this upcoming event! The event is hosted by the Medical Advisory Board of NKF New England.
When: Saturday March 21, 2020, 6 pm to 9 pm
Where: The Harvard Club of Boston
Tickets and sponsorships are available now.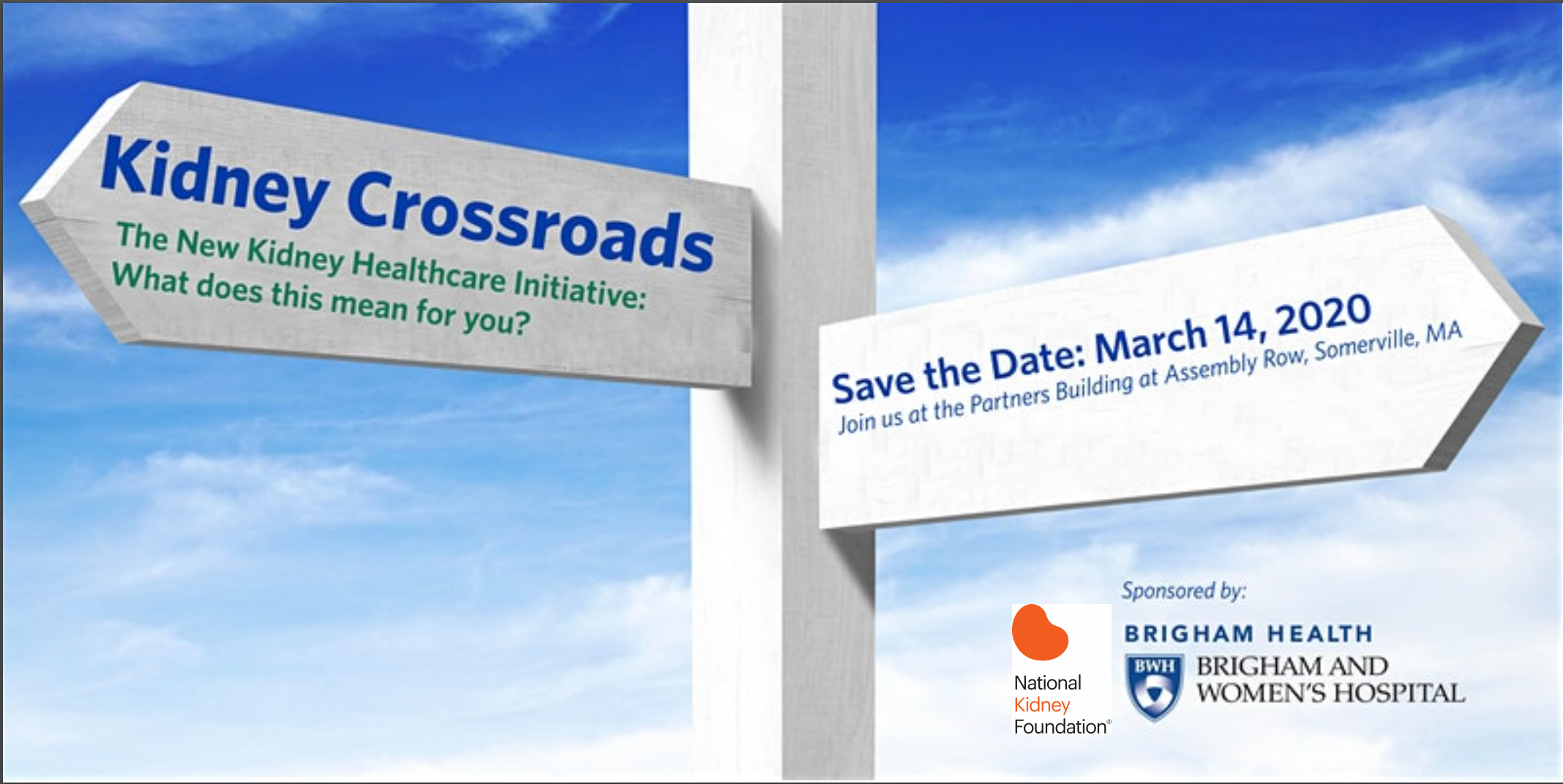 An important educational event for patients with kidney disease and for healthcare professionals that work with patients with kidney disease. More emphasis than ever before is being placed on finding ways to treat and improve the lives of those with kidney disease.
Date: March 14, 2020
Time: 8:30am-1:00pm
Location: 399 Revolution Drive
Somerville, MA 02145
NKF Golf - Making an Impact!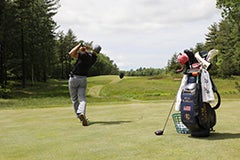 NKF New England is proud to hold two annual NKF Konica Minolta Golf Classics. The top finishing teams in both will be invited to compete in the National Finals held at the famed Pebble Beach Resorts in January 14-17, 2021. See more information about how you can participate below.
NKF Konica Minolta Golf Classic at Boston Golf Club
June 9, 2020
Kidney.org/BostonGolfClub
NKF Konica Minolta Golf Classic at TPC Boston
September 14, 2020
Website Coming Soon!
The Boston Kidney Walk is scheduled for Sunday October 4, 2020! We will be at North Point Park in Cambridge with a beautiful walk route along the water to the Navy Yard and back. We are looking forward to working with all of our past teams again – and welcoming new teams! Funds raised by the Boston Kidney Walk support patient programs in New England. Thank you for helping us meet the needs of local kidney patients! Stay tuned for more information about registration, sponsorships, and volunteering for the event!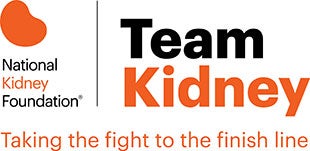 Create your own fundraising event to raise funds and hope for the 37 million Americans battling kidney disease.
Celebrate an anniversary, honor a loved one, or push yourself with a running or cycling event! Team Kidney is about what inspires YOU to become a part of the NKF's community mobilizing against kidney disease. For more information visit team.kidney.org or contact Steven Alvarez at 508.907.6030 ext.330.
Your Kidneys & You
Medicare alone spends $87 billion caring for individuals with kidney disease. Go from "zero" to "kidney consciousness" in less than 3 minutes with our Your Kidneys and You video! This can be embedded on corporate Intranets as part of an employee wellness program, shown at community health fairs, or shared with members of your organization.
For information on the above program please contact Stacey Senat, Program Manager at Stacey.Senat@kidney.org.
Ask Your Employer About Participating in a Drive For Dialysis Event!
Does your company have a volunteer day? Ask them to consider a Drive for Dialysis Event! These are great volunteer events hosted at corporate locations for staff to learn about kidney disease and put together bags of items for dialysis patients. The volunteers are provided with materials that are helpful to local dialysis patients to be pulled together in a tote bag and they add a personal message for the bag recipient. NKF then delivers these bags to a local dialysis center. Staff learn about kidney health, hear from a patient speaker, and create care packages that are very meaningful for local patients.
Hosting a Drive for Dialysis event is easy! Ask your company if they would have a volunteer event for staff with our out-of-the-box program. We'll work with the company to design a volunteer opportunity that meets your company's unique needs! For more information please contact Donna Nickerson.
KEEP Healthy - Free Kidney Health Check
The National Kidney Foundation's community-based initiative to educate about the kidneys, risk factors for kidney disease, and steps to take to keep kidneys healthy and reduce risk.
Check-up includes: risk survey, body mass index (BMI), blood pressure check, free educational materials, and opportunity to speak with a health care professional. Click here for more information.
Living in New England? Sign up for our regional newsletter.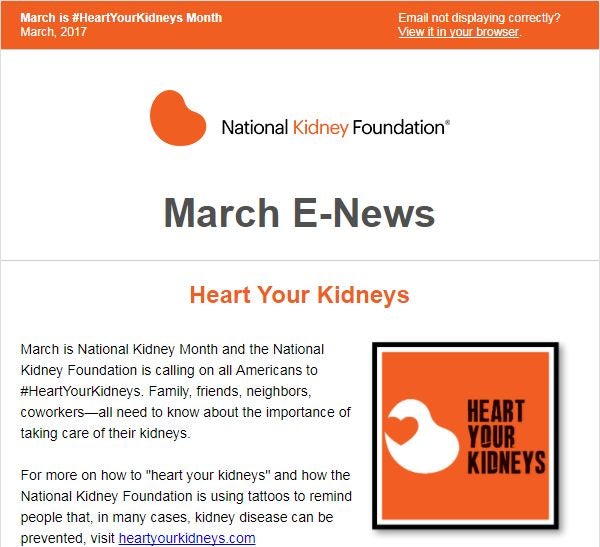 Sign up to receive our monthly local e-newsletter. It offers healthy tips, recaps major happenings in the kidney community and highlights our events and free programs.
Every single day, the Kidney Car program receives over 100 car donations. In fact, our car donation program is one of the oldest and largest used charity car programs in the country. Kidney Cars has been in operation since 1983, and during that time over 685,000 people have donated their car, truck or boat to the National Kidney Foundation's vehicle donation program. Help save lives by donating today.
CRNNE New England Chapter
NKF Volunteer Opportunities
Health Screening Volunteers Needed
KEEP Healthy is the National Kidney Foundation's free community-based kidney health screening program. Volunteers are needed at screenings throughout the year. Contact Stacey Senat for more information.
Become a Your Kidneys & You Presenter!
Help raise kidney health awareness by becoming a Your Kidneys & You Presenter! Volunteer to deliver a short presentation on kidney health to groups in your community. Contact Stacey Senat for more information.
Volunteers Always Needed!
Learn more about getting involved.
Contact Judi Sem