Fall 2018 CRN of New England Conference
Wednesday, October 3rd, 2018
College of the Holy Cross
1 College St.
Worcester, MA 01610
Register Today
The Big Ask: The Big Give

Do you need a kidney transplant? Or do you have a family member or friend who needs one? Join NKF and Brigham and Women's FREE Living Donation Workshop.
This workshop is for you! While it can be overwhelming to ask someone to consider donation, we can help. In this interactive workshop, you'll learn the best, most effective strategies and tips for finding a living donor.
For more information and to register, click here.
Location: Dedham Hilton
25 Allied Drive
Dedham, MA 02026
Date: Sunday, September 23, 2018
Time: 10:00am - 2:00pm (check in begins at 9:30am)
Lunch will be served.
2018 New England NKF Honors Gala!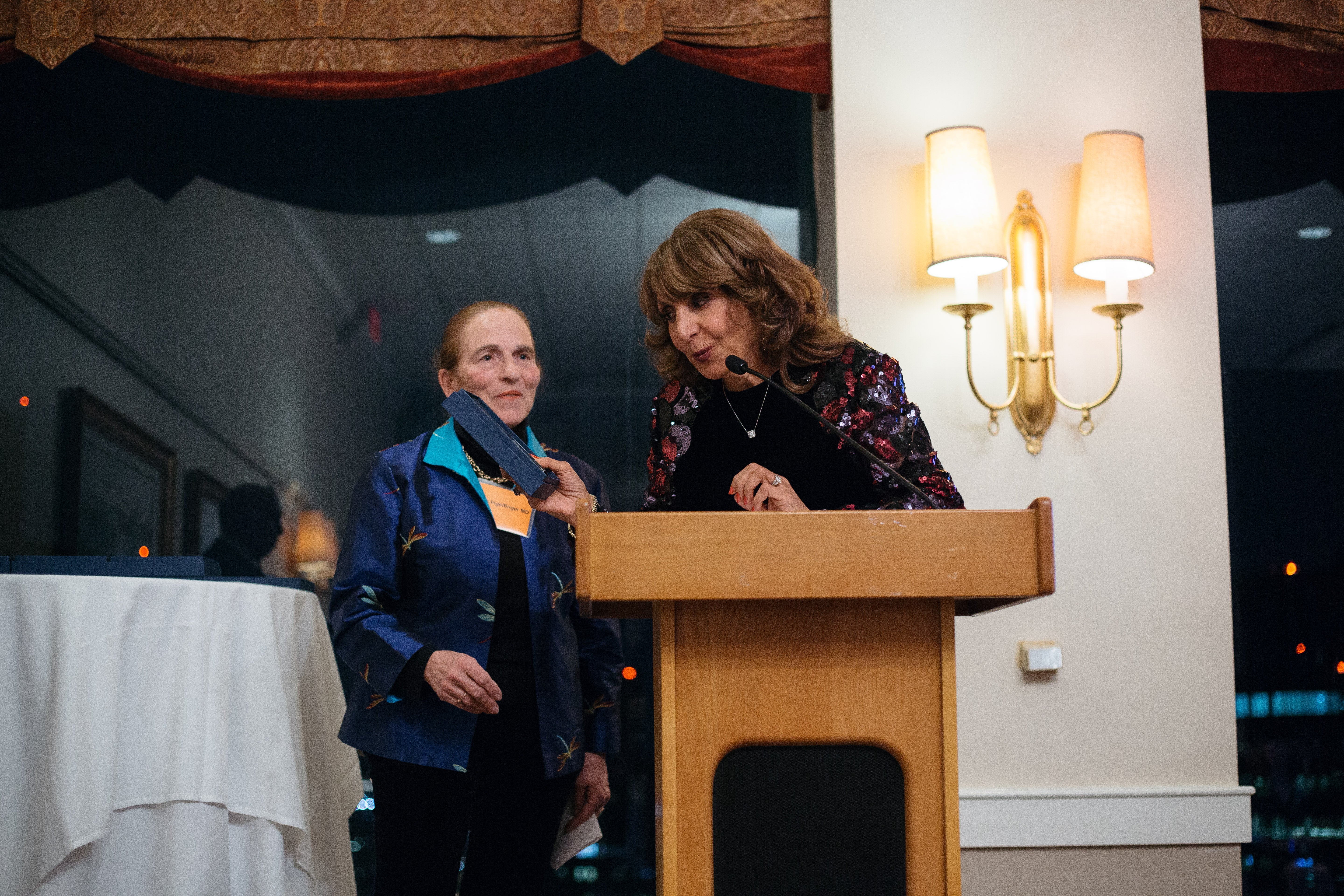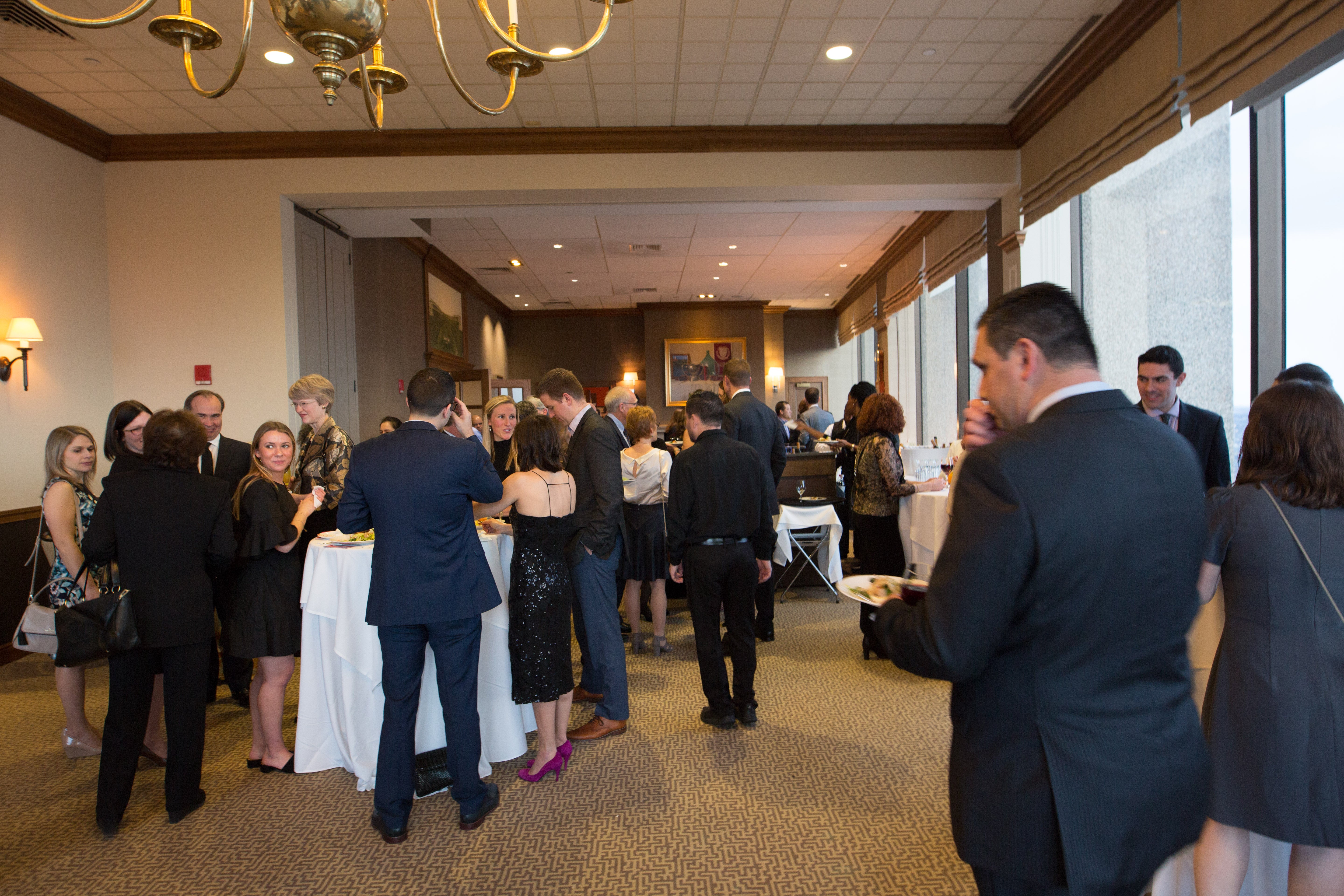 It was a wonderful evening and we successfully raised over $70,000 to support programs on kidney health in the New England!
We want to thank our generous sponsors, committee and board members, donors, and attendees for helping us meet this goal.

Boston Kidney Walk - Sunday, October 14, 2018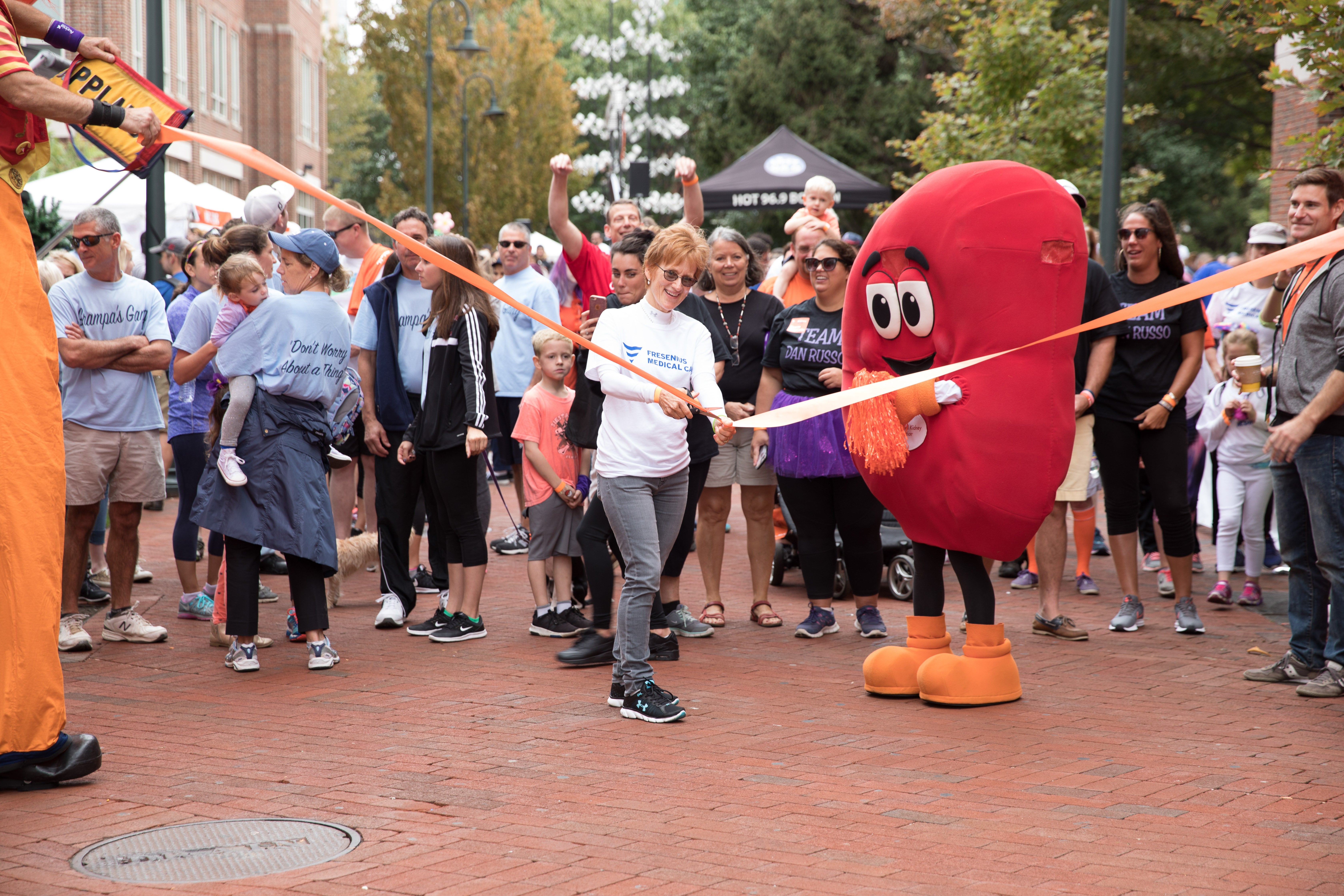 Location: North Point Park
Check in: 9AM
Walk: 10:30AM
C'mon! Be part of a community of 85,000 individuals at nearly 100 kidney walks who share a determination to end kidney disease. Kidney Walk is the nation's largest event to improve awareness of kidney disease and raise funds to support life-saving programs.
Register at kidneywalk.org.
For sponsorship information please contact Donna Nickerson @ Donna.Nickerson@kidney.org or 508-907-6030 ext 331.
To volunteer for the walk please contact Judi Sem @ Judi.Sem@kidney.org.
National Presenting Sponsor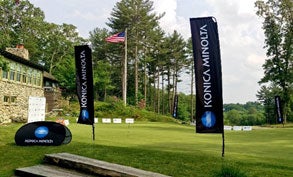 2018 NKF Konica Minolta Golf Classic
SAVE THE DATE! The 7th annual NKF Konica Minolta Golf Classic, held at the Boston Golf Club in Hingham, MA, will be on Tuesday, June 12th 2018. In addition to qualifying to play at Pebble Beach, golfers will vie for prizes provided by local and national sponsors including IAA One Car One Difference, Tiffany & Co., PING, Greg Norman, Skechers, and Global Golf Post.
For more information visit nkfgolfclassic.com/boston or contact Steven Alvarez at steven.alvarez@kidney.org / 508.907.6030 Ext. 330.
Public Education Program
Do you need someone to speak to your group about kidney disease? Contact us to see how we can help you.
Your Kidneys & You
Medicare alone spends $87 billion caring for individuals with kidney disease. Go from "zero" to "kidney consciousness" in less than 3 minutes with our Your Kidneys and You video! This can be embedded on corporate Intranets as part of an employee wellness program, shown at community health fairs, or shared with members of your organization.
For information on the above program please contact Stacey Senat, Program Manager at Stacey.Senat@kidney.org.
Drive for Dialysis
Host a Drive for Dialysis: Challenge your staff to join the fight against kidney disease by hosting a hands-on, in-office volunteer event. You and your team can assemble care packages for dialysis patients in the community where you live and work – brighten their spirits and make the long hours of treatment a little more bearable. Maximize your impact and educate your workforce about the risk factors of chronic kidney disease.
Contact href="mailto:Stacey.Senat@kidney.org">Stacey.Senat@kidney.org to find out how you can host a Drive for Dialysis event in your office.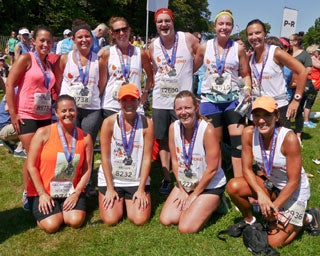 Did you qualify for the 2018 Boston Marathon?
Make your run even more impactful by using the opportunity to raise funds for the National Kidney Foundation!
There is no minimum commitment and our Team Kidney fundraising platform makes it easy and fun to make a huge difference for our kidney community!
For more information contact Steven Alvarez Steven Alvarez.
KEEP Healthy - Free Kidney Health Check
The National Kidney Foundation's community-based initiative to educate about the kidneys, risk factors for kidney disease, and steps to take to keep kidneys healthy and reduce risk.
Check-up includes: risk survey, body mass index (BMI), blood pressure check, free educational materials, and opportunity to speak with a health care professional. Click here for more information.
Living in New England? Sign up for our regional newsletter.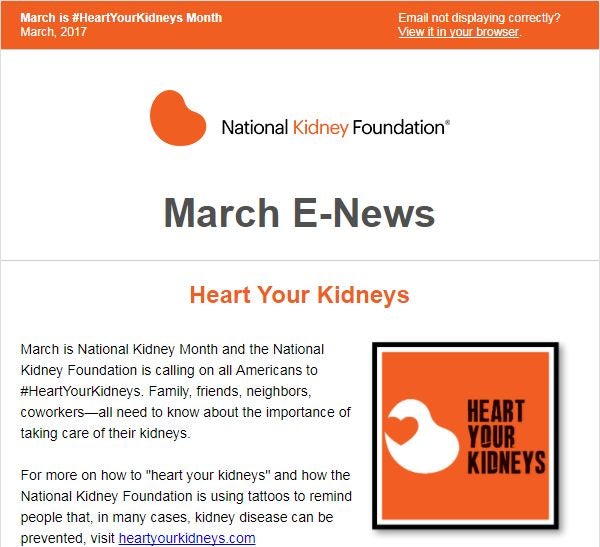 Sign up to receive our monthly local e-newsletter. It offers healthy tips, recaps major happenings in the kidney community and highlights our events and free programs. View a sample and sign-up.
Every single day, the Kidney Car program receives over 100 car donations. In fact, our car donation program is one of the oldest and largest used charity car programs in the country. Kidney Cars has been in operation since 1983, and during that time over 685,000 people have donated their car, truck or boat to the National Kidney Foundation's vehicle donation program. Help save lives by donating today.
CRNNE New England Chapter
NKF Volunteer Opportunities
Health Screening Volunteers Needed
KEEP Healthy is the National Kidney Foundation's free community-based kidney health screening program. Volunteers are needed at screenings throughout the year. Contact Stacey Senat for more information.
Become a Your Kidneys & You Presenter!
Help raise kidney health awareness by becoming a Your Kidneys & You Presenter! Volunteer to deliver a short presentation on kidney health to groups in your community. Contact Stacey Senat for more information.
Volunteers Always Needed!
Learn more about getting involved.
Contact Judi Sem