2019 New England NKF Honors Gala!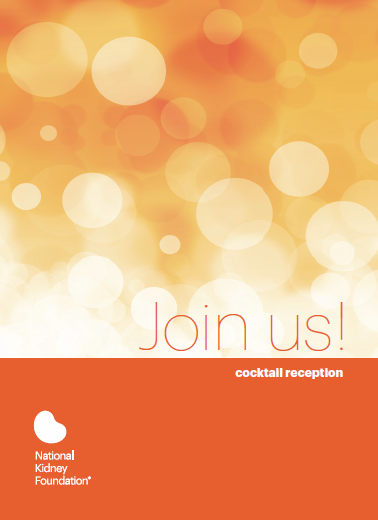 Don't miss out – Save the date! Join us to celebrate National Kidney Month and to honor the 2019 awardees:
Dr Ronald Perrone, Tufts Medical Center
Dr Martha Pavlakis, Beth Israel Deaconess Medical Center
When: March 23, 2019 6 pm to 9 pm
Where: The Harvard Club, 1 Federal St, Boston, MA
Tickets: Will go on sale January 2, 2019
Event Chair: Mawya Shocair, MD
Event Co-Chair: Katrina Russel
FREE Patient Education Seminar
KIDNEY CROSSROADS: How to cope with stressors related to dialysis and chronic kidney disease
Date: Sat, March 9, 2019
Time: 8:00 AM – 1:00 PM EST
Location: Partners Healthcare Assembly Row (399 Revolution Drive, Somerville, MA 02145)
Kidney Crossroads will explore options on how to cope with stressors related to dialysis and chronic kidney disease. Through discussion and collaboration, professionals and patients alike, will be able to gain new skills and expand their knowledge. This interactive learning environment will address the needs of the multidisciplinary team members, including but not limited to clinical nurses, social workers, transplant coordinators, patient care techs, patients and those who care for people living with end stage renal disease.
For more information please email us at: kidneycrossroads@bwh.harvard.edu or call 617-525-9763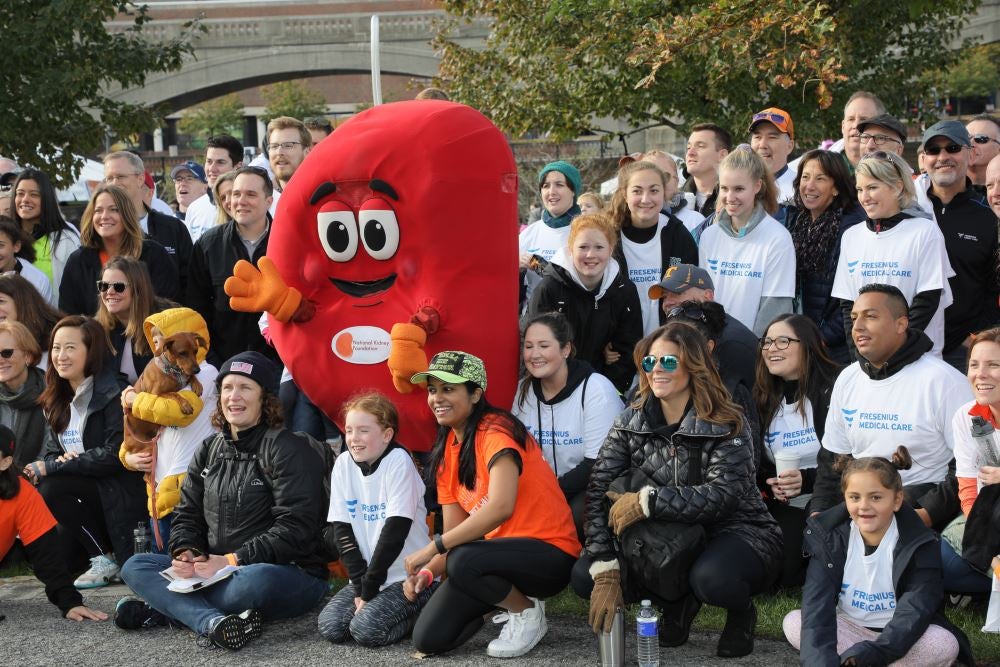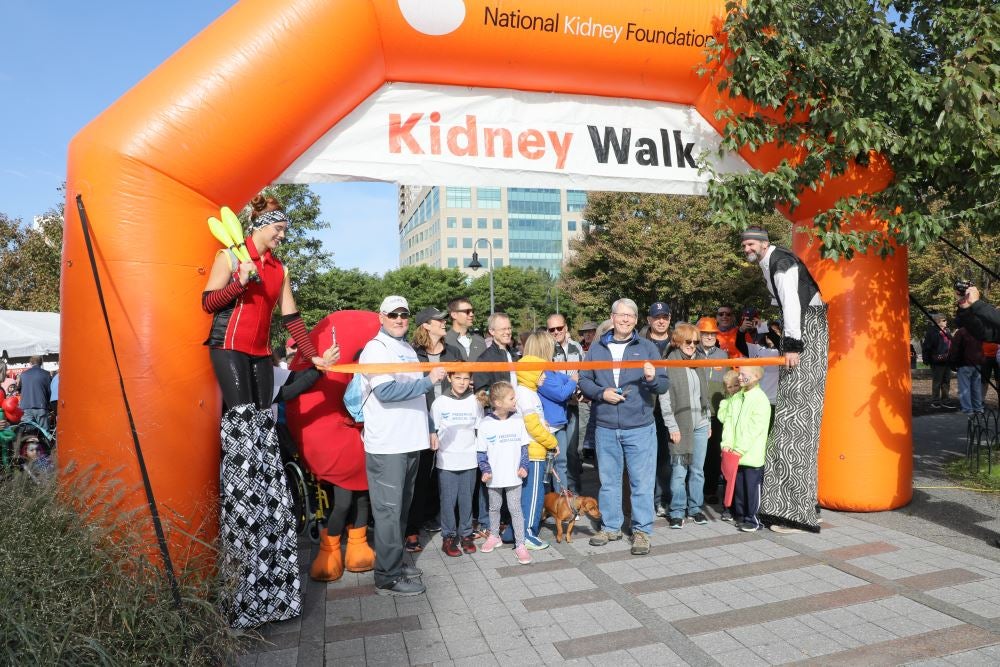 The Boston Kidney Walk was held on Sunday October 14 at North Point Park in Cambridge MA. It was a fun filled day for patients, families, walkers, teams, sponsors, and medical professionals! Thank you to everyone that attended, walked, fundraised, volunteered, donated, sponsored, and cheered us on from afar! It is not too late contribute to the walk this year: kidneywalk.org.
Thank you to all of our sponsors!
Fresenius Medical Care, Keryx, American Renal Associates, Massachusetts General Hospital, NxStage, Brigham and Women's Hospital, Cambridgeside, Akebia, Queen Consulting, Lexmark, Goldfinch Bio, Allena Pharmaceuticals, Cintas, UnitedHealthcare, Bar Code Direct, Logisticare, Copart, Roche Bros, Home Depot, Wegmans, Costa Fruit.