A Victory for Living Donors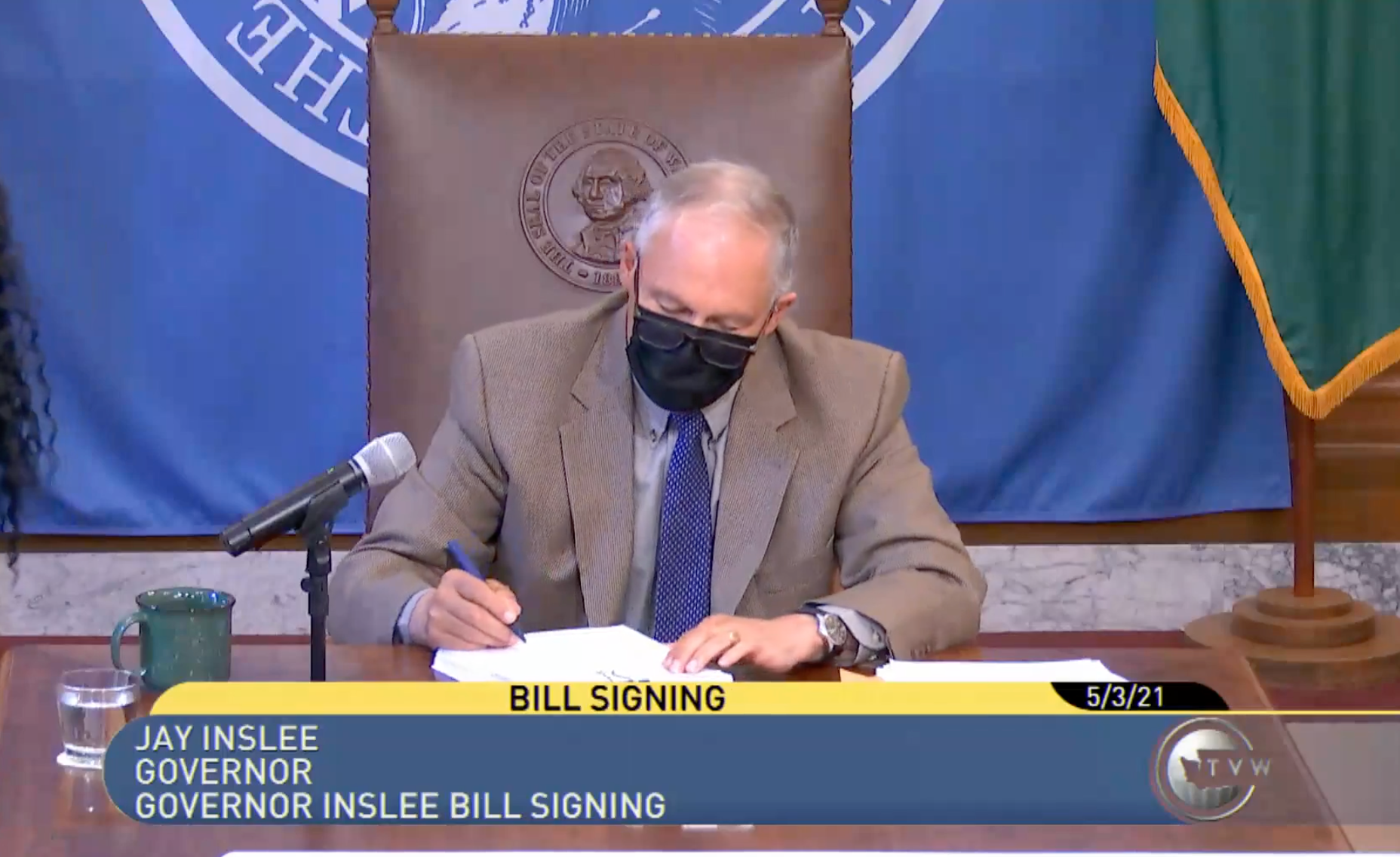 On May 3rd, Washington State Governor Jay Inslee signed into law the Living Organ Donor Protection Act which prohibits insurance companies from discriminating against living donors. Thanks to Senator Karen Keiser and others including NKF Advocates who testified before the legislature. The 86,000 patients in Washington with kidney disease now have a greater hope of someday receiving a transplant.
You can read more about how NKF is championing kidney policy in states across the country here.