2020 Rochester Virtual Kidney Walk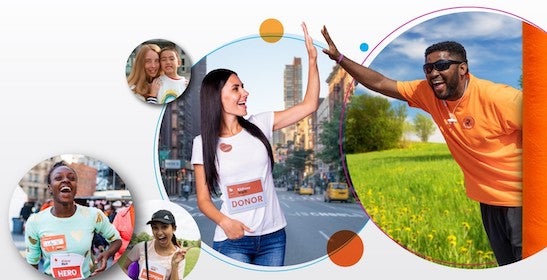 We are thrilled to announce that because of YOU, this year's virtual Kidney Walk raised $91,000 towards our goal of $100,000. It's inspiring to see your loyalty and dedication to our work during a pandemic and at stressful time.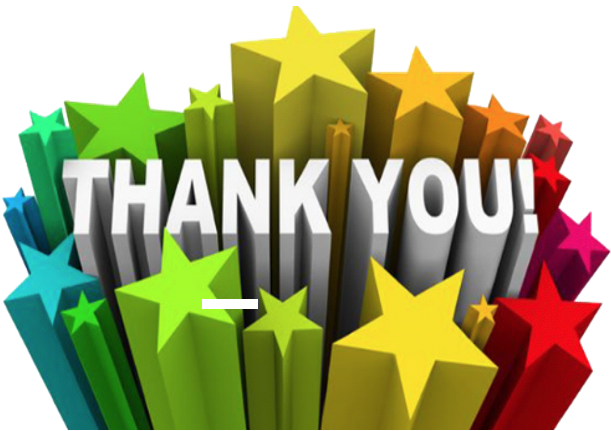 Because of your on-going commitment we are asking you to continue reaching out to family and friends - together we can reach our goal of $100,000!
As we move our mission forward during these challenging times, we rely on the fundraising efforts of our Team Captains, walkers, business leaders and community philanthropists.
PLEASE keep advocating for the Kidney Walk. We need you! kidney.rallybound.org/rochester
Thank you for caring enough to be part of the Kidney Family. Please stay safe and healthy.
Warmest regards,
Michael J. West, Kidney Walk Corporate Chair
Founder/CEO, West Fire Systems, Inc