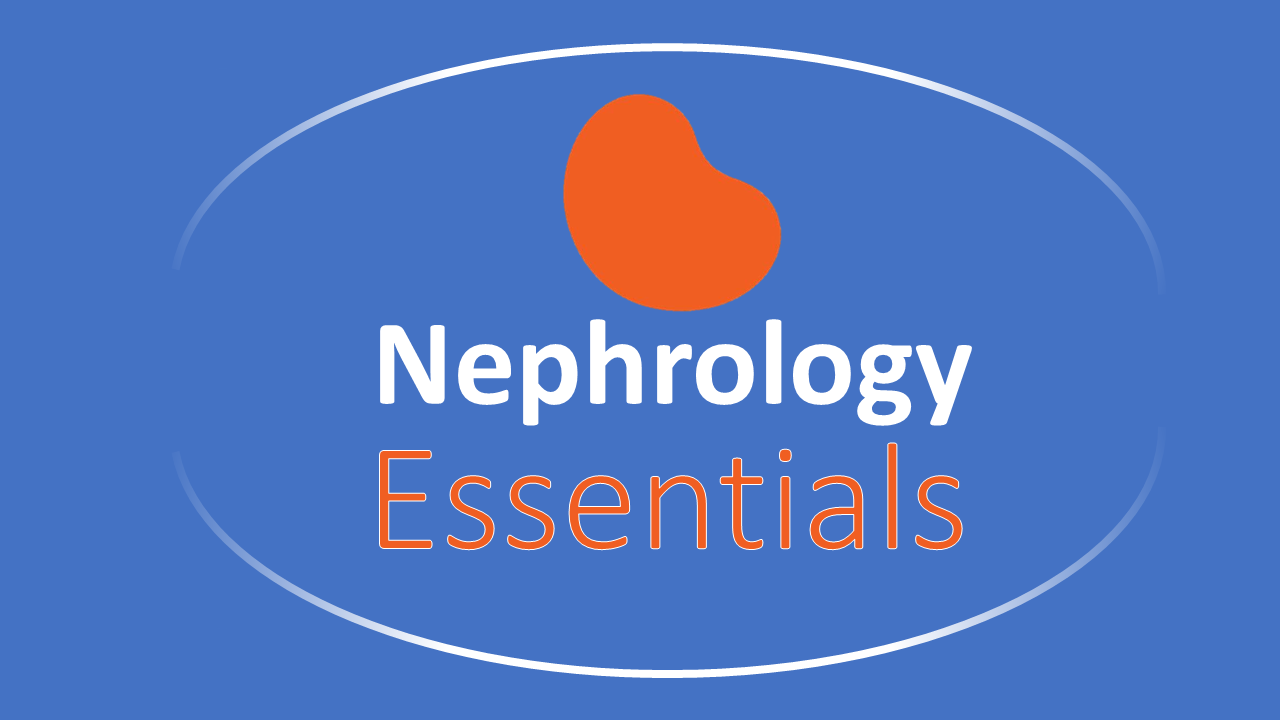 Nephrology Essentials is an online synopsis of peer-reviewed, guideline-driven educational series developed by the NKF Council of Advanced Practitioners (CAP) to address the management of the kidney patient. Activities are free for CAP members and new ones are being added frequently. To look at available courses in this series and to participate click here.
The NKF has formed a partnership with Watertree Health, the leading provider of free prescription discount cards. For full details on how your patients can save on their medications click here.
Membership
Experience the advantages of NKF membership. Join today and make NKF your professional home.
Learn more about the Council of Advanced Practitioners' mission, goals, as well as ways to get involved.
CAP members can manage their listserv subscription and learn how to access the archives.
Look for available positions, or find eligible candidates for open positions in your workplace.
The FNKF recognizes advanced practitioners for their educational activities and community service in promoting the mission of the National Kidney Foundation.
Access clinical resources that have been developed for advanced practitioners by advanced practitioners.
KDOQI's evidence-based clinical practice guidelines are updated on an ongoing basis, as new evidence becomes available.
NKF offers many CME's and CE's in various formats.
Learn about NKF's four professional journals: American Journal of Kidney Diseases, Advances in Chronic Kidney Disease, Journal of Renal Nutrition, and the Journal of Nephrology Social Work.
Nominate your colleagues for CAP's distinguished awards.