Thank you to All who supported the 2018 Kidney Walk!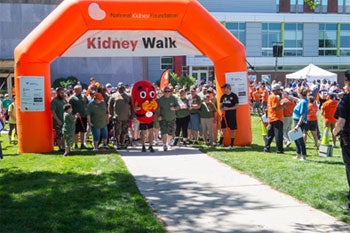 2018 Kidney WALKS Were a Huge success thanks to all our wonderful Walkers and Volunteers!!
Our two Spring 2018 Kidney Walks were a huge success!!!! Thanks to our fabulous Team Captains & their walkers we raised $90,000 that will go to programs right here in our region!!! We could not have made these events such a success without our dedicated Sponsors, Volunteers and Kidney Walk participants. There's still time to make a donation! You have until the end of July 2018 to donate by going to www.kidneywalk.org. Pictures of both walks are posted on our facebook page National Kidney Foundation serving Connecticut and Western MA for your enjoyment!
Thank You To Our Kidney Walk Sponsors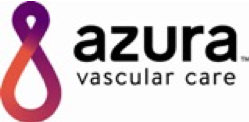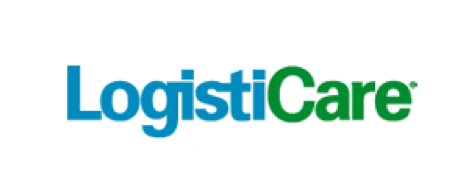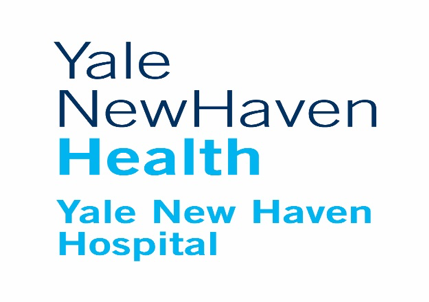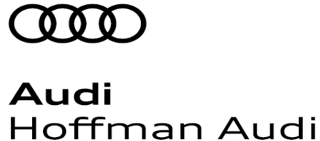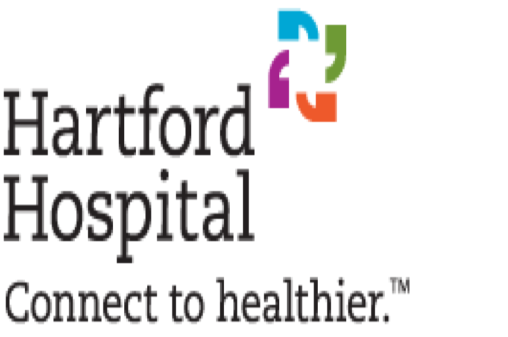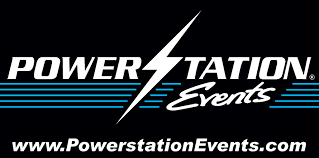 2018 "NIGHT OF HOPE" Masquerade Celebration
November 1, 2018
Aria
45 Murphy Road
Prospect, CT 06712
Honoring

Daniel Madison, MS, NKF Board Member
Life Time Achievement Award
___________
Margaret Johnson Bia, MD
Yale New Haven Hospital Transplantation Center
Life Time Achievement Award
___________
Hartford Hospital Transplant Center
Excellence In Care Award
___________
Quinnipiac University
Excellence In Care Award

For more information and to purchase tickets please call Marcia Hilditch at (800) 441-1280 or email marcia.hilditch@kidney.org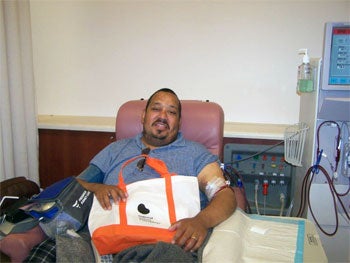 On May 14th The National Kidney Foundation presented a Drive for Dialysis Program at Boehringer-Ingelheim in Danbury. Boeringer sponsored this event as part of an all day conference for their employees. Employees were invited to come and listen to a short presentation about kidney disease and then over 25 employees stuffed the 100 bags for the patients on dialysis. The bags were then distributed at a dialysis unit in Fairfield. The patients were very pleased with the contents of the bags which included coloring books and crayons, stress balls, water bottles and some NKF information. Before leaving we took some pictures and there was a woman already coloring in the book we had given her.
If anyone is interested in sponsoring a Drive for Dialysis or would like more information please contact Marcia Hilditch.
Latest News from the National Kidney Foundation
NKF Statement on Congressional Action to Support Living Organ Donation in Family and Medical Leave Act
It's easy to make a difference! Sign up now to learn how to get involved with legislation relating to kidney disease, transplantation and organ donation.
Children & Teens with Kidney Disease
While kidney disease can affect anyone at any age, children diagnosed with kidney disease need special consideration and care. It's important for both parents and kids to learn about kidney disease and how to manage symptoms, adjust to treatments, or talk with friends and family. Start here with some helpful information for both you and your child or teen.
See all articles for Children & Teens with Kidney Disease
Eating Right
For people with chronic kidney disease at any stage, understanding how nutrition can affect their health is critical. Kidney health care professionals can help by providing important support and education about dietary requirements and modifications that could potentially slow the progression of kidney disease and improve overall health outcomes.
Click here for helpful tips on salt-free seasoning.
Learn more about Kidney Disease Friendly Cooking.
SERVINGS: 4
PREP TIME: 30 mins
COOK TIME: 30 mins
Author: National Kidney Foundation
Degree of Difficulty: Medium
Meal: Lunch, Dinner
Course: Salad, Entree
Preferences: Wheat Free
Sponsored By:
Ingredients

Cooking Instructions

Dice tomato, cook and chop turkey bacon, slice roasted turkey, crumble blue cheese, and boil, peel and chop the egg. Toss all lettuce together in a large bowl. You can top with other vegetables, meat, and cheese. For a classic presentation, divide ingredients in rows to top your salad. Enjoy!

0.25 cup
Blue Cheese
2 cup
Romaine Lettuce
1 cup
Watercress
1 egg
Eggs
2 slices
Sliced Turkey Bacon
2 tbsp
Chopped Chives
0.5
Medium Tomatoes
4 oz
Roasted Turkey