The Kidney Walk is the nation's largest walk to fight kidney disease. Held in nearly 100 communities, the event raises awareness and funds lifesaving programs that educate and support patients, their families and those at risk. Take a lifesaving step today and sign up for a walk below.
Sign up early for the 2019 Connecticut Kidney Walks
Southern CT Walk, Hamden Town Park - Sunday June 2, 2019
Hartford/Springfield Walk - Sunday, June 23, 2019
Texas Roadhouse Fundraiser
Join us on June 25th from 5-8pm at Texas Roadhouse in Manchester for an evening of fun and fundraising! Support the National Kidney Foundation by presenting this flyer and Texas Roadhouse will donate 10% of your food purchase back to us. You can download the flyer by clicking on the link below.
Download Flyer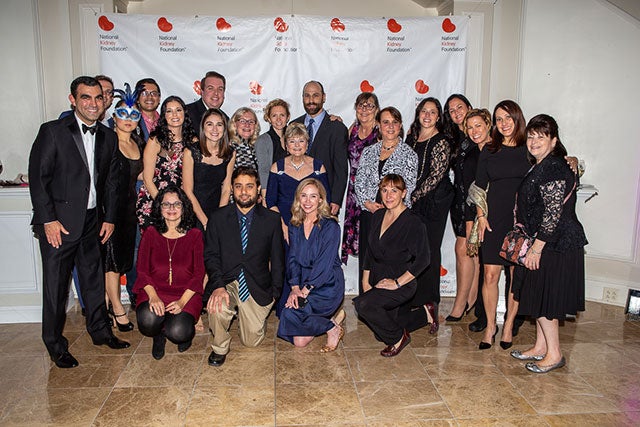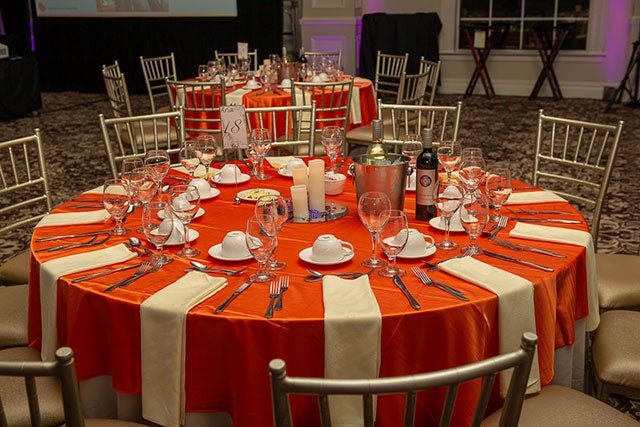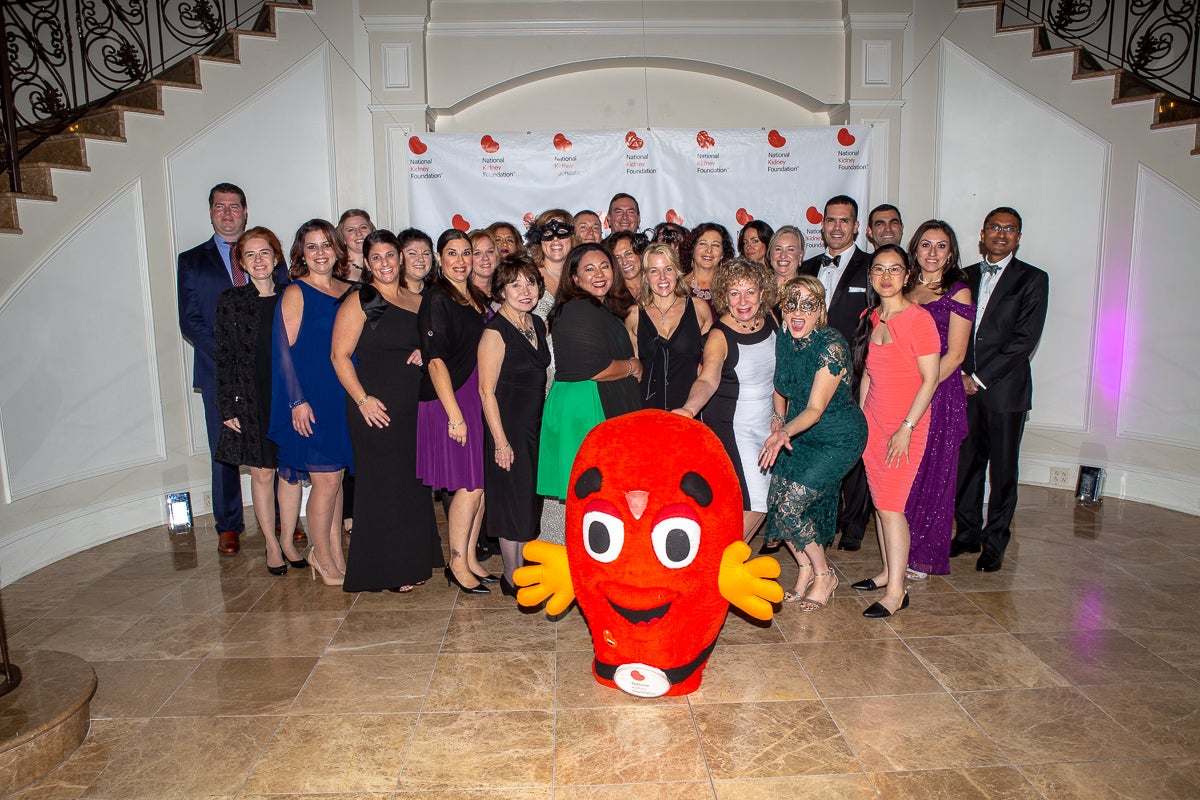 The National Kidney Foundation Serving CT and Western MA held it's third Annual Night of Hope Honoree Reception on Thursday, November 1, 2018 at Aria Banquet Facility in Prospect. The theme for the evening was a Masquerade Celebration and many attendees got in the spirit of the evening by wearing some wonderful costumes. The wandering magician was a big hit and blended the theme into his magic! There were six Silent Auction Tables filled with a mixture of high-end items as well as more affordable, fun, family gift certificates.
This year the NKF honored four very deserving recipients. Dan Madison, Director of Transplant Services at Hartford Hospital Transplant Center, received the Excellence in Care Award. Dr. Margaret Bia, Yale New Haven Transplantation Center, received the Lifetime Achievement Award for her many years of working with kidney patients. Two institutions were also honored. Hartford Hospital Transplant Center received the Excellence in Care Award and Quinnipiac University also received the Excellence in Care Award.
After a cocktail hour the guests were seated in the Ballroom for a delicious sit-down dinner and dessert. Dinner was followed by dancing and fun was had by all!!!! Pictures from the evening are posted on the National Kidney Foundation CT face book page if you would like to see everyone in all their finery having a wonderful time!
Thank you to our sponsors and those who attended for your support of the National Kidney Foundations programs and services.
Thank you to our sponsors: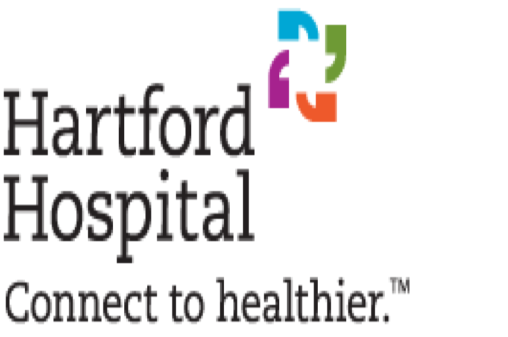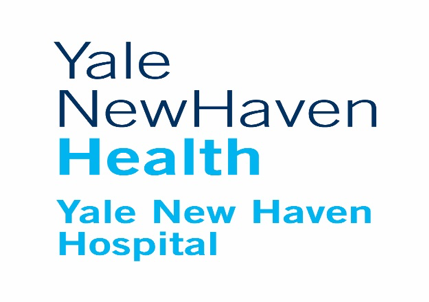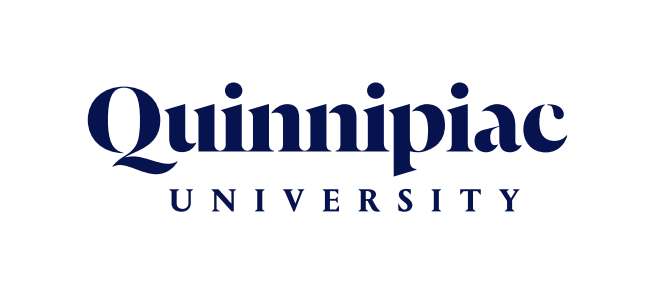 Latest News from the National Kidney Foundation
NKF Statement on Congressional Action to Support Living Organ Donation in Family and Medical Leave Act
It's easy to make a difference! Sign up now to learn how to get involved with legislation relating to kidney disease, transplantation and organ donation.
Eating Right
For people with chronic kidney disease at any stage, understanding how nutrition can affect their health is critical. Kidney health care professionals can help by providing important support and education about dietary requirements and modifications that could potentially slow the progression of kidney disease and improve overall health outcomes.
Click here for helpful tips on salt-free seasoning.
Learn more about Kidney Disease Friendly Cooking.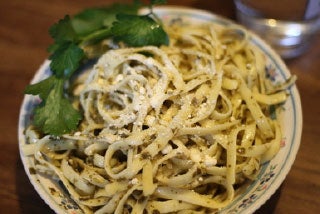 SERVINGS: 8
PREP TIME: 20 mins
COOK TIME: 15 mins
Author: National Kidney Foundation
Degree of Difficulty: Easy
Meal: Lunch, Dinner
Course: Side Dish, Entree
Preferences: Vegetarian
Sponsored By:
Ingredients

Cooking Instructions

Combine all ingredients, except for the uncooked pasta, in a blender or food processor;
Blend or process until smooth;
Cook pasta in unsalted boiling water according to package directions;
Toss sauce with drained pasta. Serve hot.

1 lbs
Linguine
1/4 cup
Olive Oil
1/4 cup
Parmesan Cheese - Grated
2 tbsp
leaves Basil - Dried
1/4 cup
chopped Parsley - Fresh
1 clove
Garlic