2019 Night of Hope Celebration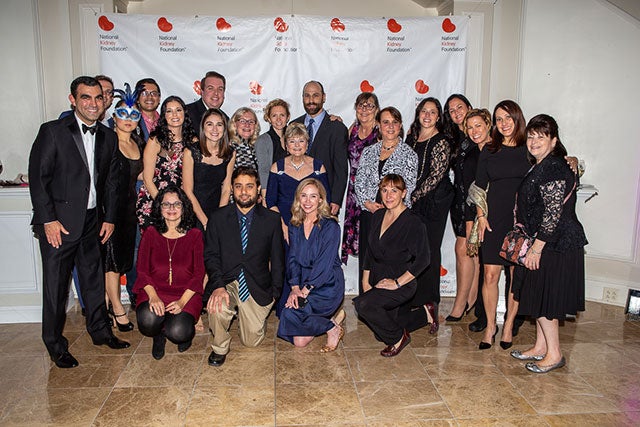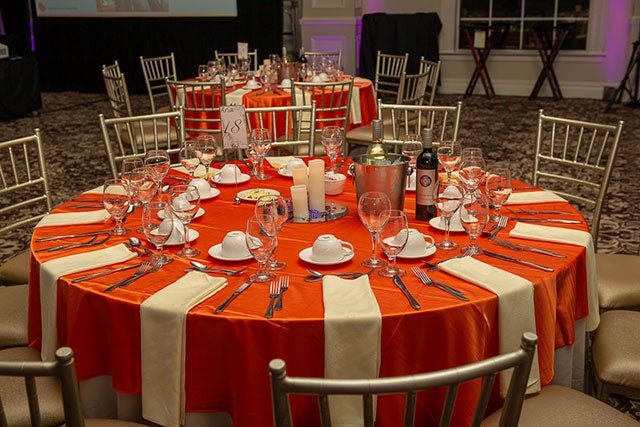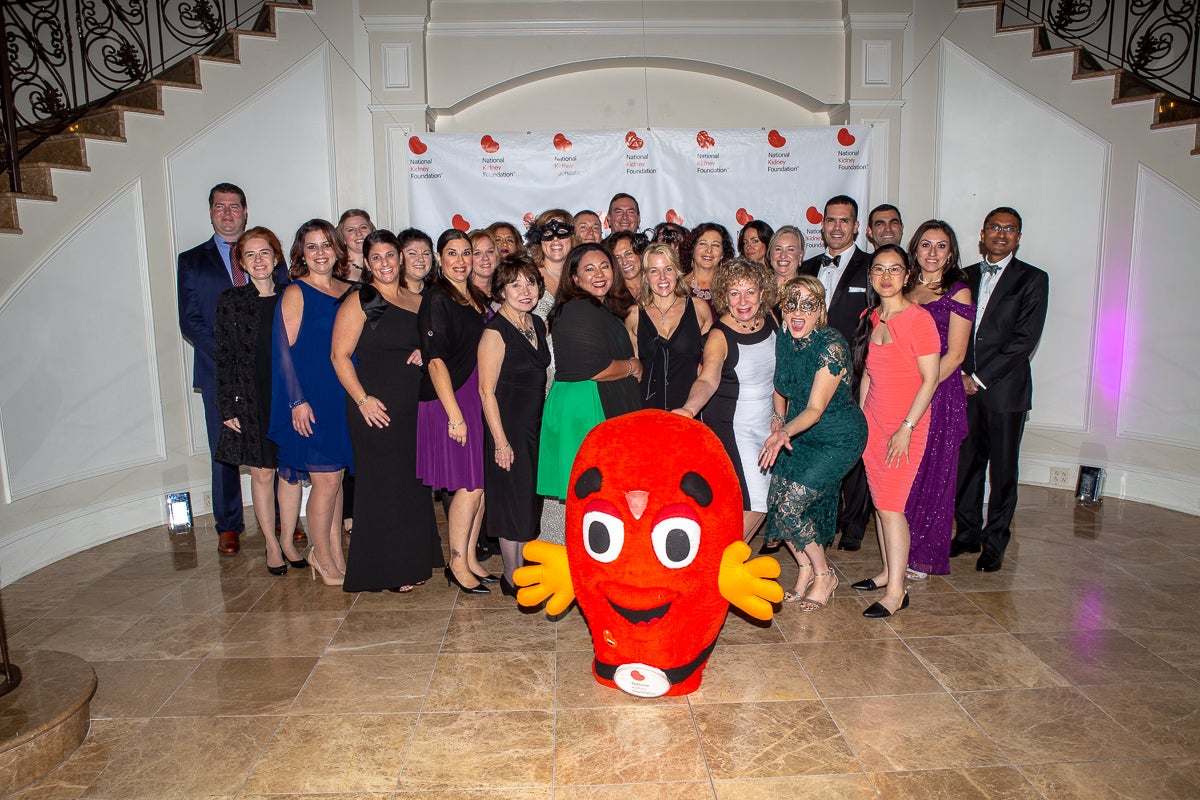 The National Kidney Foundation Serving Greater New York and Connecticut will be holding it's fourth Annual Night of Hope Celebration on Thursday, November 7, 2019 at Aria Banquet Facility in Prospect, CT. The theme for the evening is Butterflies. "The Butterfly Symbolizes Renewal of Life through Transplantation."
The honorees for this years Night of Hope Celebration are
Dr. Joseph Singh, Medical Director of Hartford Hospital Kidney Transplant Program and an NKF Medical Advisory Board member. Dr. Singh will be receiving the Excellence in Care Award.
Dr. Sanjay Kulkarni, Medical Director of the Kidney Transplant Program at Yale University and Yale New Haven Hospital. Dr. Kulkarni will be receiving the Outstanding Achievement Award.
Daniel Madison, MS, Administrative Director of Transplant and Comprehensive Liver Center at Hartford Hospital and NKF Medical Advisory Board member will be receiving the Arthur P. Pasquarella Leadership in Action Award.
The evening will begin at 6PM with cocktails, hors oeuvres and silent auction and followed by a dinner, awards ceremony and live auction. The evening will be highlighted by a moving story from our Mission Moment speakers. Dancing will end the evening!
Please plan to join us for a fun and exciting evening on November 7, 2019 at Aria Banquet Facility.
To learn more about this event or to buy tickets click here or contact Marcia Hilditch at 203.623.0165.
Latest News from the National Kidney Foundation
NKF Statement on Congressional Action to Support Living Organ Donation in Family and Medical Leave Act
It's easy to make a difference! Sign up now to learn how to get involved with legislation relating to kidney disease, transplantation and organ donation.
For people with chronic kidney disease at any stage, understanding how nutrition can affect their health is critical. Kidney health care professionals can help by providing important support and education about dietary requirements and modifications that could potentially slow the progression of kidney disease and improve overall health outcomes.
Click here for helpful tips on salt-free seasoning.
Learn more about Kidney Disease Friendly Cooking.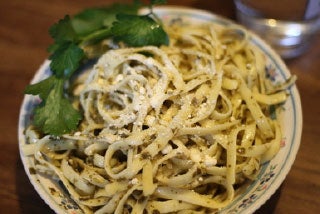 SERVINGS: 8
PREP TIME: 20 mins
COOK TIME: 15 mins
Author: National Kidney Foundation
Degree of Difficulty: Easy
Meal: Lunch, Dinner
Course: Side Dish, Entree
Preferences: Vegetarian
Sponsored By:
Ingredients

Cooking Instructions

Combine all ingredients, except for the uncooked pasta, in a blender or food processor;
Blend or process until smooth;
Cook pasta in unsalted boiling water according to package directions;
Toss sauce with drained pasta. Serve hot.

1 lbs
Linguine
1/4 cup
Olive Oil
1/4 cup
Parmesan Cheese - Grated
2 tbsp
leaves Basil - Dried
1/4 cup
chopped Parsley - Fresh
1 clove
Garlic