Co-chairs Announced for 2019 New York City Kidney Walk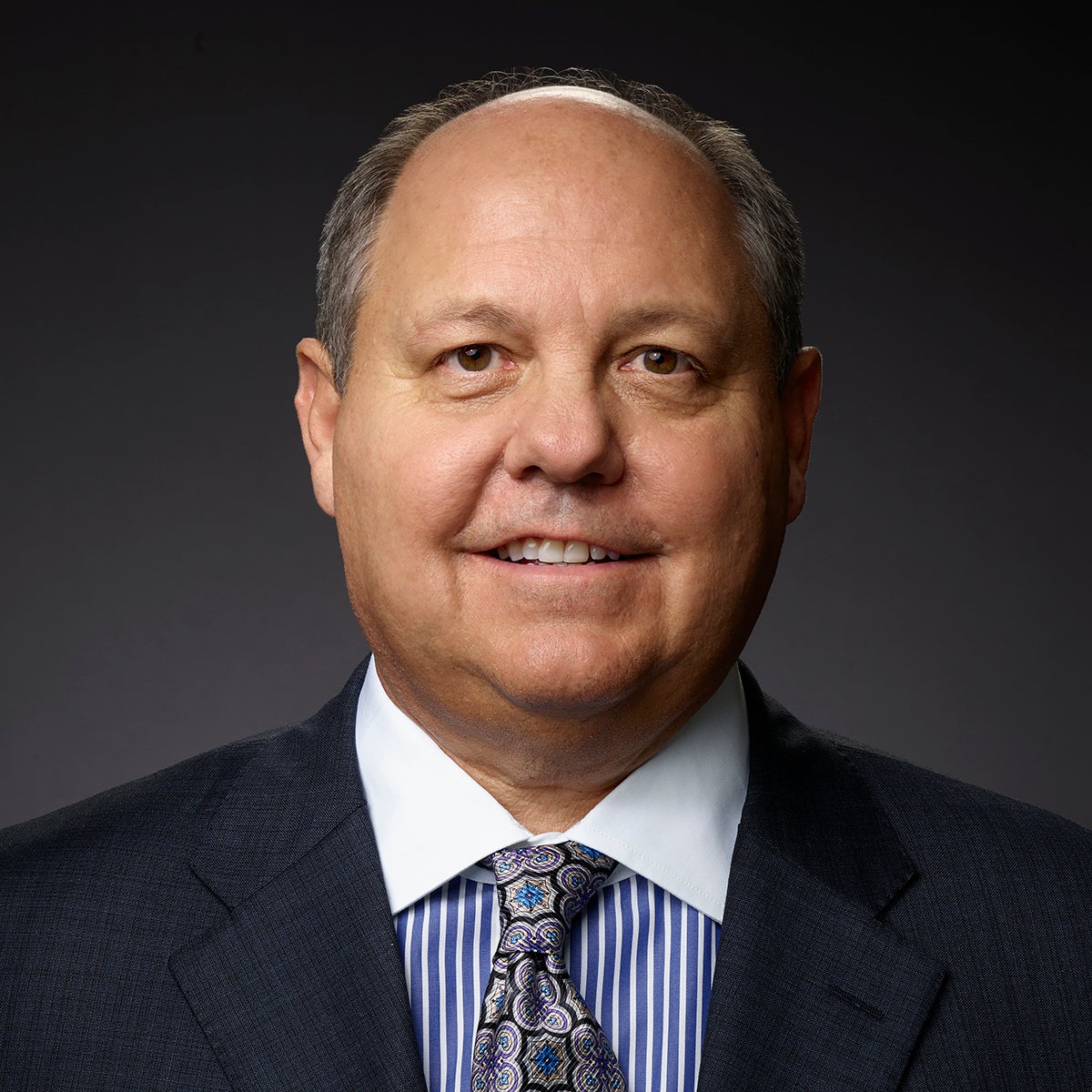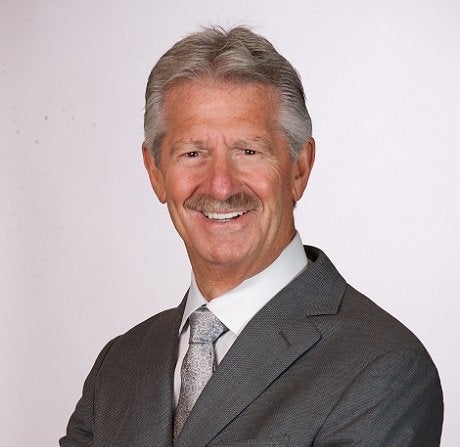 National Kidney Foundation serving Greater New york are proud to announce that Rick Taylor, President and Chief Executive Officer of Konica Minolta Business Solutions U.S.A., Inc. (Konica Minolta) and Larry Weiss, President of Atlantic, Tomorrow's Office, will Co-chair the 2019 New York City Kidney Walk, set to take place on Sunday, November 10th in Foley Square in Lower Manhattan.
Read More
15th Anniversary of New York Road Runners Partnership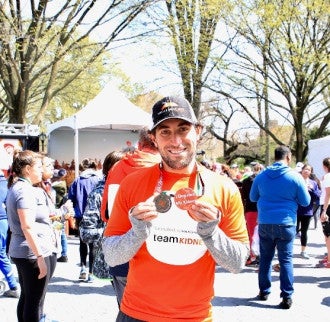 Rooted in a shared interest in building better, healthier, communities, National Kidney Foundation (NKF) Serving Greater New York and Connecticut is proud to celebrate the fifteenth anniversary of our partnership with the New York Road Runners (NYRR).
Read More
Team Kidney: Rebecca Mahan's Story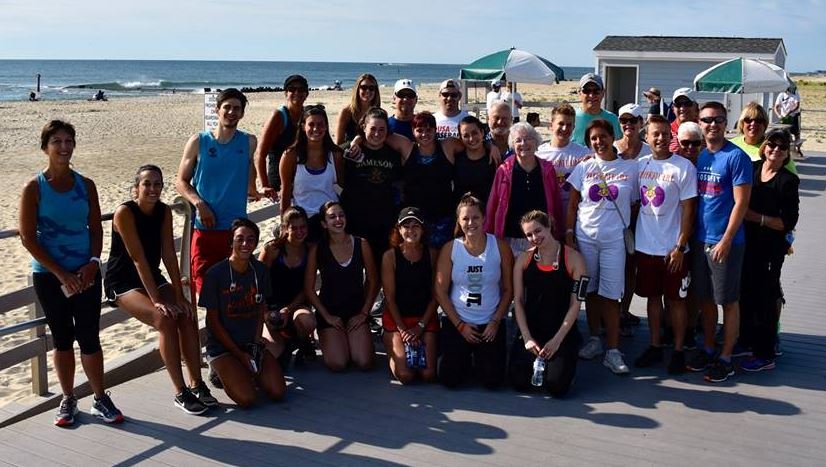 With Team Kidney, fundraising is whatever you want it to be.
Read more