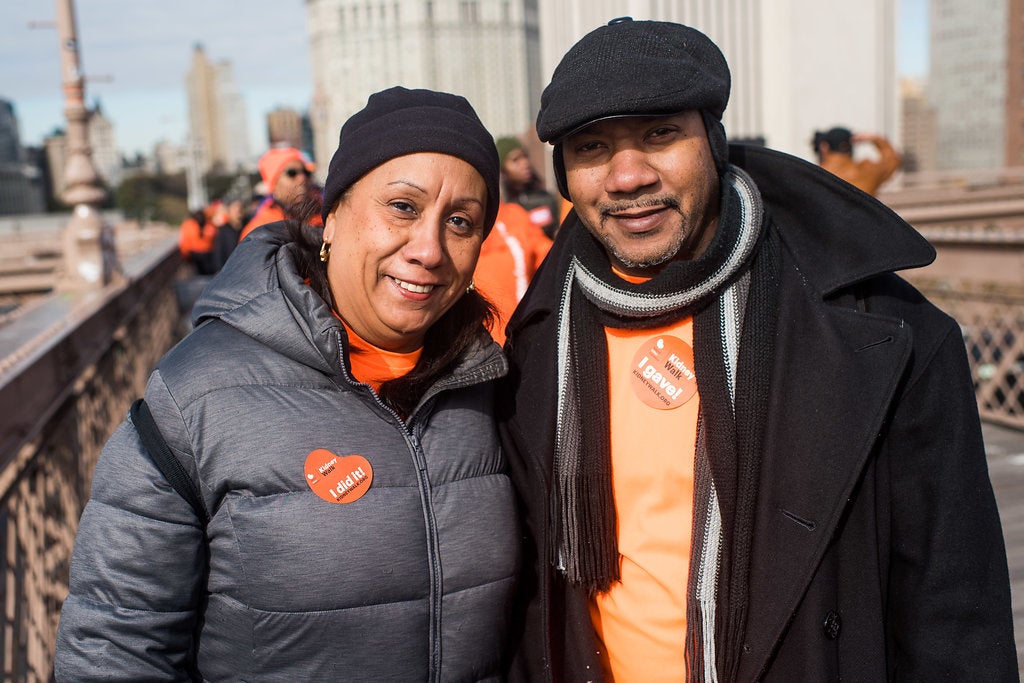 The Kidney Walk is the nation's largest walk to fight kidney disease. Held in nearly 100 communities, the event raises awareness and funds lifesaving programs that educate and support patients, their families and those at risk. Take a lifesaving step today and sign up for a walk.
This November 11th, join us and help make a difference.
Read More
KEEP Healthy - Free Kidney Health Check
The National Kidney Foundation's community-based initiative to educate about the kidneys, risk factors for kidney disease, and steps to take to keep kidneys healthy and reduce risk.
Upcoming Event:
Fri, August 10th - 10:00am to 2:00pm
Greenburgh Health Center
295 Knollwood Road
White Plains, NY 10607
Register
Check-up includes: risk survey, body mass index (BMI), blood pressure check, free educational materials, and opportunity to speak with a health care professional. Click here for more information.
Please contact Monique Hardin-Cordero at (212) 889-2210 for more information.
Team Kidney: Rebecca Mahan's Story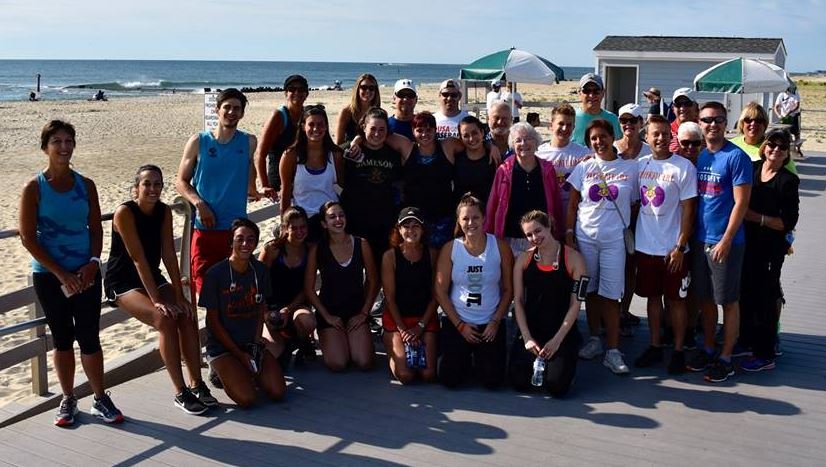 With Team Kidney, fundraising is whatever you want it to be.
Read more