Local #3 IBEW Leadership Selected as Co-Chairs for 17th Annual NYC Kidney Walk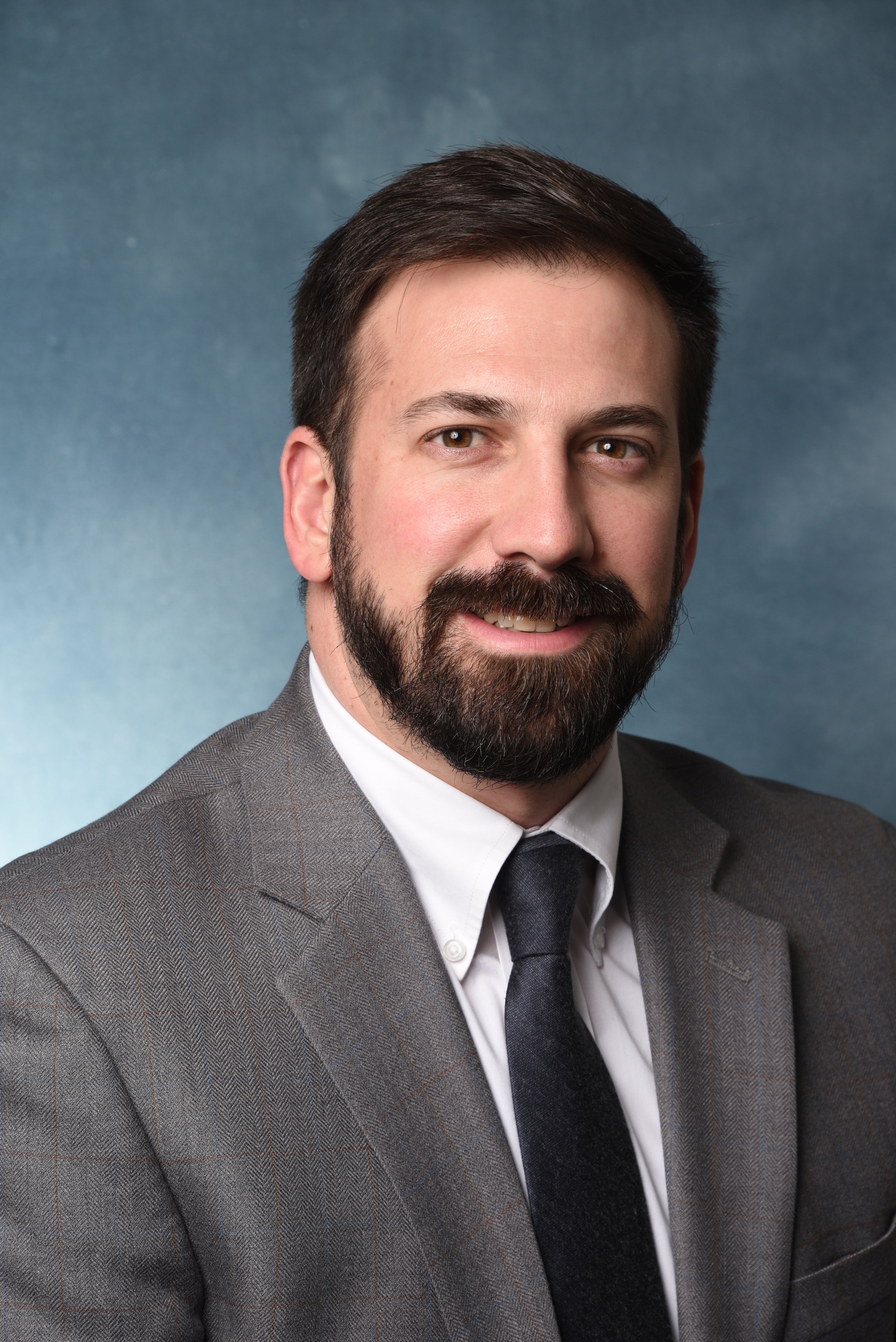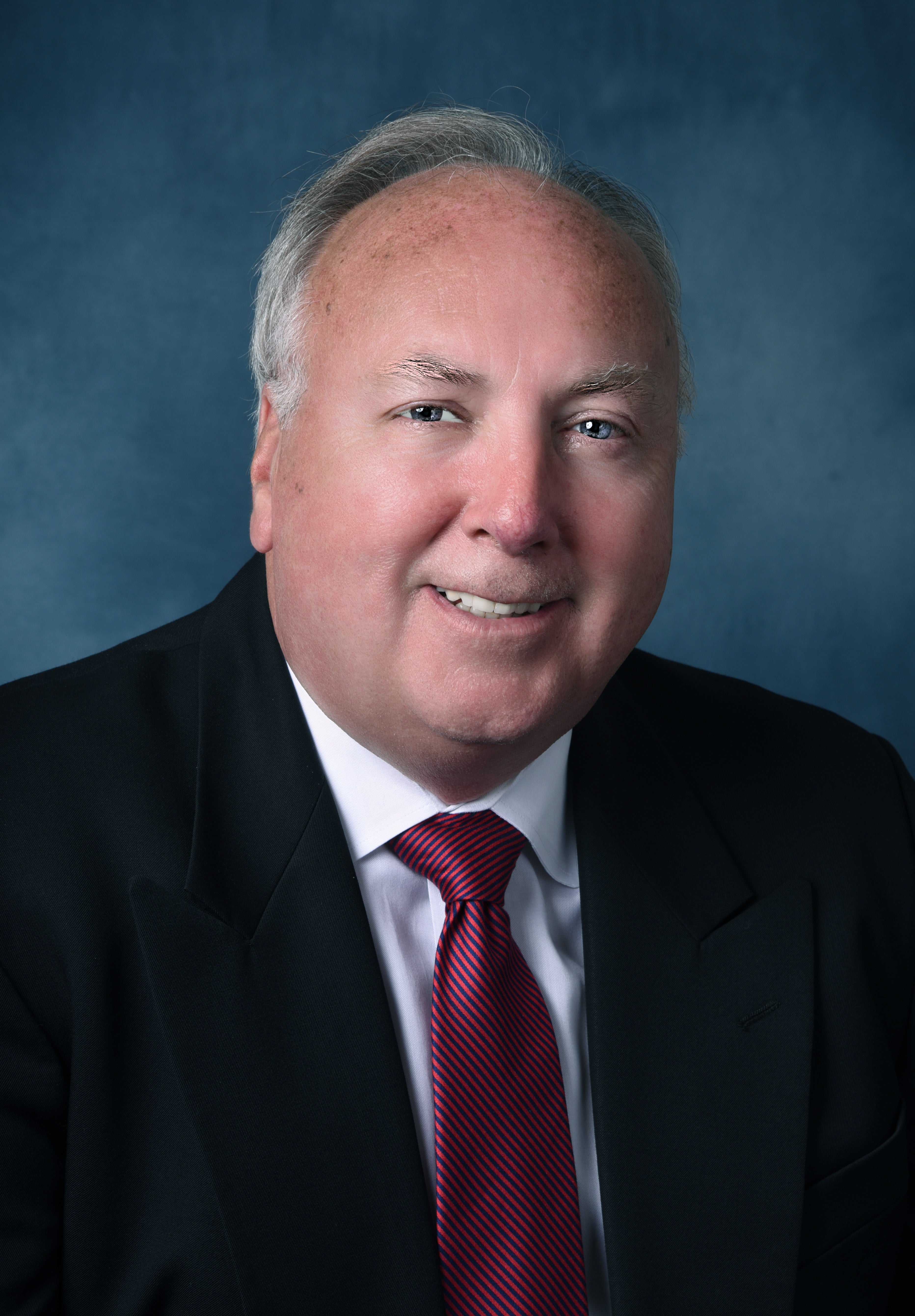 Christopher Erikson and Chris Erikson Jr., to Co-Chair Nation's largest Kidney Walk.
Read More
Cassena Kidney Care to Partner with National Kidney Foundation to present the inaugural NYC Kidney Cup Challenge to benefit Nation's largest Kidney Walk.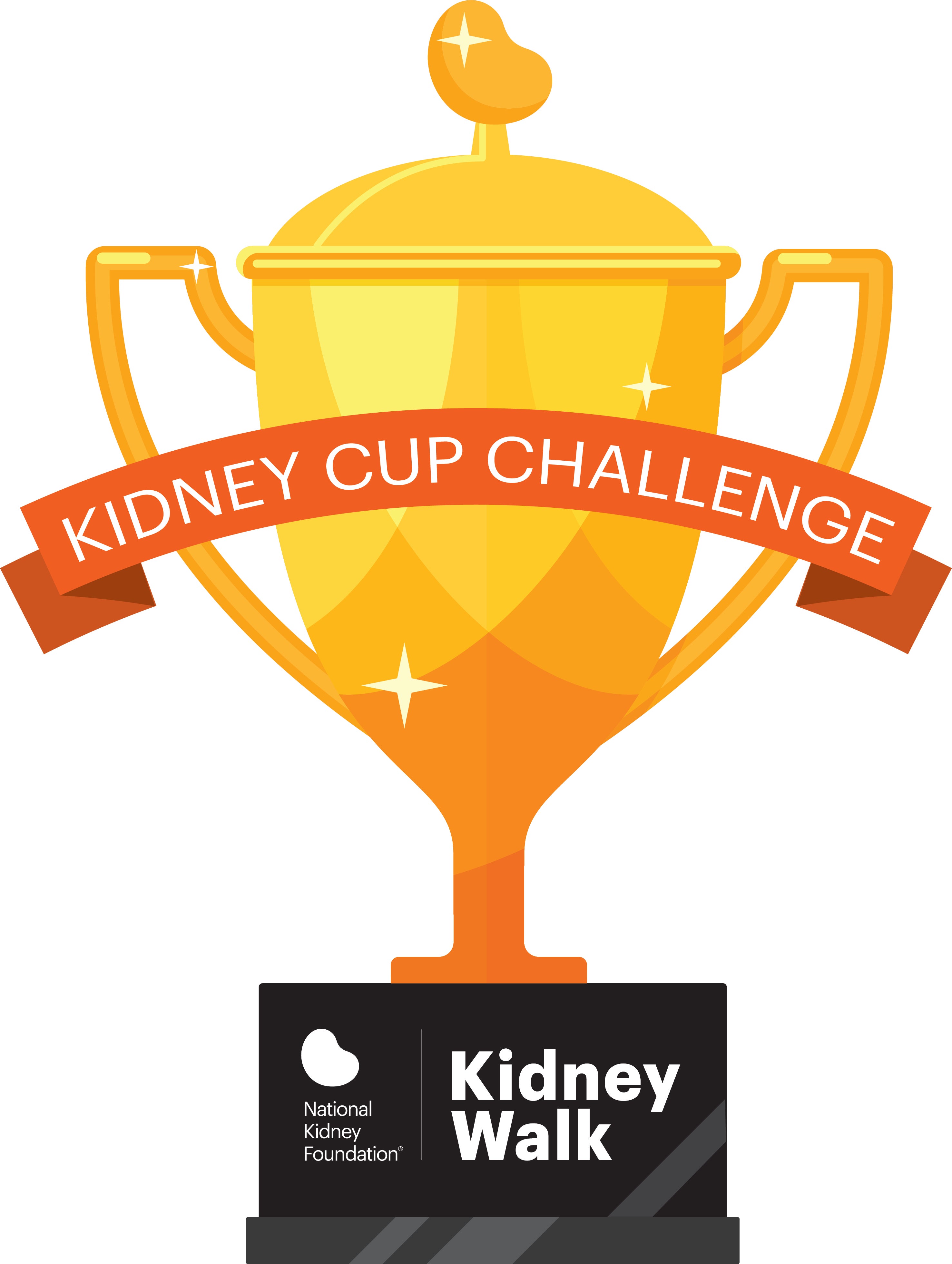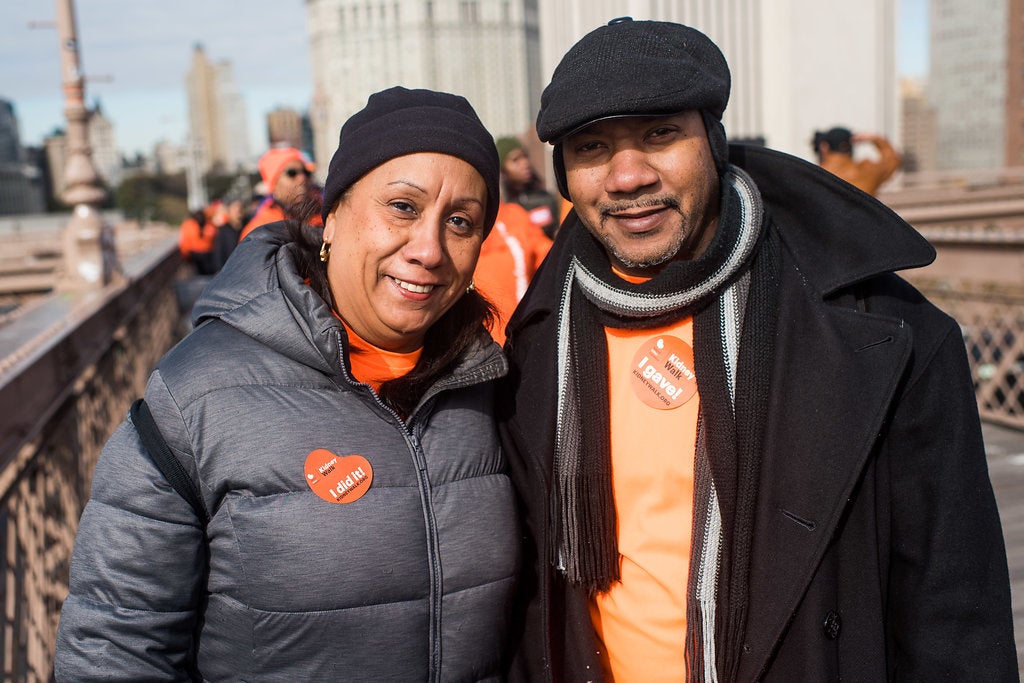 The Kidney Walk is the nation's largest walk to fight kidney disease. Held in nearly 100 communities, the event raises awareness and funds lifesaving programs that educate and support patients, their families and those at risk. Take a lifesaving step today and sign up for a walk.
This November 11th, join us and help make a difference.
Read More
Team Kidney: Rebecca Mahan's Story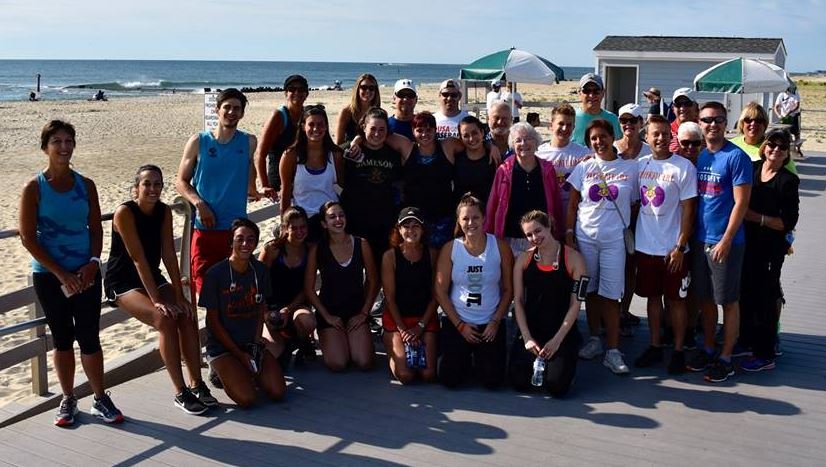 With Team Kidney, fundraising is whatever you want it to be.
Read more