Mindy Lam and the Beauty of Giving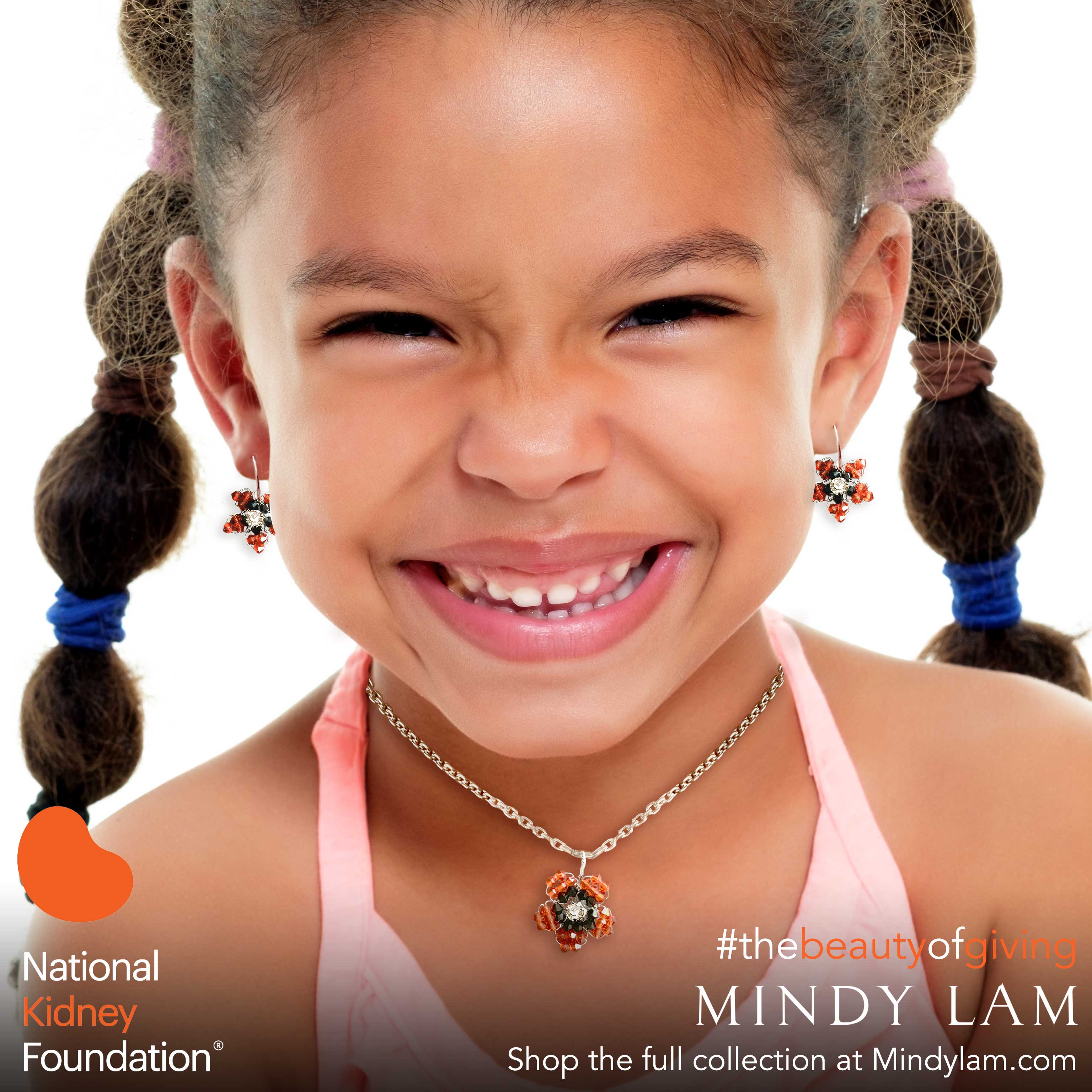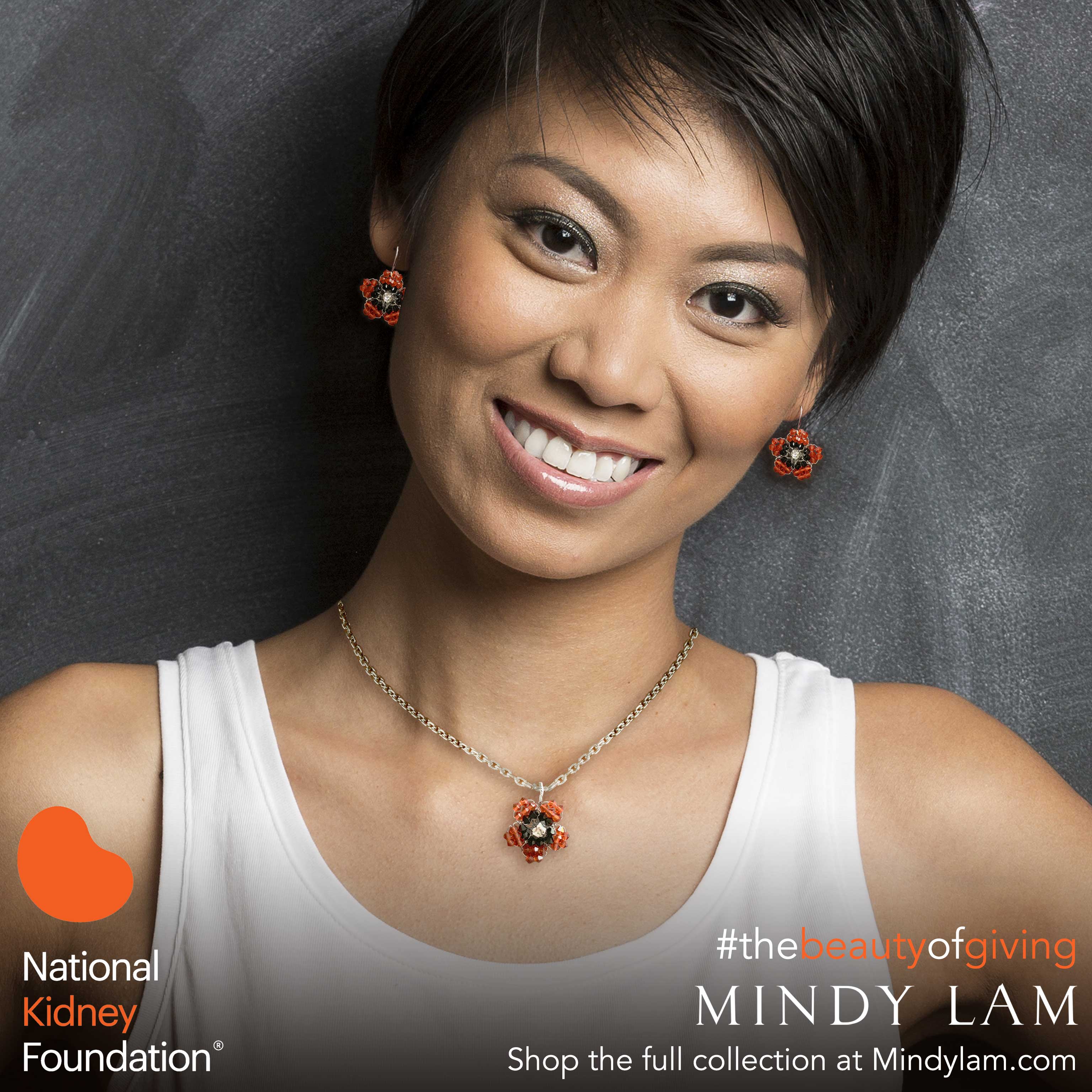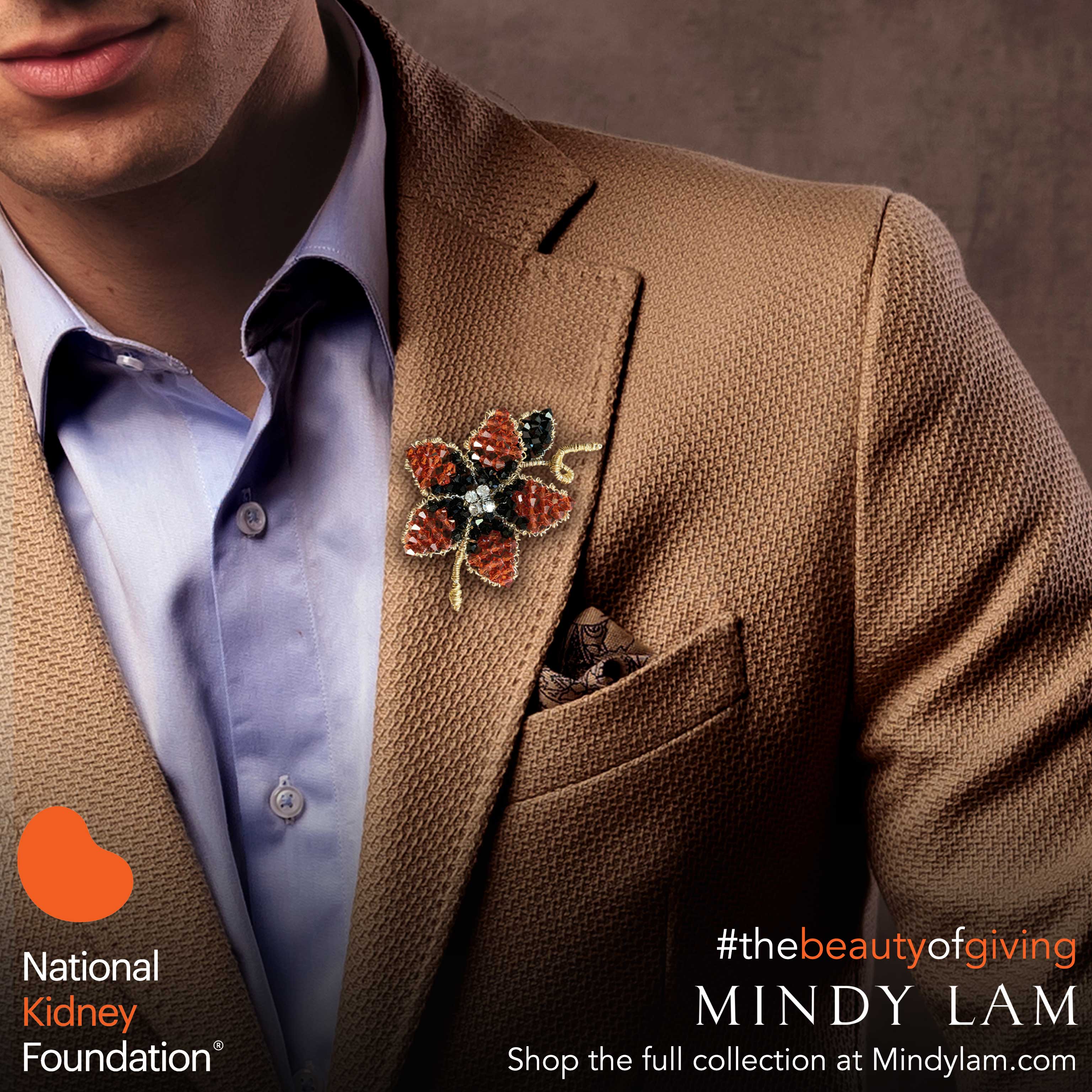 Mindy Lam is a haute couture jewelry designer, business women, mom and kidney transplant recipient. She has designed a jewelry line exclusively for the National Kidney Foundation and just in time for gift giving. Support the cause and look great in doing so!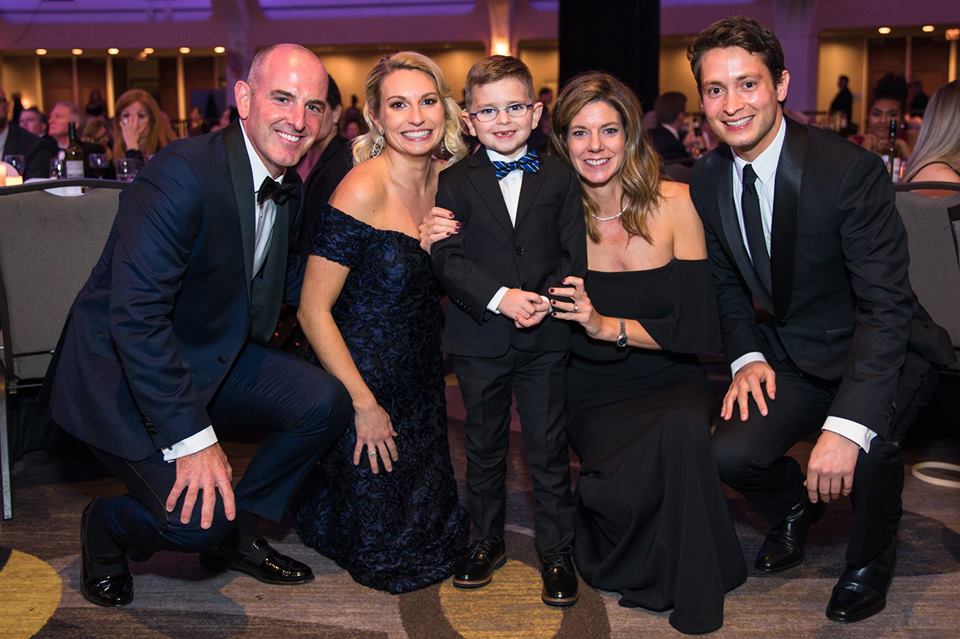 Save the date for the 39th Annual Kidney Ball, the largest gala in the U.S. celebrating the significant strides we've made in the awareness, prevention, and treatment of kidney disease...thanks to the generosity of our supporters! The event features cocktail hour, gourmet dining, live and silent auctions, an inspiring mission appeal, and world class entertainment. Visit www.kidneyballdc.org for more information
5th Annual Wizard Donation Awareness Tournament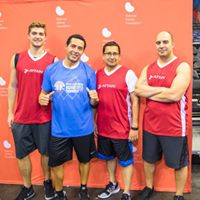 Congratulations to Team Eagle Bank for their 2019 Wizard Organ Donation Win and thank you to all our teams for participating. It was a lot of fun! An NKF PSA and interview were shown on the jumbotron and a table was set-up on the concourse so that everyone in Capital One Arena could learn more about kidney health. See pictures of the event here!
Special thanks to our sponsors: Attain, EagleBank, Punch and WRTC for sponsoring the tournament.
2019 Congressional Reception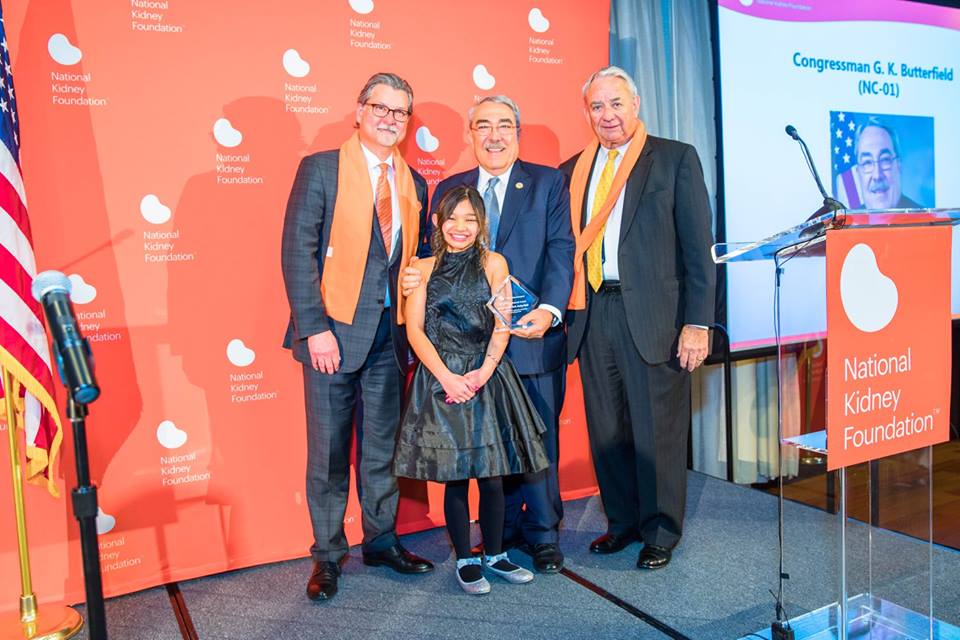 Thank you to all who attended the 2019 Congressional Awards. Pictures will be posted shortly, but in the interim please enjoy Angelica Hale's stellar performance from the evening.
Congressional Honorees
Rep. Ron Kind (WI-02)
Rep. Bill Posey (FL-08)
Location
The Capitol View at 400
444 North Capitol St, NW
Washington, DC
Team Kidney Lets You Fundraise YOUR Way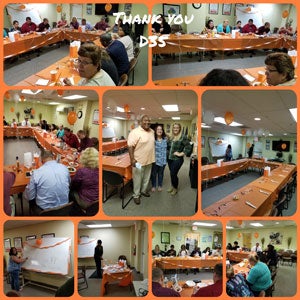 Team Kidney is about what inspires YOU to become a part of the National Kidney Foundation's coast-to-coast community mobilizing against kidney disease. Celebrate an anniversary, honor a loved one, or push yourself with a 10K — the possibilities are endless when you're determined to raise funds and hope for the 37 million Americans battling kidney disease.
How it works:
Challenge Yourself: Run, ride, or compete in support of the National Kidney Foundation.
Honor Someone: Create a fundraising page in honor of a kidney patient, organ donor, kidney transplant recipient, or in memory of a loved one.
Celebrate Milestones: Raise funds in honor of your birthday, transplant anniversary, wedding or any other celebration! Mark the occasion with Team Kidney.
Get Creative: Create your own unique fundraising event, from bowling tournaments to auctions to ice cream socials. All creative ideas are welcome!
Sign up at goteamkidney.org
The Big Ask, The Big Give
A conversation can save a life.
Often the hardest part for someone with kidney failure is asking a loved one or friend to become a donor. Whether you need a kidney or are considering donation, let us help you start the conversation. Living donation makes better lives possible.
Find out more
We would like to thank George Washington University Hospital for hosting the first-ever BABG program. Stay tuned for information on the next workshop.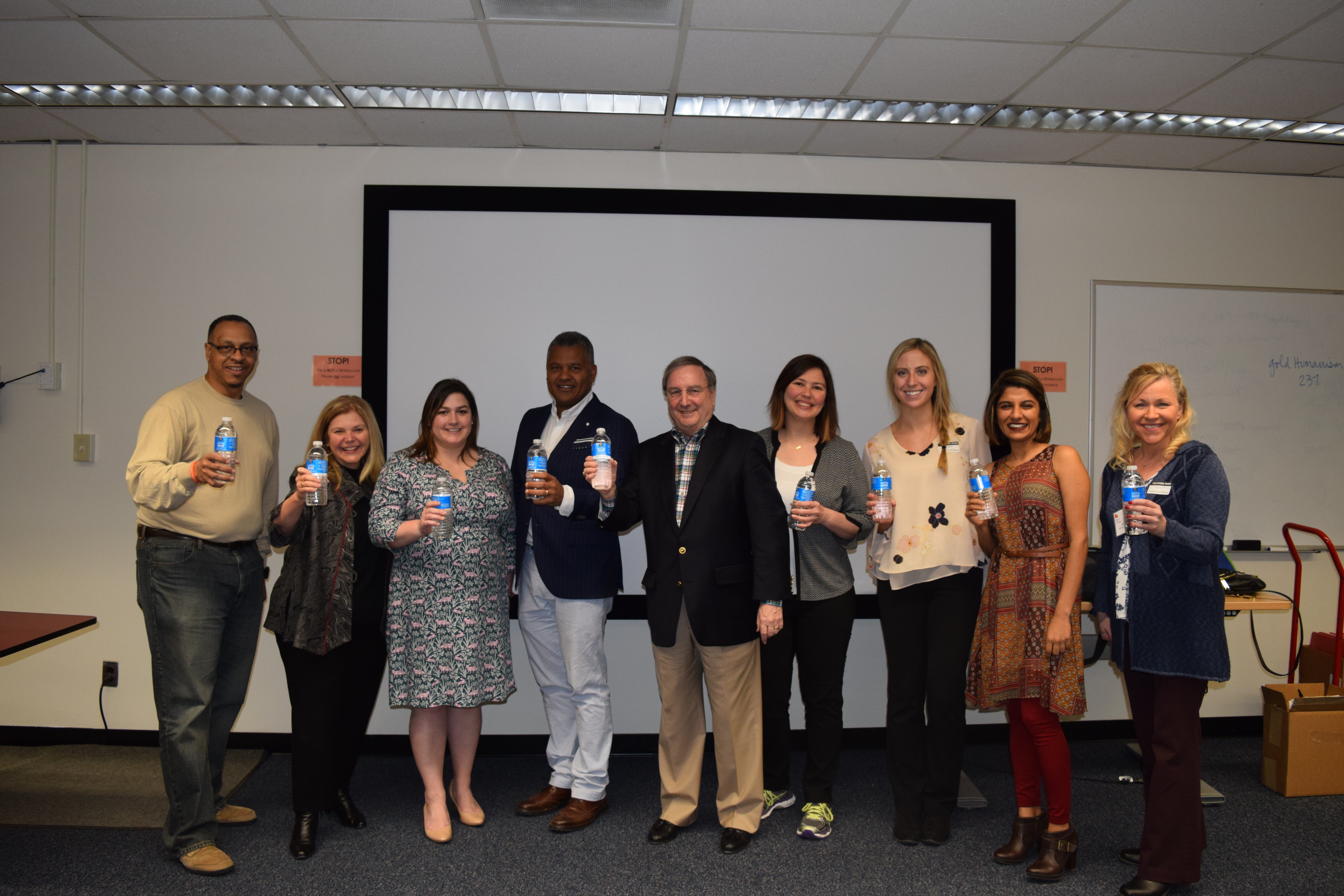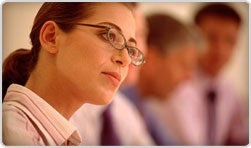 Inova Transplant Center offers Kidney/Pancreas Transplant Education and Support Group the 2nd Thursday of the month at 1 pm. Lunch is served and parking is validated. Please contact Quenby Partridge at 703-776-5460 or quenby.partridge@inova.org or click here to learn more.
Medstar has a kidney patient support group every 2nd Thursday of the month at Washington Hospital Center's Physicians' Office Building (Suite 215) at 6:30pm. This is open to everyone. You can be a patient at any hospital, any dialysis clinic, any stage of kidney disease, pre- or post-transplant. All are welcome. To learn more, call 202-877-3259.
GWUH Screenings: GWUH Screenings: NKF/NCA and George Washington University Hospital have teamed up to provide kidney health screenings for DC Metro area residents. Upcoming screenings will be conducted at the Ron & Joy Paul Kidney Center. Please contact Ashwani Jain for more details.
September 25
October 2, 16, 26
November 6, 27, 30
December 4
Public Education Program
Do you need someone to speak to your group about kidney disease? Contact us to see how we can help you.
Do you have a kidney experience you want to share? Become a volunteer presenter and help us get the word out about these important topics. More Information.
To request an event, use this form.
Every single day, the Kidney Car program receives over 100 car donations. In fact, our car donation program is one of the oldest and largest used charity car programs in the country. Kidney Cars has been in operation since 1983, and during that time over 685,000 people have donated their car, truck or boat to the National Kidney Foundation's vehicle donation program. Help save lives by donating today.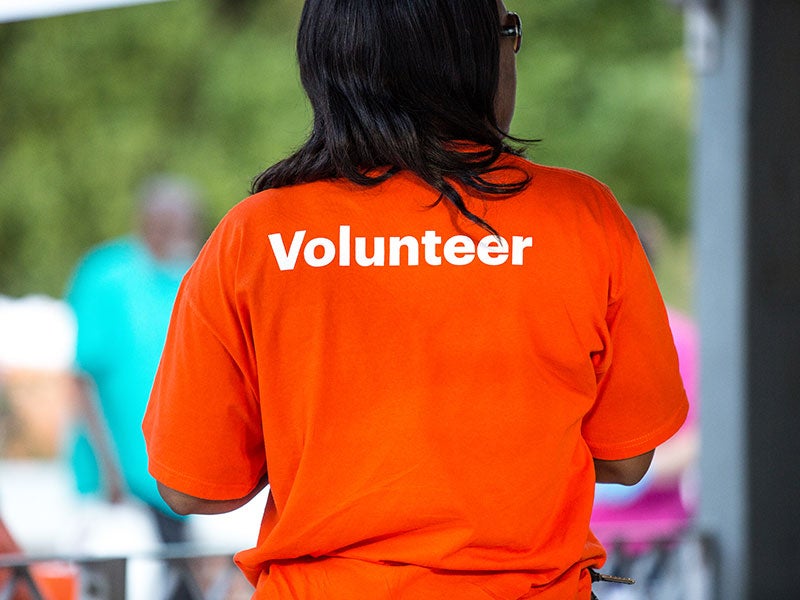 NKF has many volunteer opportunities available for those who would like to get involved and lend a hand. For the National Capital Area, contact Lucas Crampton.
For Virginia call (804) 288-8342 or email Dana Brown
Register for upcoming events on our VolunteerMatch websites:
DC | VA
The National Kidney Foundation offers many different programs. We can send a speaker to present "Your Kidneys and You", host a public health screening with our KEEP Healthy program, attend your health fair, and conduct professional education programs for CME credit for your medical association, practice, or hospital.
Our programs are great for your place of employment, house of worship, community center, clinical settings, college and many others.
If you have any questions, please contact Michele Anthony at (202) 244-7900.
To request an event, use this form and submit to Michele Anthony.
If you have any questions for the Virginia office, please contact Dana Brown at (804) 288-8342 ext 723.
To request an event from the Virginia office, please contact Dana Brown.