5th Annual Wizard Donation Awareness Tournament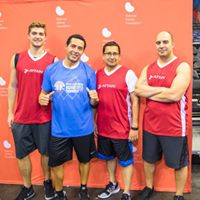 February 23rd at Capital One Arena
Form a team and take to the actual courts where the Wizards play! You can fulfill any dreams of NBA glory and raise money and awareness for organ donation!
Visit https://www.kidneydunkdc.org for more information.
2019 Congressional Reception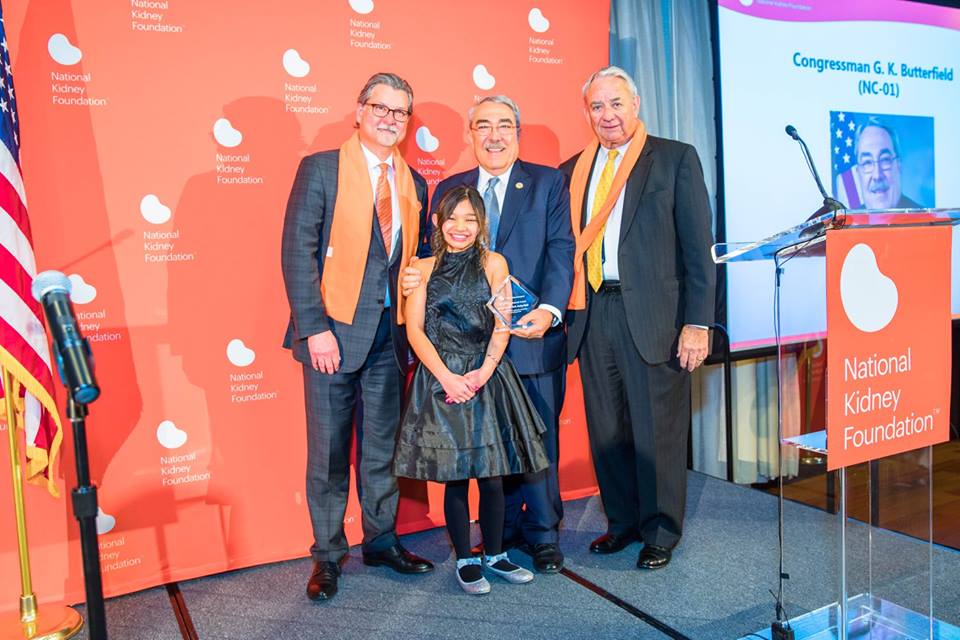 Save the Date
Tuesday, March 5, 2019
6:00pm — 7:30pm
In conjunction with the 2019 NKF Patient Summit, and as a kick-off to World Kidney Day, please join us as we recognize leading advocates for kidney health and kidney patients.
*Location and honorees to be announced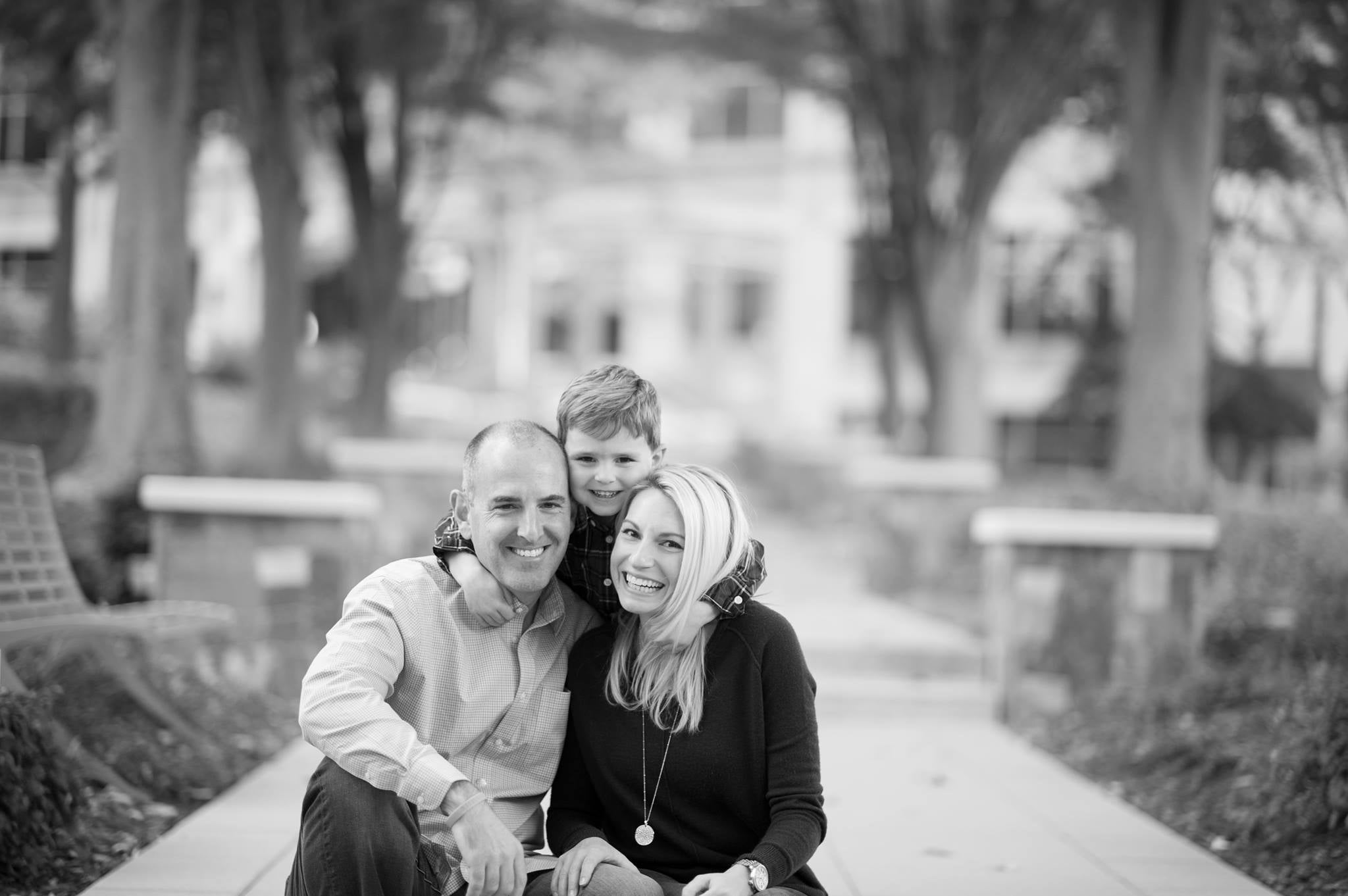 A great evening of fun, food, friendships and fundraising was had on Saturday, November 17 at the Washington Hilton. Check out our photo album by visiting 2018 Kidney Ball Photos
Team Kidney Lets You Fundraise YOUR Way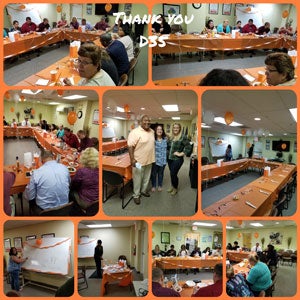 Team Kidney is about what inspires YOU to become a part of the National Kidney Foundation's coast-to-coast community mobilizing against kidney disease. Celebrate an anniversary, honor a loved one, or push yourself with a 10K — the possibilities are endless when you're determined to raise funds and hope for the 30 million Americans battling kidney disease.
How it works:
Challenge Yourself: Run, ride, or compete in support of the National Kidney Foundation.
Honor Someone: Create a fundraising page in honor of a kidney patient, organ donor, kidney transplant recipient, or in memory of a loved one.
Celebrate Milestones: Raise funds in honor of your birthday, transplant anniversary, wedding or any other celebration! Mark the occasion with Team Kidney.
Get Creative: Create your own unique fundraising event, from bowling tournaments to auctions to ice cream socials. All creative ideas are welcome!
Sign up at goteamkidney.org
The Big Ask, The Big Give
A conversation can save a life.
Often the hardest part for someone with kidney failure is asking a loved one or friend to become a donor. Whether you need a kidney or are considering donation, let us help you start the conversation. Living donation makes better lives possible.
Find out more
We would like to thank George Washington University Hospital for hosting the first-ever BABG program. Stay tuned for information on the next workshop.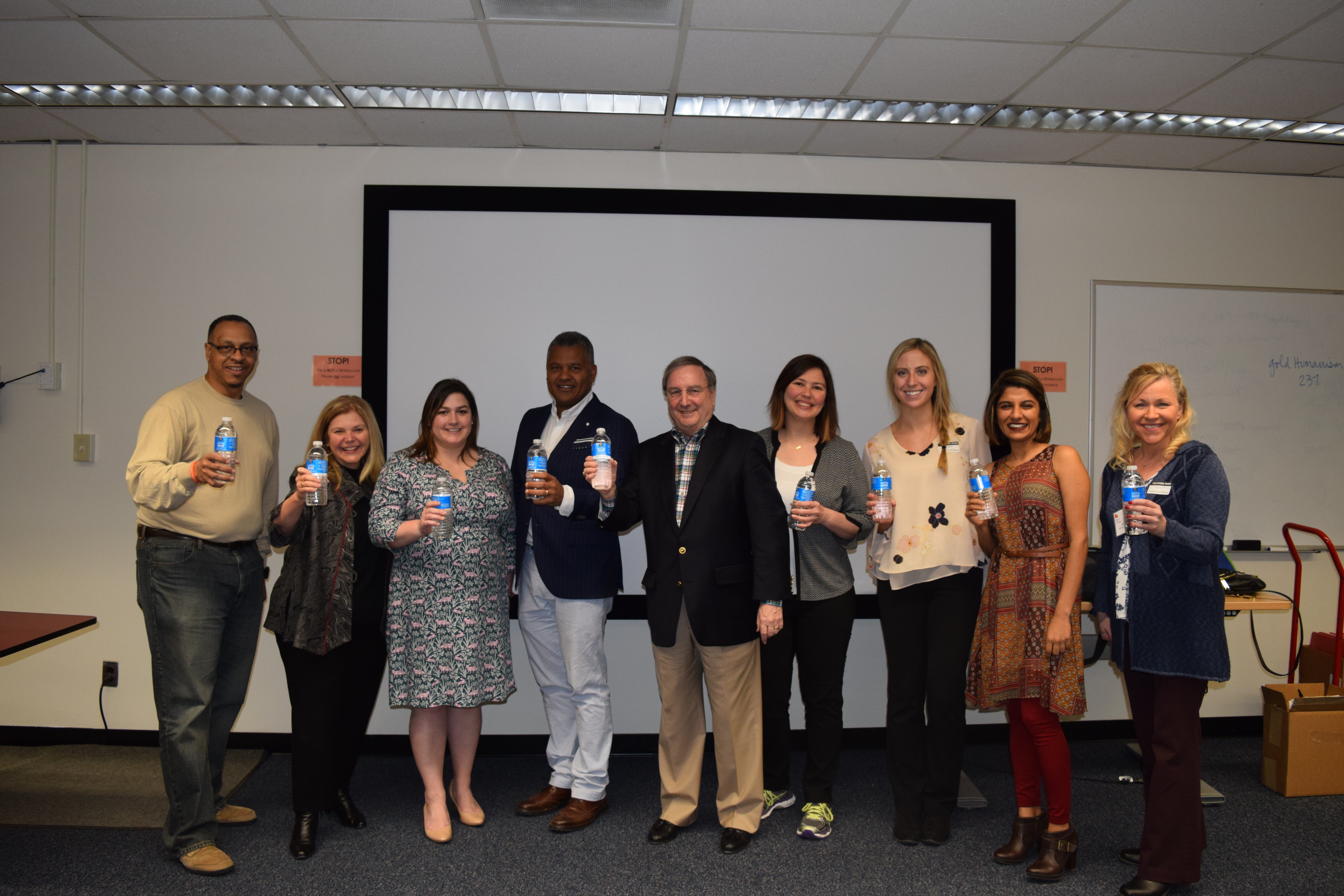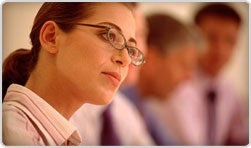 Inova Transplant Center offers Kidney Transplant Education every 1st Thursday and 2nd Monday of the month at 11:00am. Please reach out to Nikki Gage at Inova at 703-776-3281 or click here to learn more.
Medstar has a kidney patient support group every 2nd Thursday of the month at Washington Hospital Center's Physicians' Office Building (Suite 215) at 6:30pm. This is open to everyone. You can be a patient at any hospital, any dialysis clinic, any stage of kidney disease, pre- or post-transplant. All are welcome. To learn more, call 202-877-3259.
GWUH Screenings: NKF/NCA and George Washington University Hospital have teamed up to give two kidney health screenings per month for DC Metro area residents. Upcoming screenings will be conducted at the Ron & Joy Paul Kidney Center on May 23 and June 6. Please contact Michele Anthony for more details at michele.anthony@kidney.org.
Public Education Program
Do you need someone to speak to your group about kidney disease? Contact us to see how we can help you.
Do you have a kidney experience you want to share? Become a volunteer presenter and help us get the word out about these important topics. More Information.
To request an event, use this form.
Every single day, the Kidney Car program receives over 100 car donations. In fact, our car donation program is one of the oldest and largest used charity car programs in the country. Kidney Cars has been in operation since 1983, and during that time over 685,000 people have donated their car, truck or boat to the National Kidney Foundation's vehicle donation program. Help save lives by donating today.
KEEP Healthy - Free Kidney Health Check
The National Kidney Foundation's community-based initiative to educate about the kidneys, risk factors for kidney disease, and steps to take to keep kidneys healthy and reduce risk.
Check-up includes: risk survey, body mass index (BMI), blood pressure check, free educational materials, and opportunity to speak with a health care professional. More Information
To request an event, use this form and submit to Michele Anthony. To request an event from the Virginia office, please contact Megan Boyd.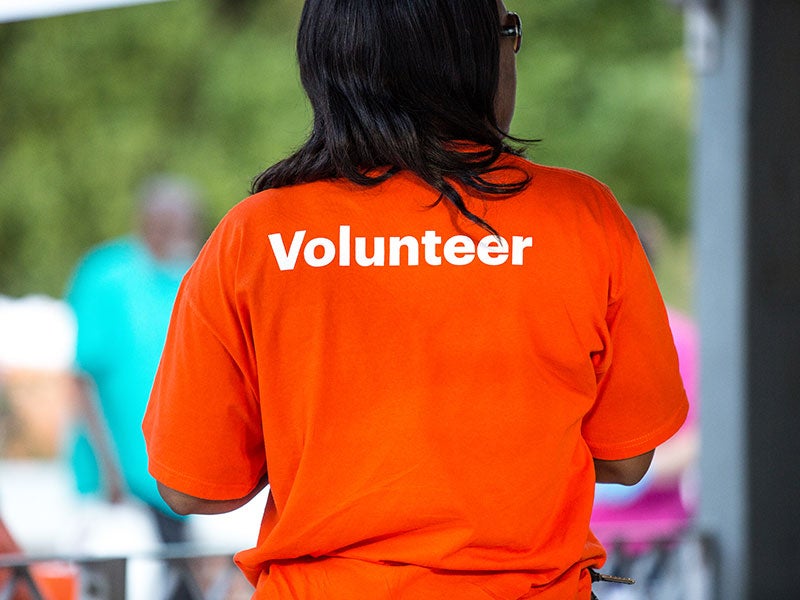 NKF has many volunteer opportunities available for those who would like to get involved and lend a hand. For the National Capital Area, contact Michele Anthony at (202) 244-7900.
For Virginia call (804) 288-8342 or email Megan Boyd
Register for upcoming events on our VolunteerMatch websites:
DC | VA
The National Kidney Foundation offers many different programs. We can send a speaker to present "Your Kidneys and You", host a public health screening with our KEEP Healthy program, attend your health fair, and conduct professional education programs for CME credit for your medical association, practice, or hospital.
Our programs are great for your place of employment, house of worship, community center, clinical settings, college and many others.
If you have any questions, please contact Michele Anthony at (202) 244-7900.
To request an event, use this form and submit to Michele Anthony.
If you have any questions for the Virginia office, please contact Megan Boyd at (804) 288-8342 ext 723.
To request an event from the Virginia office, please contact Megan Boyd.