31st Annual Authors Luncheon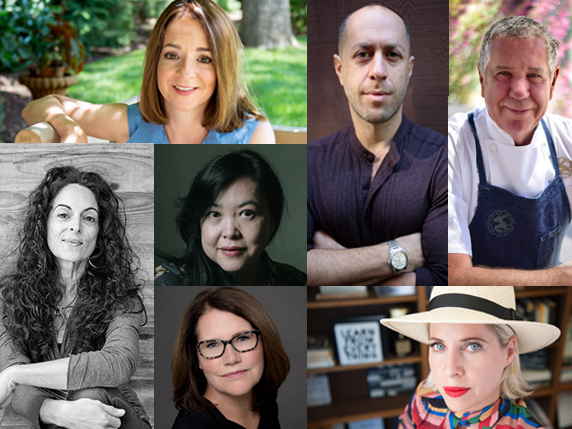 Saturday, November 2, 2019
San Francisco Marriott Marquis
The National Kidney Foundation's 31st Annual Authors Luncheon event is the largest literary event of its kind in the Bay Area. The Authors Luncheon welcomes nearly 1,000 guests annually from San Francisco's leading social, corporate, medical, and literary circles to celebrate a group of renowned, bestselling authors and their captivating stories. Attendees have the opportunity to meet each author during book signing sessions.
Sponsorships & Table Sales available at www.AuthorsLuncheonSF.org or by clicking here.
Special thanks to our Literary Partner Book Passage - the Bay Area's Liveliest Bookstore!
2019 Featured Authors: Pam Jenoff l Adam Mansbach l Gianna Marino l Tiffany Shlain l Julia Flynn Siler l Stone Edge Farm with John McReynolds l Monique Truong
51st Annual Medical Symposium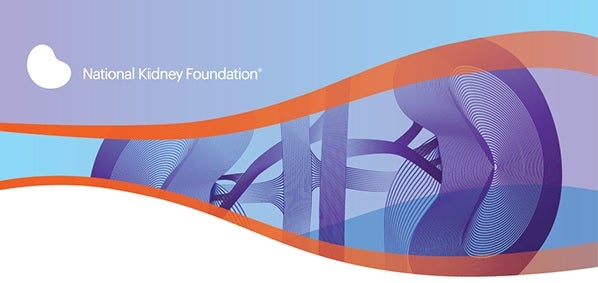 The Nephrology community gathered on Friday, September 27th, for NKF's Annual Medical Symposium. Bringing together more than 375 health professionals, the all-volunteer faculty spoke on a wide range of topics, from literacy and language barriers in patients with CKD, to addressing financial disincentives to improve CKD care. The exhibit hall was full and flash mini reunions were the hallmark of the day. We would like to express our gratitude to all of the event's sponsors with special thanks to Presenting Sponsor UCSF Transplant Service; Gold Sponsor, Amgen; and Signature Sponsor, Satellite Healthcare!
2019 Bay Area Kidney Walks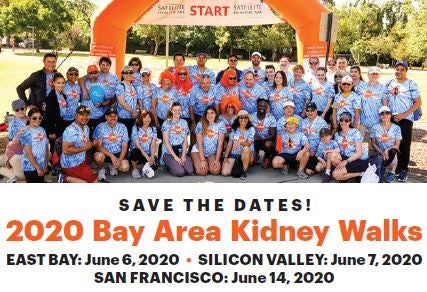 Thank you to everyone who was part of the 2019 Kidney Walk Season!
East Bay Kidney Walk – Bishop Ranch, San Ramon - June 1st
Silicon Valley Kidney Walk – Almaden Lake Park, San Jose - Sunday, June 2nd
San Francisco Kidney Walk – Downtown San Francisco - Sunday, June 9th
The Kidney Walk is the nation's largest walk to fight kidney disease. Held in nearly 100 communities, the event raises awareness and funds lifesaving programs that educate and support patients, their families and those at risk.
4th Annual San Francisco Kidney Ball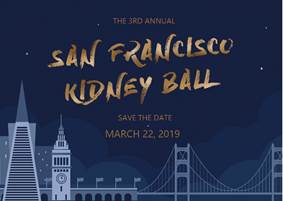 The National Kidney Foundation's Young Professional Board is hosting its annual signature fundraising event! This event will feature a live concert from local dance band Pop Rocks, catered lite bites, an open bar, and a silent auction. Our event brings the Bay Area together for an evening that puts the urgency of chronic kidney disease at the forefront of national health priorities.
Join us as we disrupt kidney disease and bring the Bay Area community together for a fun-filled evening of drinking, eating, and dancing.
The Big Ask: The Big Give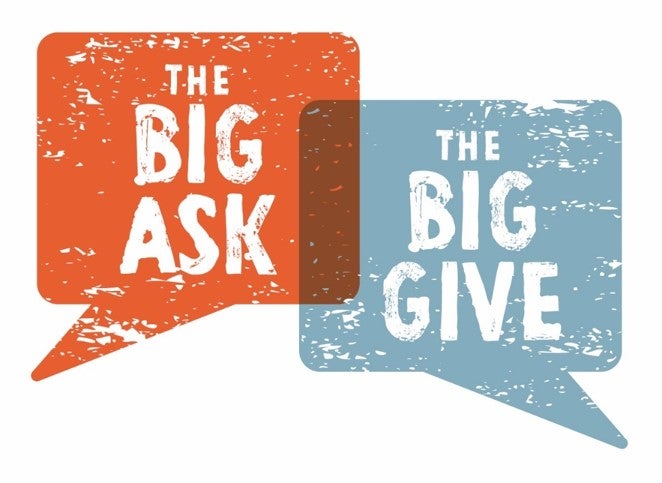 A conversation can save a life. Whether you need a kidney or are considering a living donation, let us help you start the conversation. Click here for more information.
Living donation makes better lives possible but it takes courage to ask others for help. Learn more.
KEEP Healthy - Free Kidney Health Check
The National Kidney Foundation's community-based initiative to educate about the kidneys, risk factors for kidney disease, and steps to take to keep kidneys healthy and reduce risk.
Check-up includes: risk survey, body mass index (BMI), blood pressure check, free educational materials, and opportunity to speak with a health care professional. Click here for more information.
Join us for our next Free KEEP Healthy Screening Event
Saturday, April 4, 2020
Buddhist Tzu Chi Foundation
2355 Oakland Rd., San Jose, CA 95131
To pre-register for screening appointment:
Email Celine Koh
or call 888-427-5653
Español call 559 233 3065 ext 139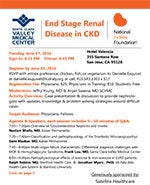 The SCVMC NKF Quarterly Nephrology Journal Club provides nephrologists with updates, knowledge & problem-solving strategies around difficult cases & disease states in CKD so that they may better treat patients.
Interested in Kidney Health Presentations?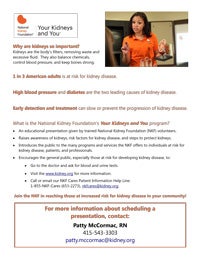 Make a difference by spreading awareness about kidneys and kidney disease in your local community. The National Kidney Foundation's Your Kidneys & You program is a basic and easy-to-present program addressing the #1 goal of NKF's strategic plan: to increase awareness of the kidneys and kidney health among the 73 million American adults who are at risk for kidney disease.
Your Kidneys & You consists of a 30 minute presentation with accompanying educational handouts. A trained NKF volunteer will come and present to your community group, church or religious service, or office gathering – large or small. Learn more or schedule a presentation by contacting our office.