Let's make sure we keep our kidneys healthy.
Watch the video below!
San Francisco Authors Luncheon
Join us for the 27th Annual San Francisco Authors Luncheon - Saturday, October 24, 2015.

For more information, a listing of authors, and to register Click here
Sign up to volunteer and receive a discounted luncheon ticket.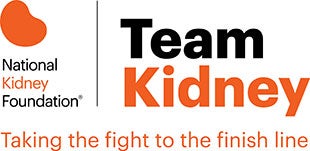 Join Team Kidney!
Thank you to The SF Marathon Team Kidney sponsor,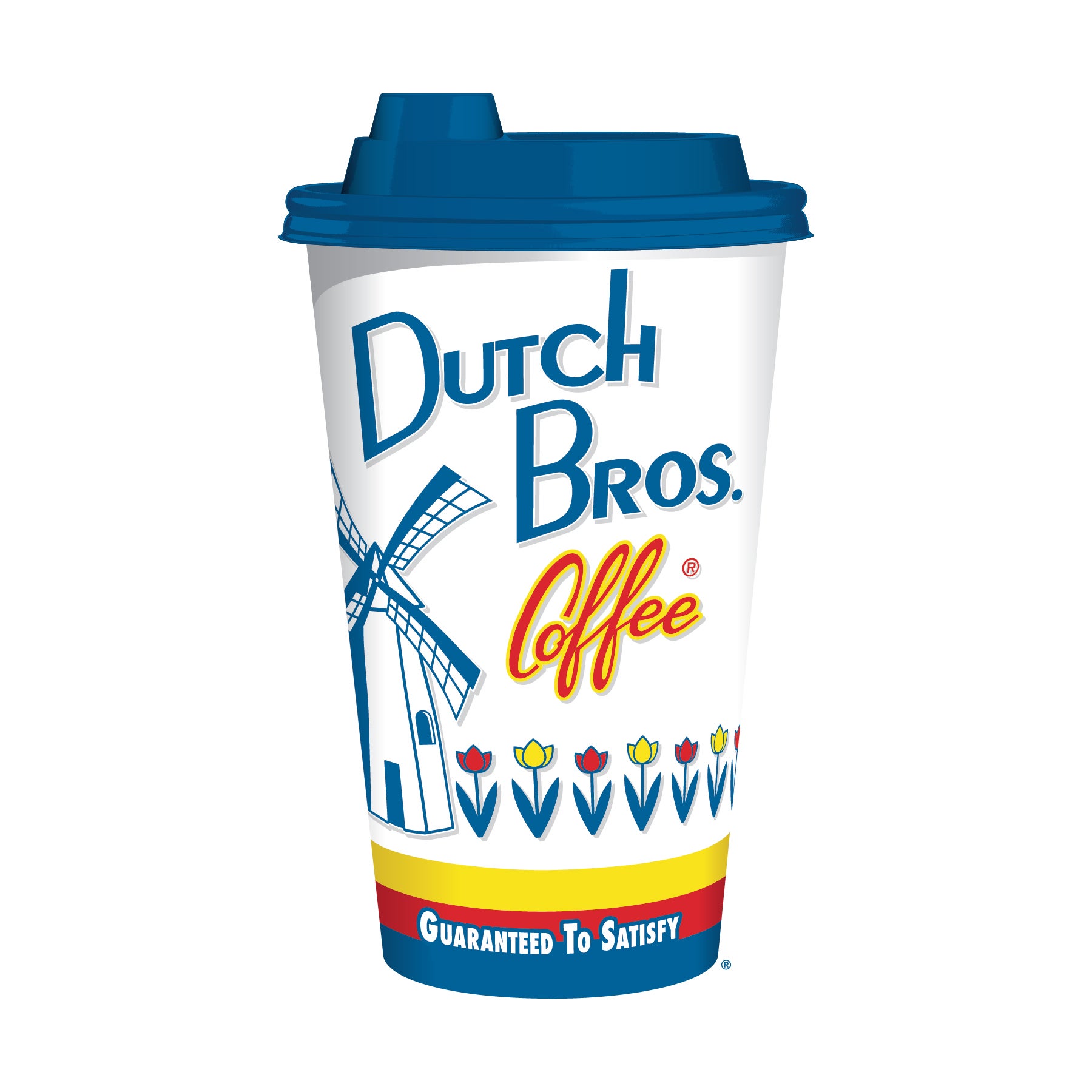 Portland Patient, Professional, and Community Picnic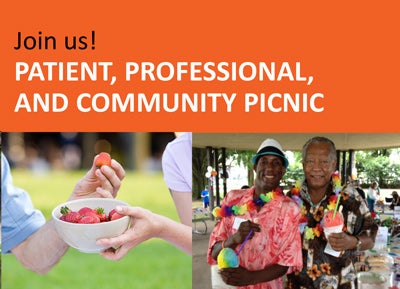 Portland kidney community, come out to celebrate, see local community resources, and recognize outstanding healthcare professionals. Sunday, August 23rd, 1-4pm, Peninsula Park, Portland, OR.
Donate your Car to Kidney Cars!
Make a car donation and help improve the lives of the millions of Americans affected by kidney disease. Donate now.
Thanks to the Teamsters in Portland!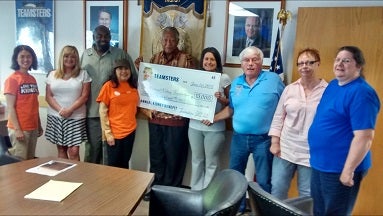 Huge thanks to the Teamsters in Portland who presented NKF with a $13,000 check. We are so grateful for their ongoing support of our programs and services. NKF volunteers from the Portland Kidney Group were there to receive the generous donation.
KEEP Healthy - Free Kidney Health Check
The National Kidney Foundation's community-based initiative to educate about the kidneys, risk factors for kidney disease, and steps to take to keep kidneys healthy and reduce risk.
Check-up includes: risk survey, body mass index (BMI), blood pressure check, free educational materials, and opportunity to speak with a health care professional. Click here for more information.
Upcoming Events: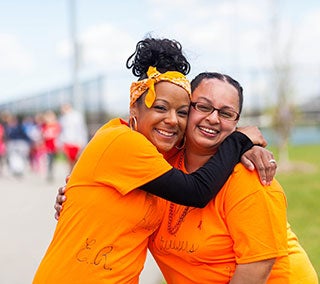 The Kidney Walk is the nation's largest walk to fight kidney disease. Held in nearly 100 communities, the event raises awareness and funds lifesaving programs that educate and support patients, their families and those at risk.
To see photos from the 2015 Bay Area Kidney Walks, visit our Facebook Page.
San Francisco Kidney Walk – Justin Herman Plaza – The Embarcadero
Silicon Valley Kidney Walk – Cityview Plaza – San Jose
East Bay Kidney Walk – Bishop Ranch – San Ramon
Thank You to Kidney Walk Sponsors To-Date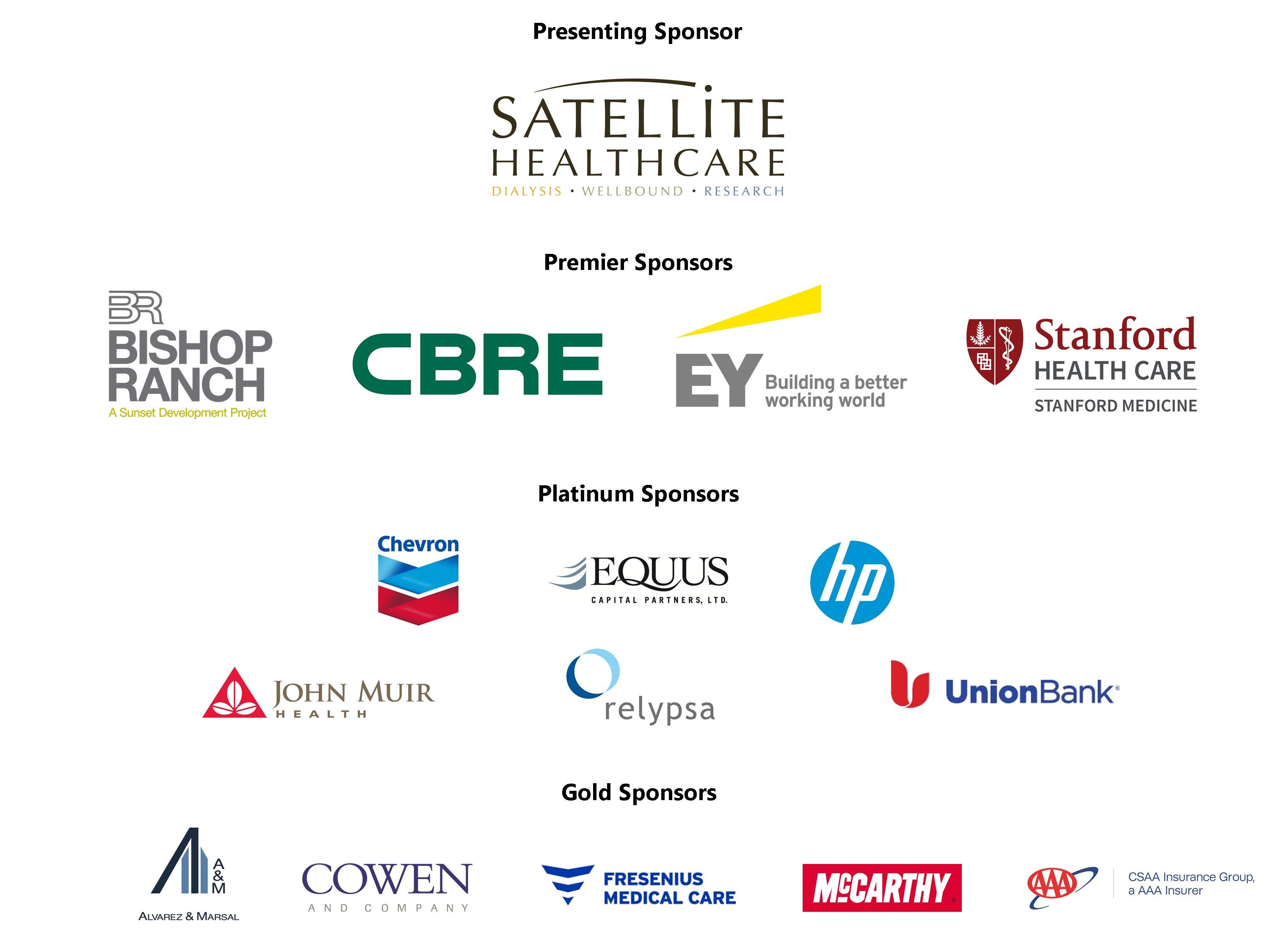 Become a Your Kidneys & You Volunteer!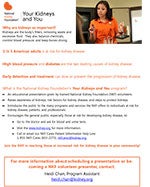 Make a difference by spreading awareness about kidneys and kidney disease in your local community. For more information, and for training dates and locations, please contact Dani Esquivel.