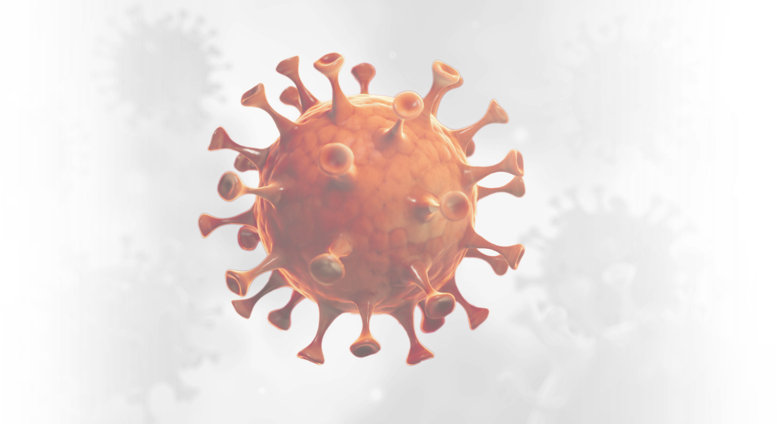 NKF is working hard to keep you up to date on the COVID-19 outbreak. Find answers to the most frequently asked questions and stay informed about the latest coronavirus developments.
Facebook Live sessions:
NKF is hosting weekly FB live sessions with experts answering questions about Covid-19. Missed them? Catch them here!
Session #1 Session #2 Session #3
NKF and CareDx Patient Panel
Catch the video of Dr. Vineeta Kumar, Transplant Nephrologist at UAB Medical Center and our transplant panel as they share experiences, best practices, and ideas for living in the new COVID-19 world.
Advocacy in Action Blog:
Follow NKF's "Advocacy in Action" blog to hear from our CEO and transplant recipient, Kevin Longino, and see the latest news about kidney policy and our advocacy activities.
Local resource pages:
Need some help finding resources in your area? This page includes information and resources to help people stay safe, connected, and informed.