2016 Bay Area Kidney Walks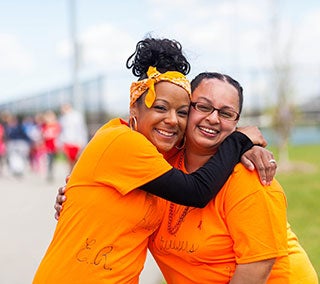 The Kidney Walk is the nation's largest walk to fight kidney disease. Held in nearly 100 communities, the event raises awareness and funds lifesaving programs that educate and support patients, their families and those at risk.
To see photos from the 2015 Bay Area Kidney Walks, visit our Facebook Page.
San Francisco Kidney Walk – Justin Herman Plaza – The Embarcadero
Silicon Valley Kidney Walk – Cityview Plaza – San Jose
East Bay Kidney Walk – Bishop Ranch – San Ramon
Thank you to our 2016 Bay Area Kidney Walk Sponsors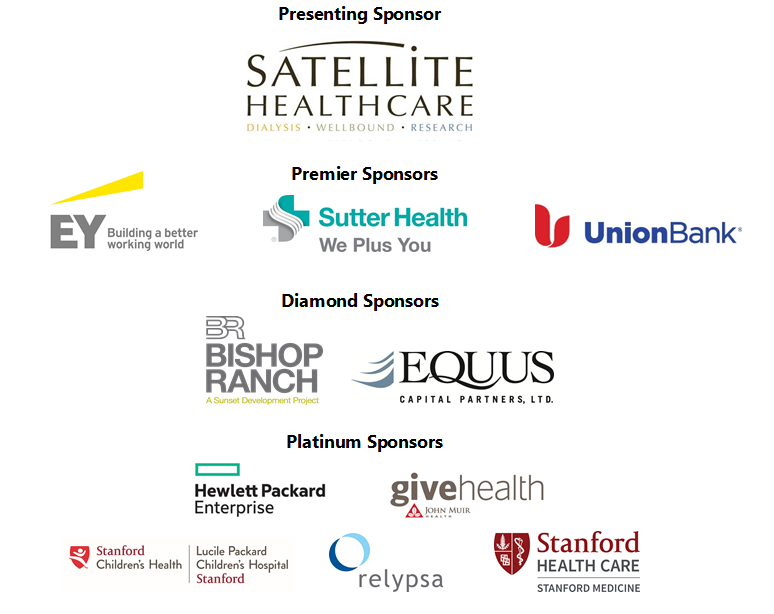 Tuesday, June 7th, 2016
Sign-In: 6:15 PM
Dinner: 6:45 PM
Program: 7:00-9:00 PM
Hotel Valencia
355 Santana Row
San Jose, CA 95128
The SCVMC NKF Quarterly Nephrology Journal Club provides nephrologists with updates, knowledge & problem-solving strategies around difficult cases & disease states in CKD so that they may better treat patients. Click here for a registration form.
Please register by June 3rd to Danielle Esquivel at Danielle.esquivel@kidney.org or 415.543.3303 ext. 517.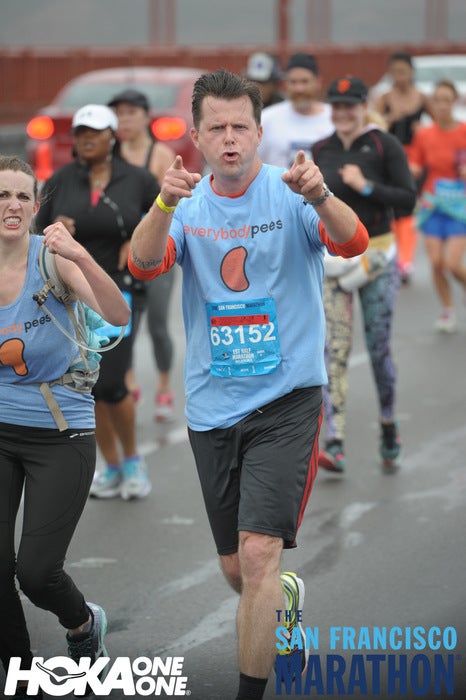 Take the fight to the finish line!
Join us at the 2016 San Francisco Marathon.
28th Annual San Francisco Authors Luncheon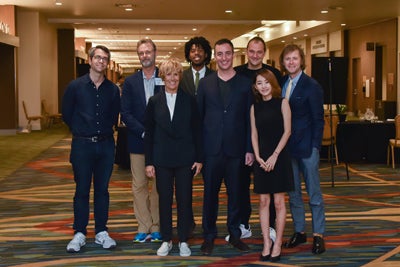 Join us for the Bay Area's premier literary event on Saturday, October 22, 2016 at the Hilton San Francisco Union Square.

Sponsorships, Tables, Tickets, and more information available now at www.authorsluncheonsf.org
Interested in Kidney Health Presentations?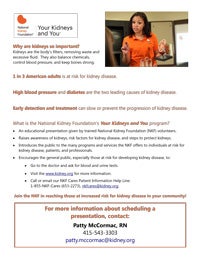 Make a difference by spreading awareness about kidneys and kidney disease in your local community. The National Kidney Foundation's Your Kidneys & You program is a basic and easy-to-present program addressing the #1 goal of NKF's strategic plan: to increase awareness of the kidneys and kidney health among the 73 million American adults who are at risk for kidney disease.
Your Kidneys & You consists of a 30 minute presentation with accompanying educational handouts. A trained NKF volunteer will come and present to your community group, church or religious service, or office gathering – large or small. Learn more or schedule a presentation by contacting Danielle Esquivel. '
KEEP Healthy - Free Kidney Health Check
The National Kidney Foundation's community-based initiative to educate about the kidneys, risk factors for kidney disease, and steps to take to keep kidneys healthy and reduce risk.
Check-up includes: risk survey, body mass index (BMI), blood pressure check, free educational materials, and opportunity to speak with a health care professional. Click here for more information.
Let's make sure we keep our kidneys healthy.
Watch the video below!