CE Spotlights:
Nurses:
Improving Outcomes in Hepatitis C in Chronic Kidney Disease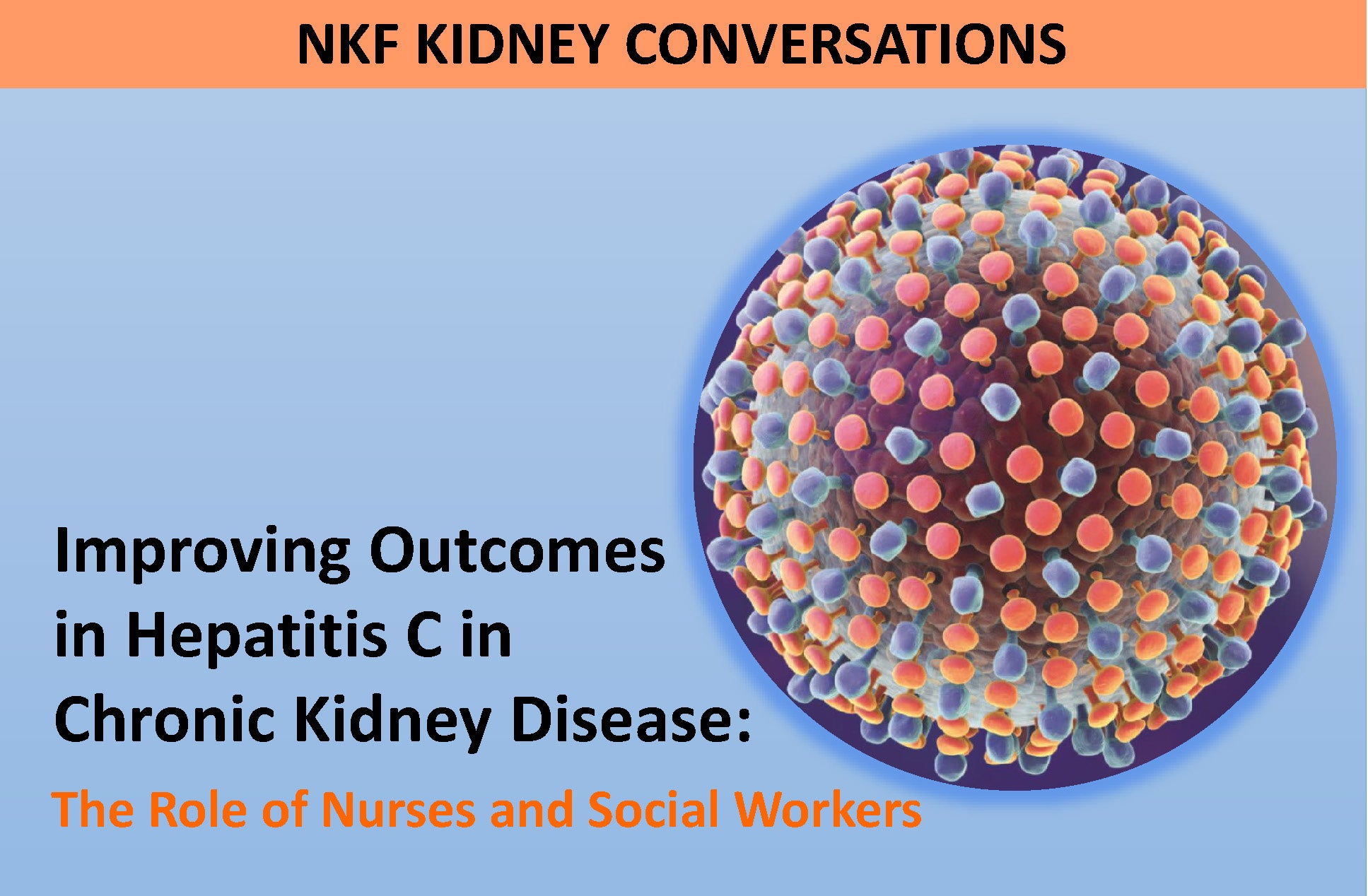 This 3-part series will address the management of hepatitis C virus (HCV) infection in patients with chronic kidney disease (CKD) from the perspective of nurses and social workers. HCV infection remains a serious public health challenge and is both a cause and complication of CKD.
Earn 0.5 credits for each activity (1.5 credits total) here.
Supported by an educational grant from Merck
CNNT, in partnership with Nephrology Nursing Certification Commission (NNCC), is pleased to offer up to three nurses $3000 to pursue advanced education. If you are pursuing a BSN or MSN in nursing, you may be eligible. The application is available online here
Dialysis Technicians:
Infection Control – How to Help with Staff Adherence
This online CE activity aims to increase knowledge, and adherence of infection control practices in a hemodialysis setting. Participants will learn to improve practices through team/patient support and tracking improved patient outcomes while decreasing or eliminating patient related infections.
Earn 1.5 credits for this activity here
The NKF has formed a partnership with Watertree Health, the leading provider of free prescription discount cards. For full details on how your patients can save on their medications click here.
Membership
Experience the advantages of NKF membership. Join today and make NKF your professional home.
Learn more about the Council of Nephrology Nurses and Technicians' mission, goals, as well as ways to get involved.
Look for available positions, or find eligible candidates for open positions in your workplace.
Access clinical tools, fact sheets, calculators, and more.
NKF offers many CEU's in various formats.
Learn about NKF's four professional journals: American Journal of Kidney Diseases, Advances in Chronic Kidney Disease, Journal of Renal Nutrition, andthe Journal of Nephrology Social Work.
Final a Local Chapter near you, or access various resources including information on how to form a local chapter, as well as planning and executing continuing education activities.
Nominate your colleagues for CNNT's distinguished awards.