You may have heard that superfoods are super important for people with kidney disease. While the idea of completely managing kidney disease by eating certain foods is appealing – the reality is not quite that simple.
Many people think superfoods are foods that have special, almost magical, qualities. While some foods are certainly more nutritious than others, no food is the magic answer for good health.
The nutritious foods we are spotlighting in this section were selected because they are super healthy choices, especially for people living with kidney disease. We are eager to introduce you to some foods and recipes that may be new to you. Also, we are excited to share some different ways to prepare some of your old favorites so you can make kidney-healthy food choices for your family and yourself.
When you have kidney disease, a well-balanced diet is your superfood – and can help to make any meal you prepare super!
Spices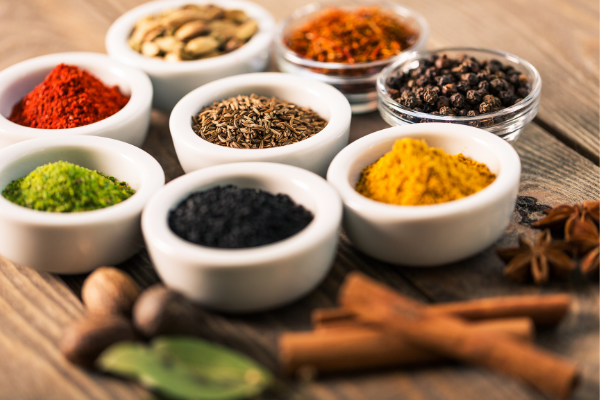 Spices enhance the flavor and smell of food without adding salt. They are rich in vitamins, minerals, and antioxidants.
Strawberries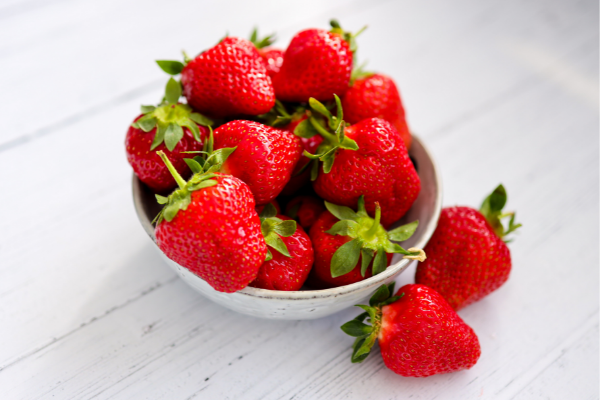 Strawberries are a delicious fruit that can be found fresh, frozen, freeze-dried, or in jellies and jams. Strawberries are also a good source of vitamin C, manganese, folate, potassium, and antioxidants.
Root Vegetables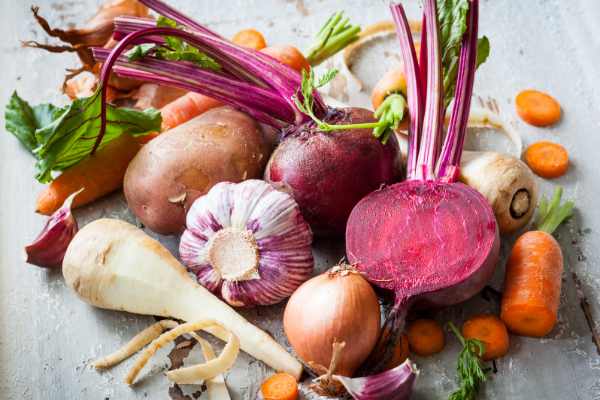 Many root vegetables contain antioxidants that can help to fight inflammation. They also provide many nutrients including vitamin C, vitamin A, many B vitamins, vitamin K, vitamin E, calcium, iron, potassium, and manganese.
Broccoli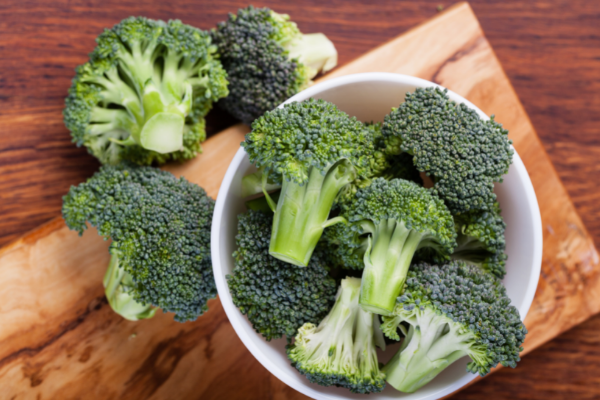 Broccoli is a great source of antioxidants that may enhance your health by reducing inflammation, improving blood sugar control, boosting immunity, and promoting heart health.
Beans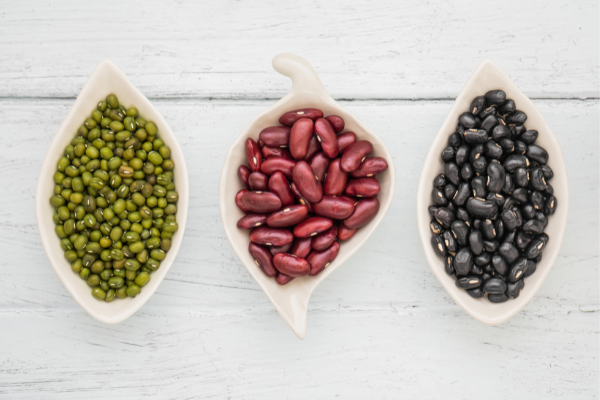 Beans are low in fat and have no saturated fat, trans fat, or cholesterol helping protect your heart from heart disease.
Nuts and Seeds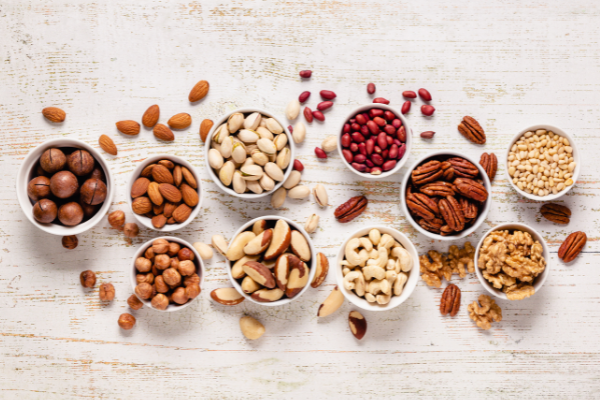 Nuts and seeds contain many beneficial elements such as heart-healthy fats, fiber, plant protein, vitamin E, antioxidants, and more.
Whole Grains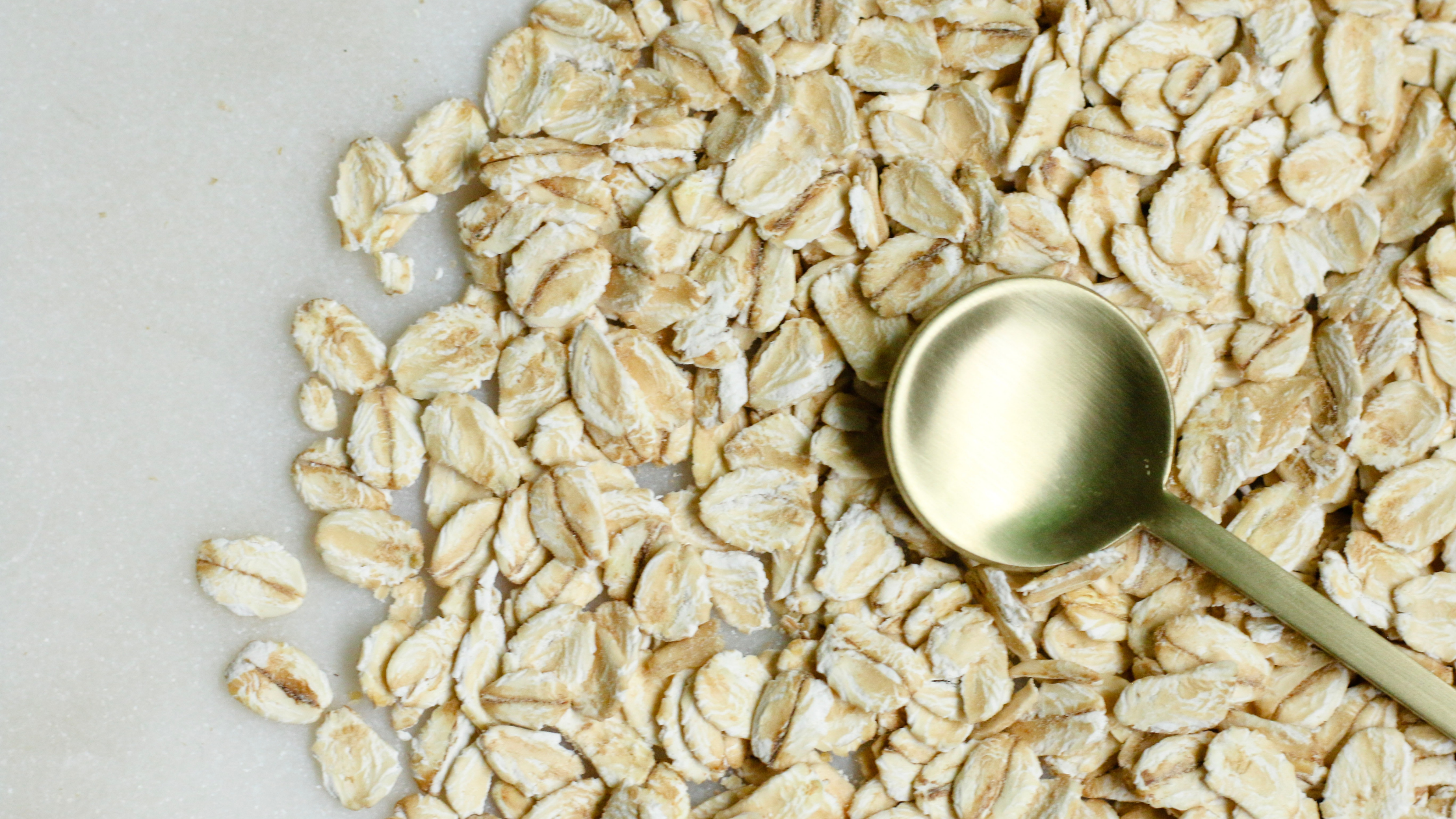 Whole grains are a great source of dietary fiber, vitamins, minerals, and antioxidants.
Squash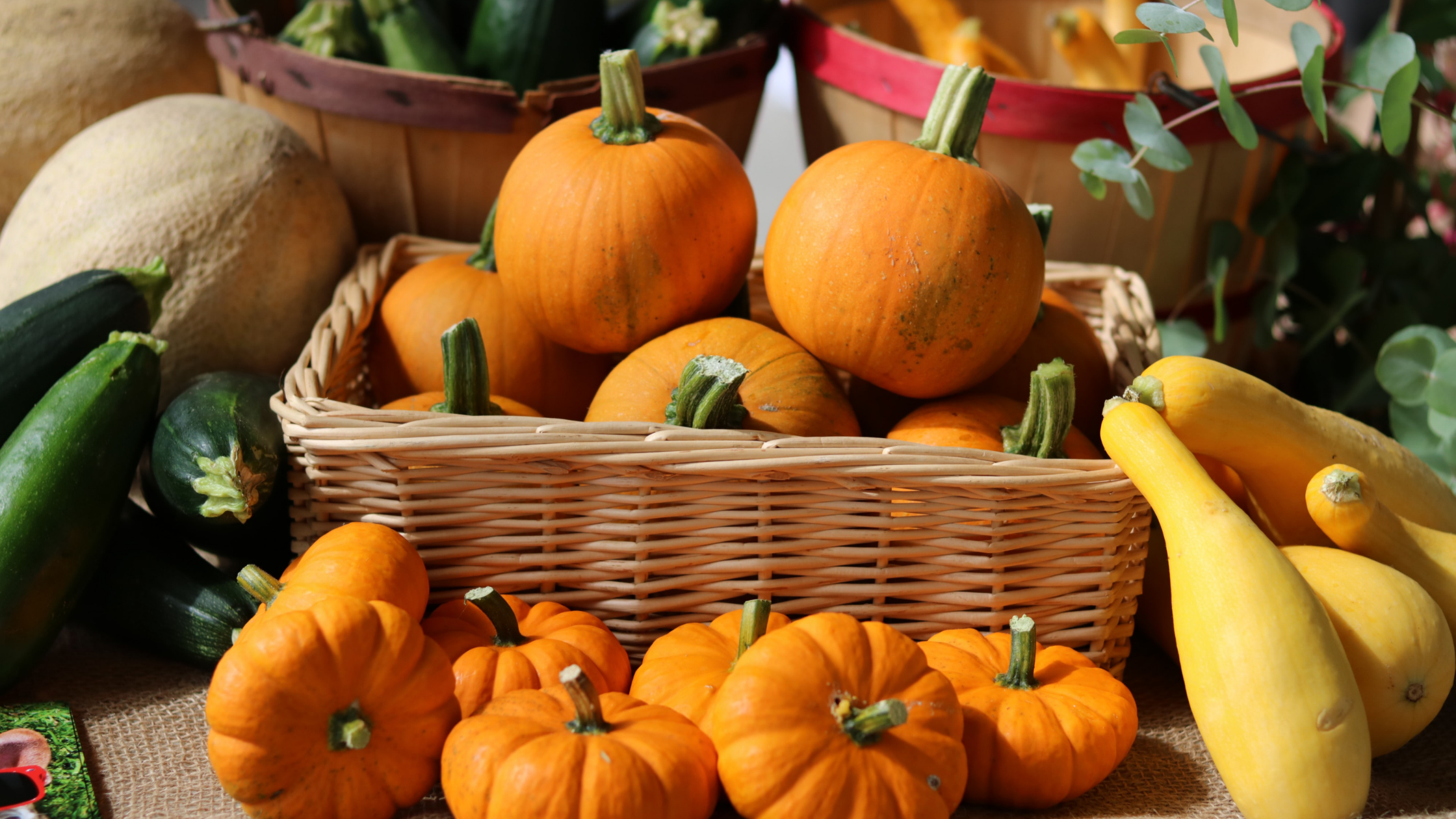 Squash is a good source of essential nutrients for health like fiber, antioxidants, and vitamin C and B6.
Leafy Greens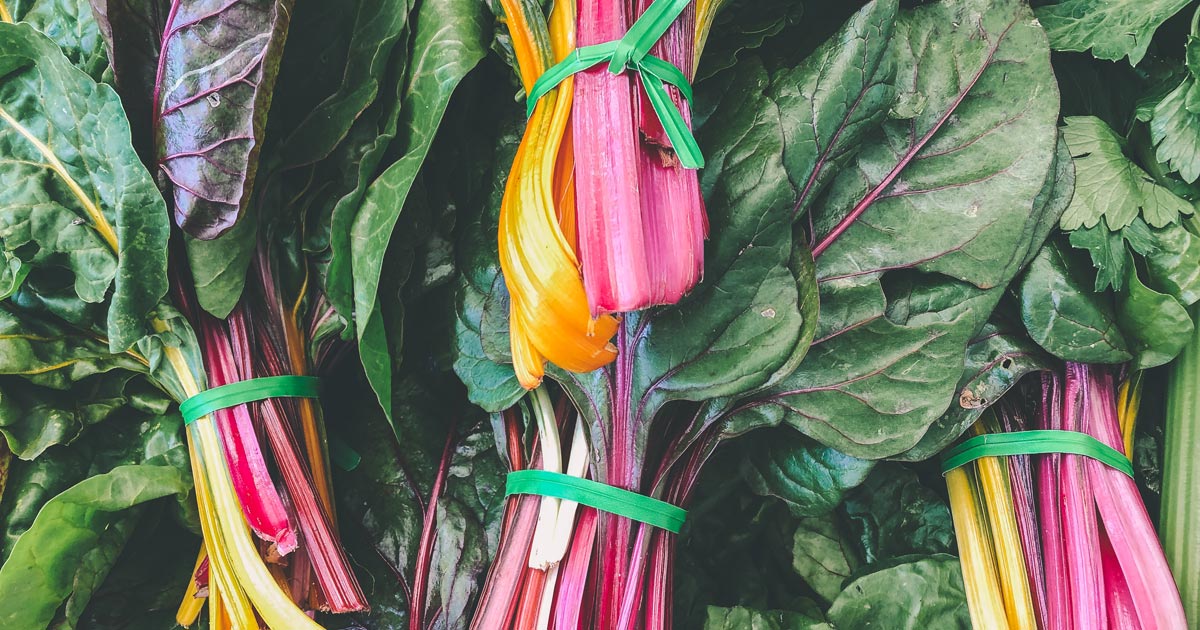 Leafy greens are packed with many vitamins, mineral, and antioxidants, low in calories and high in fiber.
Herbs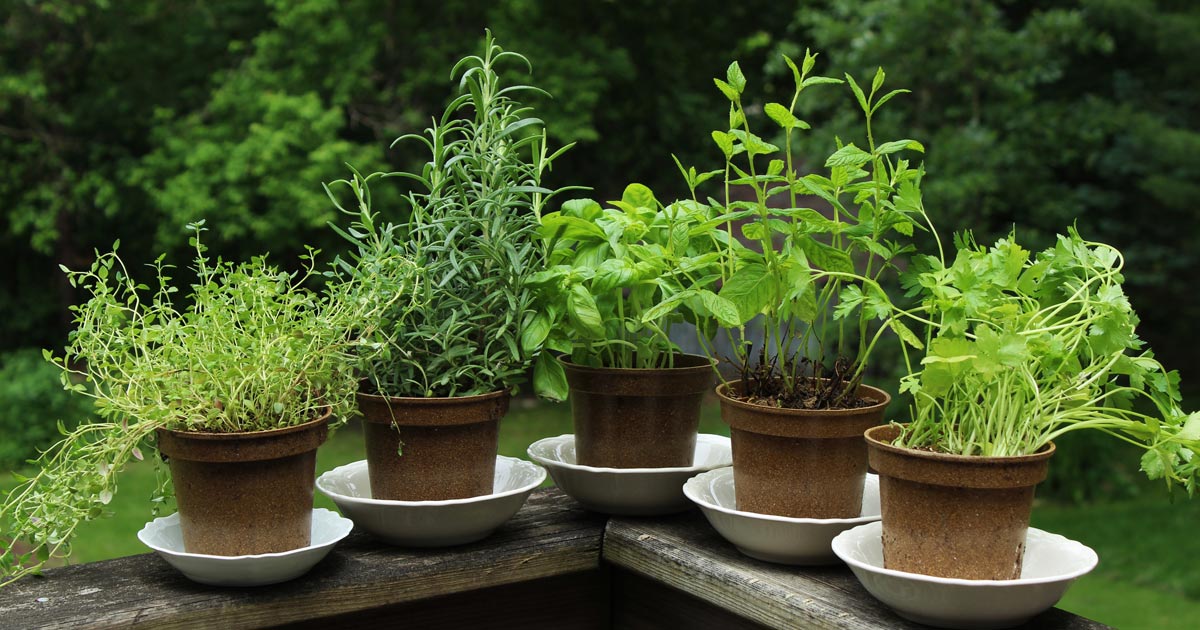 Herbs give flavor to food without the addition of salt.
Tomatoes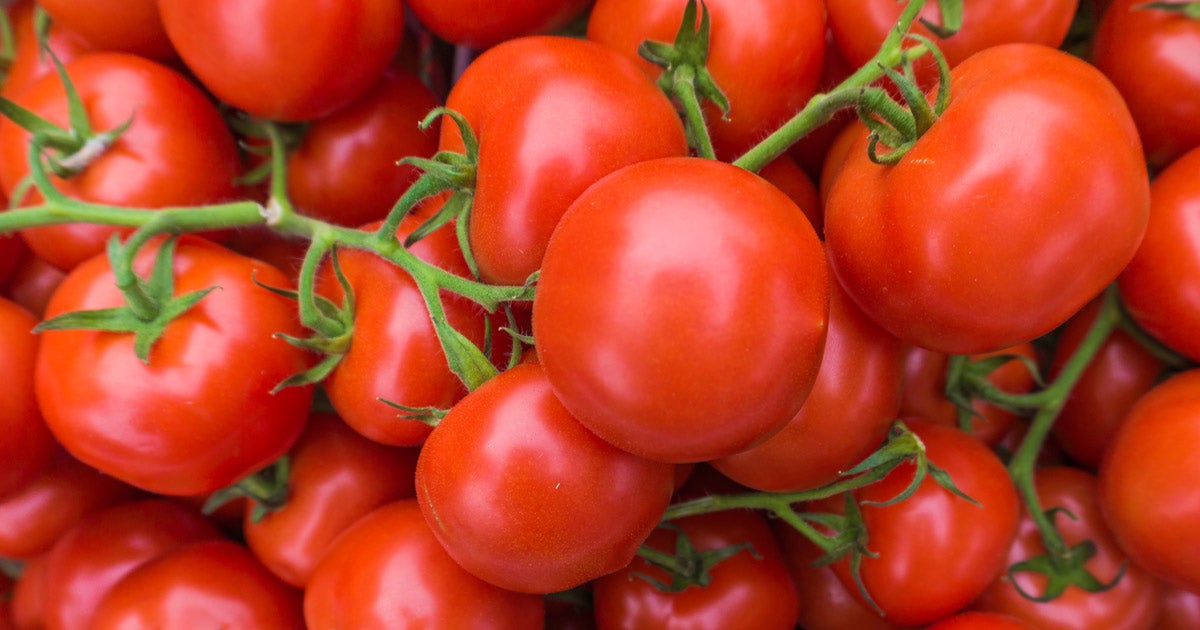 Tomatoes are rich in vitamins, minerals, and antioxidants, low in calories and high in fiber.
Blueberries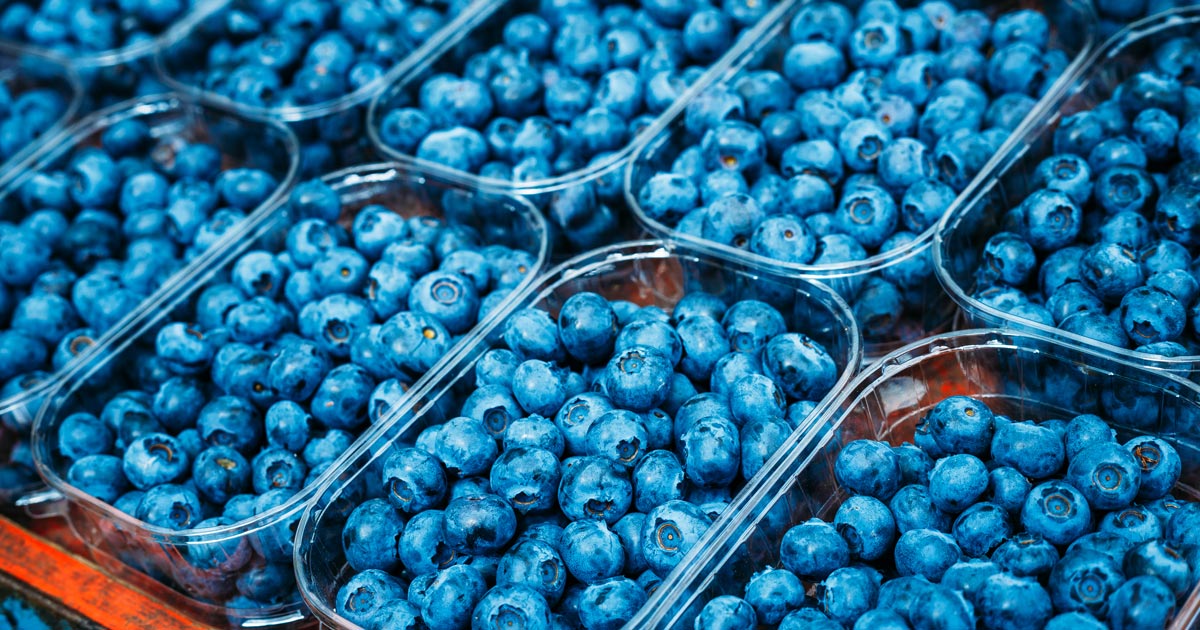 Blueberries are rich in vitamins and antioxidants, low in calories and high in fiber.
Apples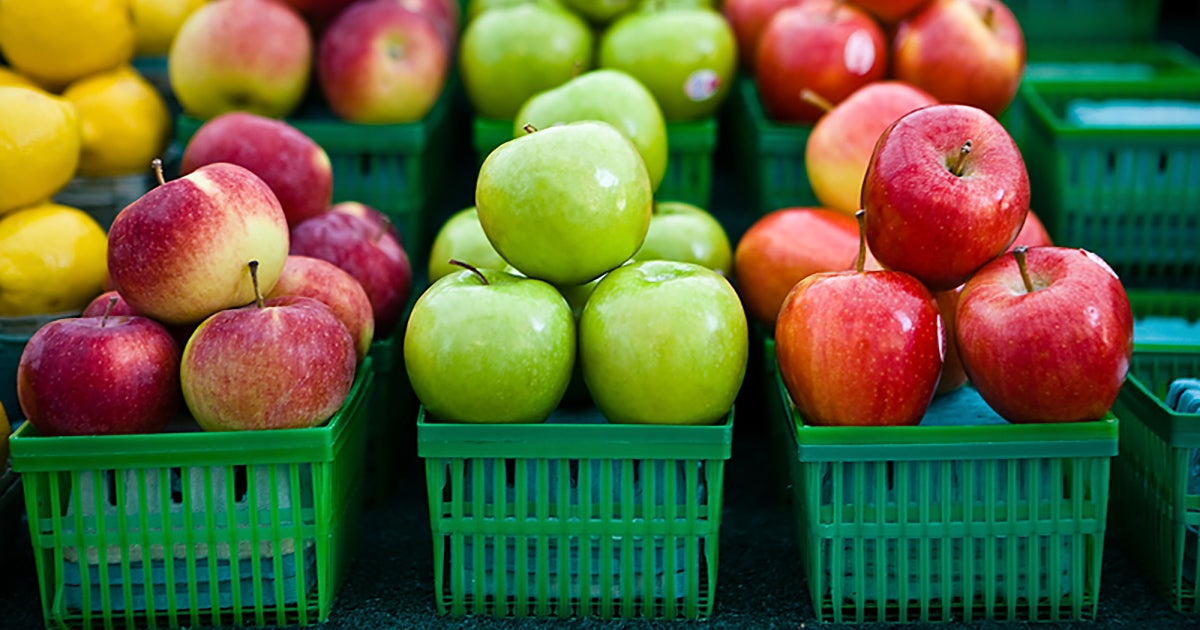 Apples are rich in antioxidants and a good source of fiber and vitamin C.
Last Reviewed: 08/24/2021