C3G (complement 3 glomerulopathy) is a rare chronic kidney disease that can have a major impact on a patient's health throughout their life. Recognizing this impact, the National Kidney Foundation has created this website to raise awareness and understanding about C3G.
Check back for updates as we continue to add more resources.
Visit our
ONLINE COMMUNITY
C3G and Chronic Kidney Disease (CKD)
Symptoms and Related Conditions
Lab Results & Terms for CKD
Daily Challenges with Chronic Kidney Disease
Parents & Kids
Diet & Lifestyle
Doctor Visits
Clinical Trials
Dialysis & Transplantation
Insurance
Further Reading about C3G
Additional NKF Resources
Support for this online C3G Patient Platform was provided by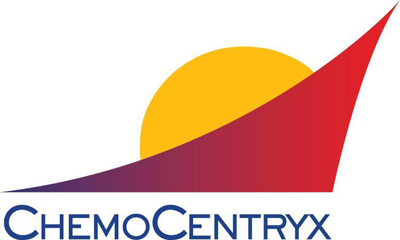 The information shared on our websites is information developed solely from internal experts on the subject matter, including medical advisory boards, who have developed guidelines for our patient content. This material does not constitute medical advice. It is intended for informational purposes only. No one associated with the National Kidney Foundation will answer medical questions via e-mail. Please consult a physician for specific treatment recommendations.