Coronavirus (COVID-19)
We're here to listen and support you during the COVID-19 outbreak. Find answers to the most common questions and stay informed about the latest coronavirus developments.
En español
Overview
People with kidney disease and transplant recipients are at higher risk for developing serious complications from COVID-19. The best way to protect yourself is to avoid being exposed to this virus.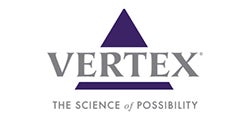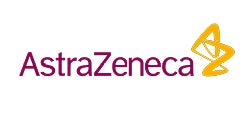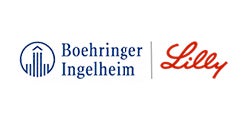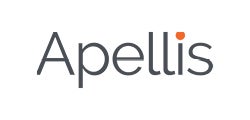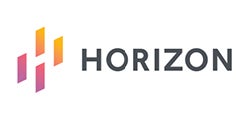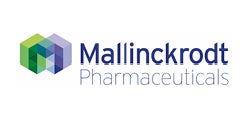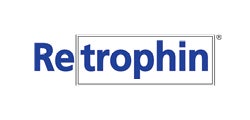 #nationalkidneymonth
March is National
Kidney Month.
Transform the future of kidney
disease research, diagnosis and
treatment with your special gift
before March 31st.