Coronavirus (COVID-19)
We're here to listen and support you during the COVID-19 outbreak. Find answers to the most common questions and stay informed about the latest coronavirus developments.
En español
Update for Feb 8
State of COVID-19 in the US
Health Guidance for Kidney Patients
Dialysis: Keep your appointments and do not miss any treatments. If you have complaints about the care provided at your center, contact the ESRD National Coordinating Center or call them.
Transplant: If you have a kidney transplant, it is important to remember to keep taking your anti-rejection medicines, maintain good hygiene and follow the recommendations from your healthcare team.
Masks: Keep wearing N95 masks, especially indoors when near other people, and continue to social distance and wash your hands often.
Vaccinations: Stay up-to-date on COVID-19 vaccinations and booster shots, and other recommended vaccines, including a yearly flu shot. NKF strongly recommends that ALL kidney patients follow the current CDC guidelines for immunocompromised people.
At home:

Stock up on supplies, including paper goods, cleaners, food, and water. During an outbreak in your area, stay home as much as possible.

Travel: The CDC continues to recommend that people wear masks in indoor public transportation settings at this time.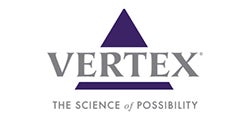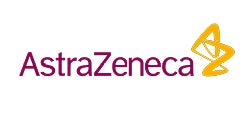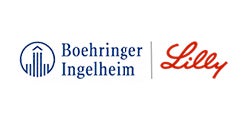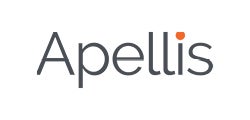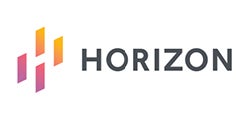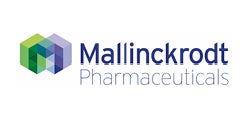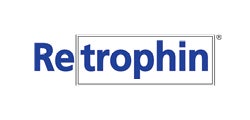 COVID
Sign up for more information
Receive weekly updates about COVID-19