Appropriate for
Diets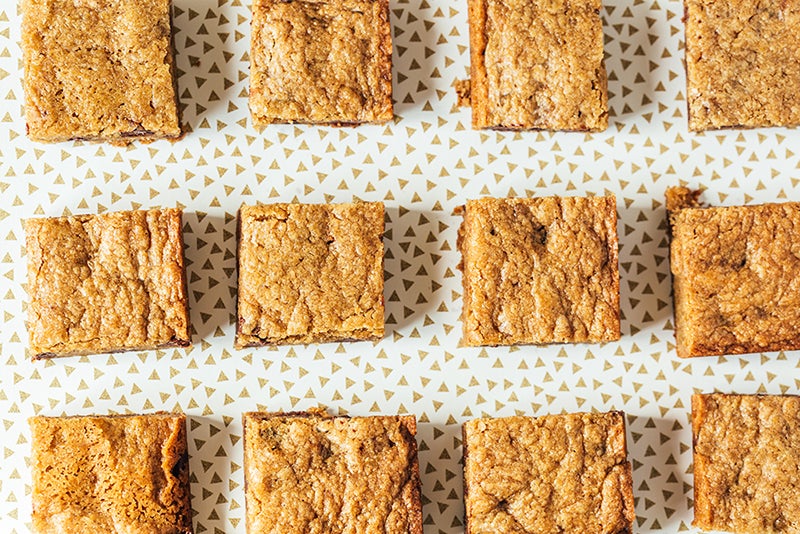 Ingredients
-

Dough:

1

cup All-Purpose Flour, sifted before measured

½

cup butter, at room temperature

¼

cup powdered sugar

-

Toppings:

20

oz Crushed Pineapple In 100% Pineapple Juice

10

packets Stevia

2

egg Eggs, beaten
Directions
Mix the ingredients into a dough and press into an 8 x 8 inch pan.
Bake at 350° F for 20 minutes.
While the dough is baking, mix together the topping.
Pour the topping evenly over the top of the dough and bake another 20 minutes at 350° F.
Let cool and cut into 1 x 1 inch squares.
Meal types
Nutritional information
Calories 118

Carbohydrates 14 g

Dietary Fiber 0.7 g

Protein 1.7 g

Fat 6.5 g

Saturated Fat 3.8 g

Sodium 8 mg

Potassium 61 mg

Calcium 11 mg

Phosphorus 22 mg