NKF Leadership Team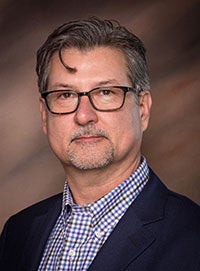 Kevin Longino
Chief Executive Officer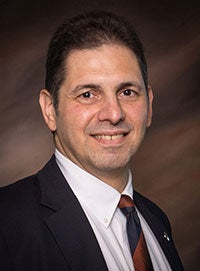 Joseph Vassalotti, MD
Chief Medical Officer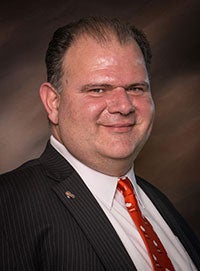 Petros Gregoriou, CPA
Chief Financial and Administrative Officer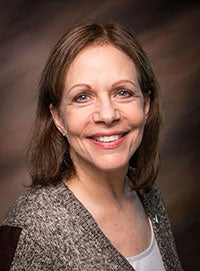 Sharon Albert, PhD
Senior Vice President, Marketing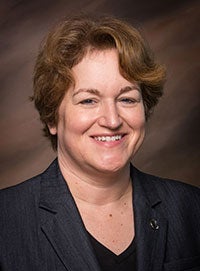 Jill Evenocheck
Senior Vice President, Field Services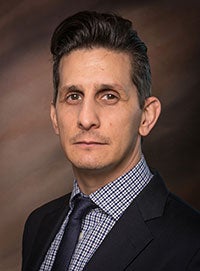 Anthony Gucciardo
Senior Vice President for Program Development & Innovation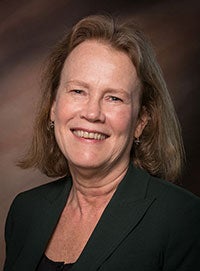 Kerry Willis, PhD
Chief Science Officer
Eric Albrecht
Vice President for Events Development & Sports Marketing
Donna Giannone
Vice President for Human Resources
Jacob Lane
Vice President for Information Technology
Jennifer Martin
Vice President for Constituent Services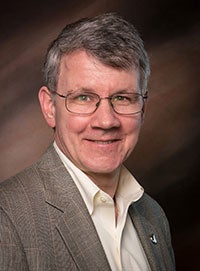 Troy Zimmerman
Vice President for Government Relations
Field Leadership
Marie Collins
Division President, NKF Serving Texas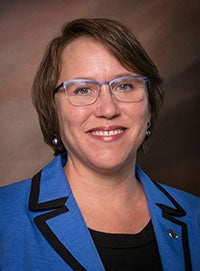 Nicole Friedland
Division President, NKF Serving the West
Patti Gold
Division President, NKF Serving OH, KY, East and Middle TN
Chad Iseman
Division President, NKF Serving South Central
Gary Renville
Division President, NKF Serving the Southeast
Joanne Spink
Division President, NKF Serving PA, DE, and Upstate NY
Board of Directors
The NKF Board of Directors consists of nephrologists, other kidney health care team members, civic leaders with diverse business expertise and people affected by kidney disease. The Board meets three times per year and is charged with fiduciary, fund raising and governance responsibilities for the Foundation. Board members serve a term of three years and may be elected for a second term.
2014 BOARD OF DIRECTORS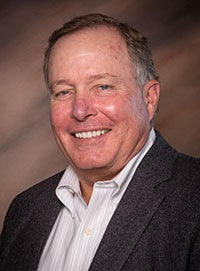 Gregory W. Scott
NKF Chairman
President, Winfield Management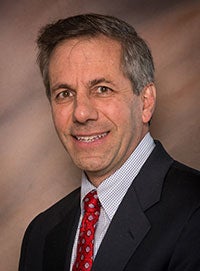 Art Pasquarella, CRE
NKF Chairman-Elect
Equus Capital Partners, Ltd.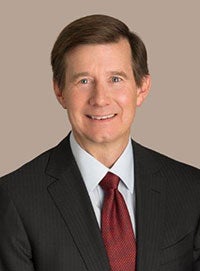 Ed Walter
NKF Immediate Past Chairman
President & CEO, Host Hotels & Resorts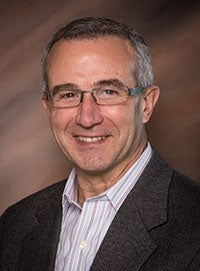 Jeffrey S. Berns, MD
NKF President
Renal Electrolyte and Hypertension Division
Hospital of the University of Pennsylvania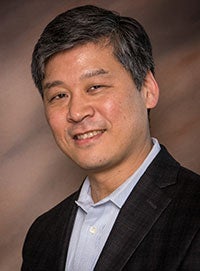 Michael J. Choi, MD
NKF President-Elect
Nephrology
Johns Hopkins University School of Medicine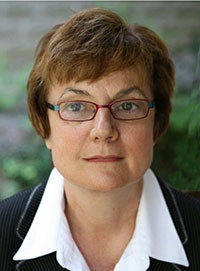 Beth Piraino, MD
NKF Immediate Past President
Professor of Medicine
Associate Dean of Admissions and Financial Aid
University of Pittsburgh School of Medicine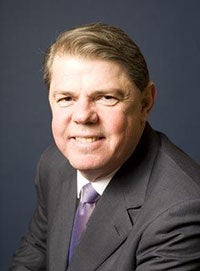 William G. Dessoffy, CFA
NKF Secretary
Regional Managing Director
First Republic Bank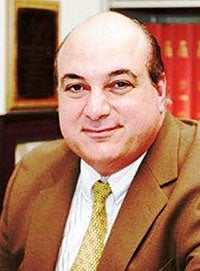 George L. Bakris, MD
Professor of Medicine
University of Chicago Pritzker School of Medicine
James G. Carlson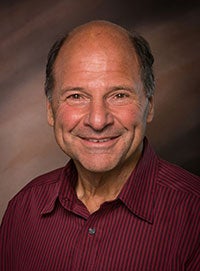 Thomas P. Cassese
Director of Business Development
Eriez Manufacturing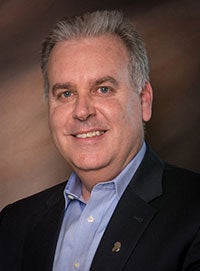 Matthew Cooper, MD
Director, Kidney and Pancreas Transplantation
Medstar Georgetown Transplant Institute
Professor of Surgery
Georgetown University School of Medicine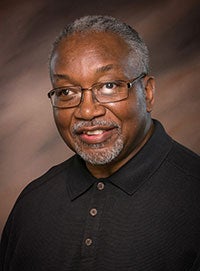 Paul Crawford, MD
Jane S. Davis, CRNP, DNP
University of Alabama at Birmingham Department of Medicine, Division of Nephrology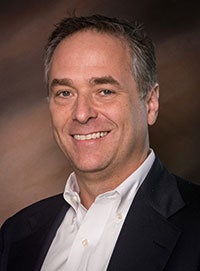 Brian Dilsheimer
Brian Dilsheimer Associates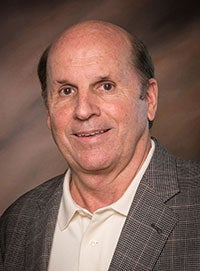 Jim Elkin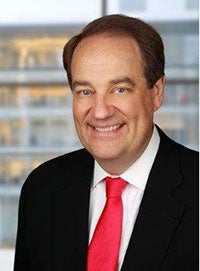 Charles H. "Chip" Fendell
Thompson Coburn LLP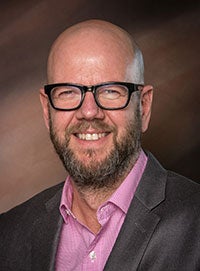 John T. Gerzema
Chairman & CEO
BAV Consulting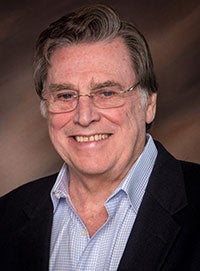 Brennan Hart, Esq
Pietragallo Gordon Alfano Bosick & Raspanti, LLP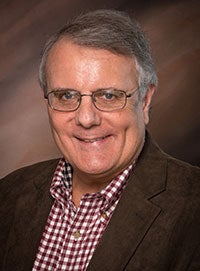 Tom Hough
Executive Vice President
Chief Financial Officer
Lucchese Inc.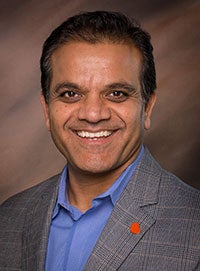 Kailesh Karavadra
Managing Partner
Ernst & Young San Jose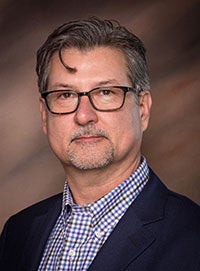 Kevin Longino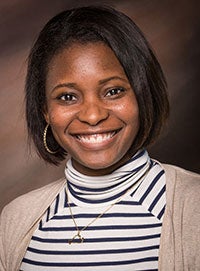 Jummy Olabanji
Anchor/Reporter
ABC 7/News Channel 8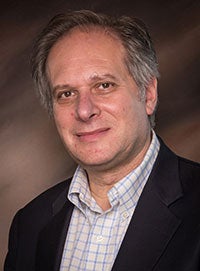 Stephen Pastan, MD
Emory Transplant Center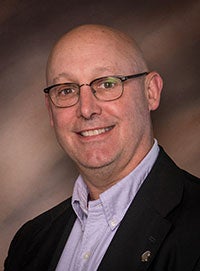 Michael W. Sexton
President
Piedmont Bushings & Insulators, LLC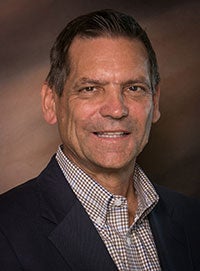 Michael J. Stevenson, CPA
Clarus Partners