NKF Leadership Team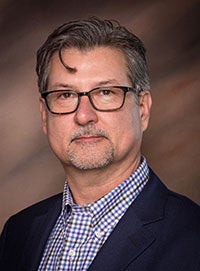 Kevin Longino
Chief Executive Officer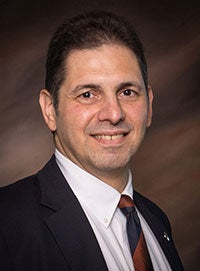 Joseph Vassalotti, MD
Chief Medical Officer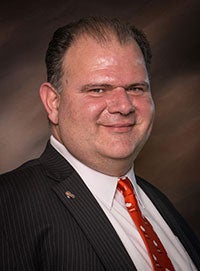 Petros Gregoriou, CPA
Chief Financial Officer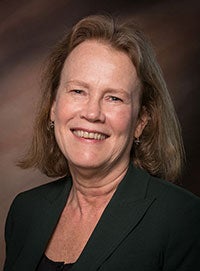 Kerry Willis, PhD
Chief Scientific Officer
Dolores Machuca-Ruiz
Chief Marketing Officer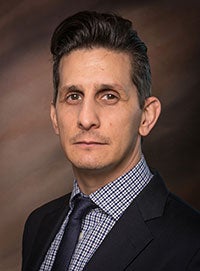 Anthony Gucciardo
Senior Vice President, Strategic Partnerships
Maureen Stone
Interim Senior Vice President, Development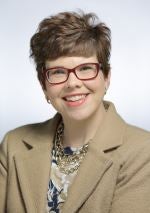 Jennifer St. Clair Russell, PhD, MSEd, MCHES
Senior Vice President, Education and Programs
Stephanie Cogan
Vice President, Corporate Relations
Kelli Collins
Vice President, Patient Engagement
James Echikson
Vice President, Corporate Development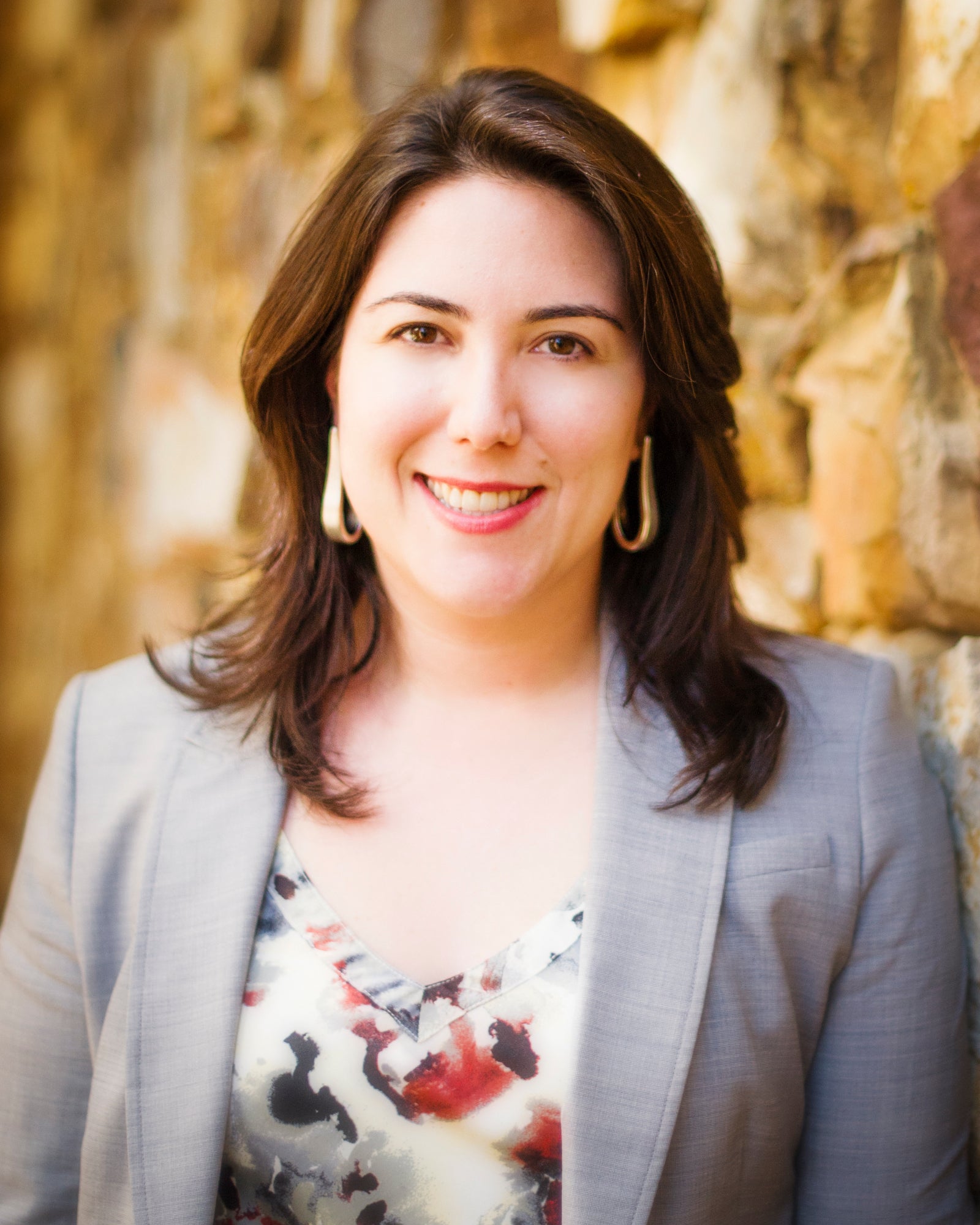 Jessica Joseph
Vice President, Scientific Activities
Susan Ketron
Vice President, Organizational Capacity Development
Julie Kimbrough
Vice President, Communications and Marketing
Krystn Kuckelman
Vice President, Event Development
Jacob Lane
Vice President, Information Technology
Jennifer Martin
Vice President, Program Development
Tonya Saffer
Vice President, Health Policy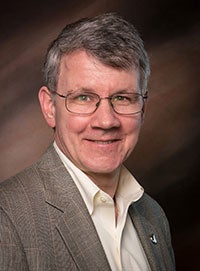 Troy Zimmerman
Vice President, Government Relations
Field Leadership
Denise Andersen
Regional Vice President, Northeast
Brenita Brooks
Regional Vice President, Mid-Atlantic
Maureen Stone
Regional Vice President, Texas & the Southeast and Southern California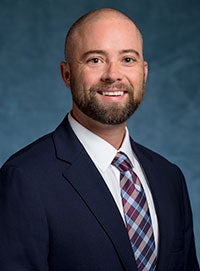 Chad Iseman
Regional Vice President, Central and Pacific Northwest
Board of Directors
The NKF Board of Directors consists of nephrologists, other kidney health care team members, civic leaders with diverse business expertise and people affected by kidney disease. The Board meets three times per year and is charged with fiduciary, fund raising and governance responsibilities for the Foundation. Board members serve a term of three years and may be elected for a second term.
2018 BOARD OF DIRECTORS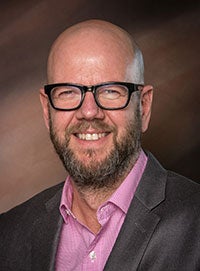 John T. Gerzema
NKF Chair
CEO
Harris Insights & Analytics
Holly Mattix-Kramer
NKF President
Loyola University - Chicago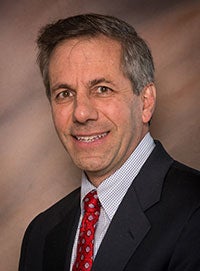 Art Pasquarella, CRE
NKF Immediate Past Chair
Equus Capital Partners, Ltd.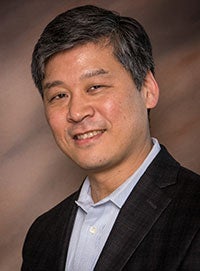 Michael J. Choi, MD
NKF Immediate Past President
Nephrology
Johns Hopkins University School of Medicine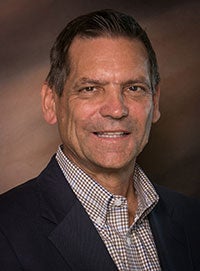 Michael J. Stevenson, CPA
NKF Secretary
Partner
Clarus Partners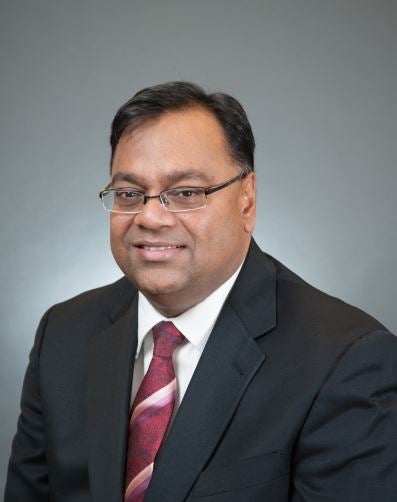 Manish Agarwal
President and COO
Attain LLC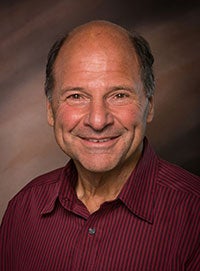 Thomas P. Cassese
Director of Sales, Eriez Manufacturing
Eriez Manufacturing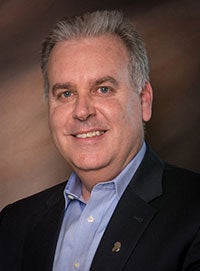 Matthew Cooper, MD
Director, Kidney and Pancreas Transplantation
Medstar Georgetown Transplant Institute
Professor of Surgery
Georgetown University School of Medicine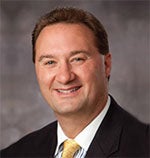 Joseph Cosgrove
Chairman, President & CEO
Pentec Health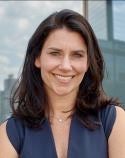 Jennifer DaSilva
President
Berlin Cameron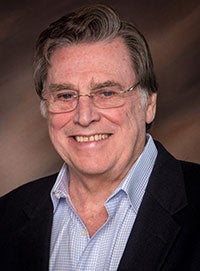 Brennan Hart, Esq
Pietragallo Gordon Alfano Bosick & Raspanti, LLP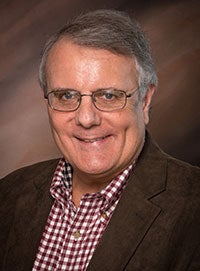 Tom Hough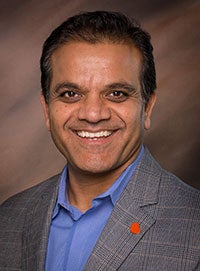 Kailesh Karavadra
Managing Principal
Ernst & Young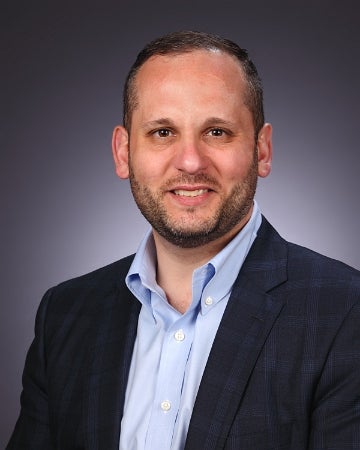 Sam Marchio
Regional Vice President, Federal Affairs, Head of Congressional Affairs
Anthem, Inc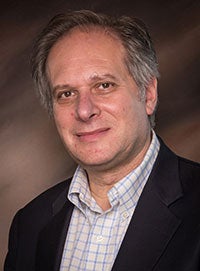 Stephen Pastan, MD
Associate Professor of Medicine
Emory Transplant Center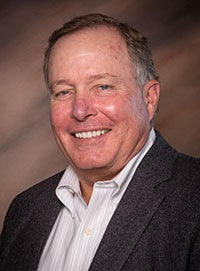 Gregory W. Scott
President, Winfield Management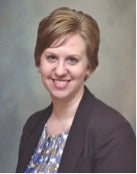 Stephanie Stewart, LICSW, MBA
Operations Administrator
Mayo Clinic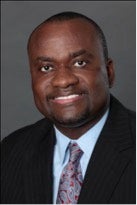 Anthony Tuggle
VP- Mobility Sales and Service
AT&T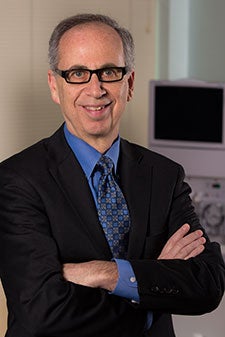 Bradley Warady, MD
Pediatric Nephrologist
Children's Mercy Kansas City