Appropriate for
Diets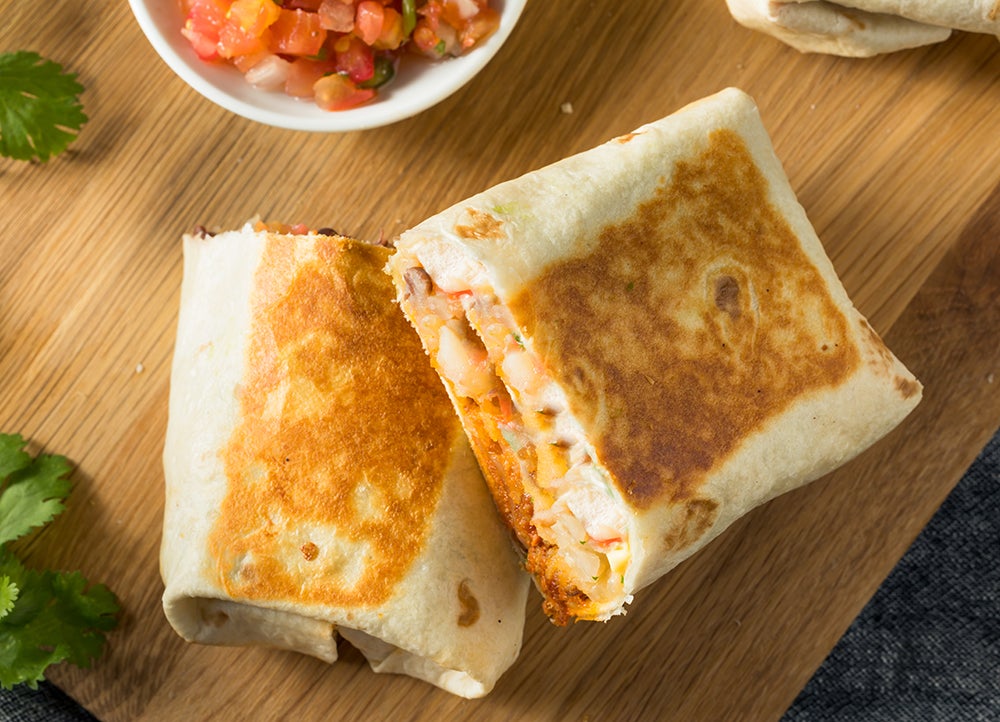 Ingredients
5

Large White Tortillas

250

g (1 package) Cream Cheese - softened

½

cup Red Peppers, chopped

½

cup Green Peppers, chopped

½

cup Green Onions, chopped

¼

cup Jalapenos, chopped (optional)

¼

cup Bread Crumbs
Directions
Preheat the oven to 400 degrees Fahrenheit.
Chop up vegetables (Red peppers, green peppers, green onions, jalapenos).
Mix chopped vegetables with softened cream cheese.
Spread cream cheese mixture on tortillas.
Roll the tortillas.
Cut each tortilla roll into six pieces.
Bake the tortillas for 7-10 minutes or until the tops are golden brown.
Meal types
Nutritional information
Calories 225

Carbohydrates 21 g

Dietary Fiber 2g

Protein 5 g

Fat 13.5 g

Saturated Fat 7.3 g

Sodium 350mg

Potassium 152 mg

Phosphorus 110 mg

Calcium 86 mg