Appropriate for
Diets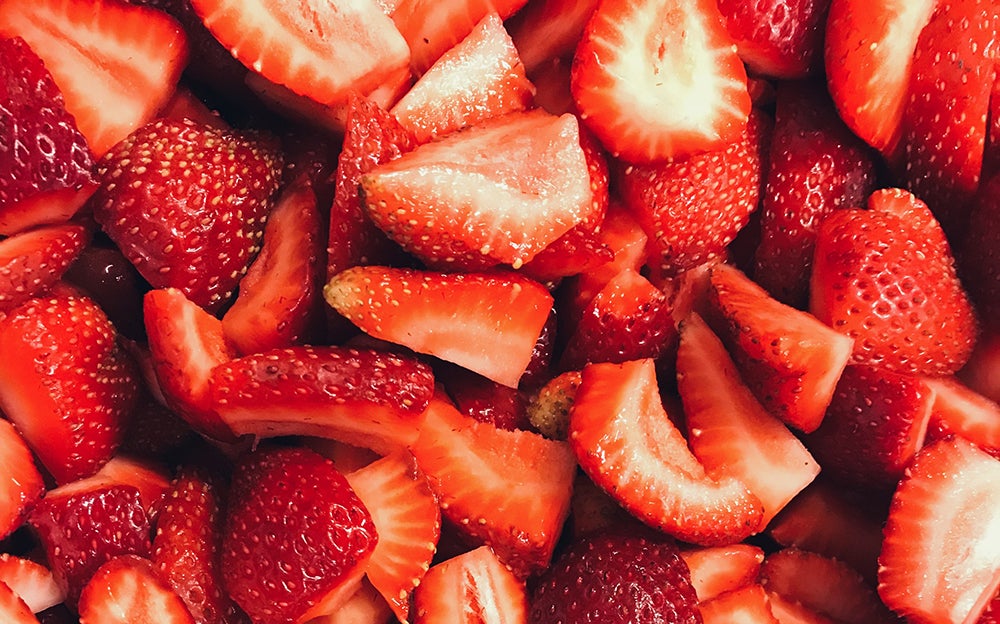 Ingredients
¼

cup cake flour

2

tablespoons sugar

3

egg whites

2

teaspoons of Grand Marnier
Directions
Sift cake flour and sugar together, twice.
Beat egg whites until stiff, add Grand Marnier and fold dry ingredients into the egg mixture.
Pipe out onto parchment paper, 3 X 4 inch rectangles on a cookie sheet.
Bake in 375° F oven for 10 to 12 minutes.
Let cool, freeze and they are easier to remove from the parchment paper.
Meal types
Nutritional information
Calories 33

Carbohydrates 6.2 g

Dietary Fiber 0.1 g

Protein 1.4 g

Fat 0 g

Saturated Fat 0 g

Sodium 16 mg

Potassium 20 mg

Calcium 1 mg

Phosphorus 5 mg